WOMAN KILLS STEP-SONS WITH POISONED TEA TO MAKE WAY FOR HER OWN UNBORN CHILDREN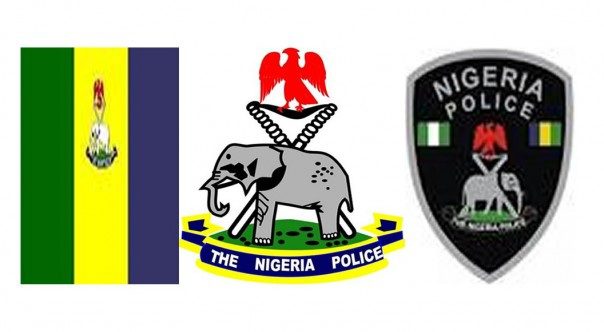 Yobe Police Command has revealed that they arrested a 22-year old housewife, Mrs. Khadija Yakubu, for allegedly poisoning her three stepsons in order to make way to bear her own children for her husband .

It was learnt reports that the incident happened at about 9:00am on Friday at Makarahuta in Potiskum Local Government Area of Yobe State.
The suspect, Khadija Yakubu, was said to have prepared and poisoned the tea, which she served the innocent victims in the morning. After they drank the tea, the poison started killing them one after the other as they were rushed to the hospital for treatment.One other child, who suffered the poisoning, was left in critical condition.
The woman's husband, Alhaji Haruna Yakubu, went and reported the dastardly act to the Police and she was arrested, detained and is undergoing interrogation over the act.
This was disclosed by the Yobe State Police Command's Public Relations Officer, ASP Dungus Abdulkarim, who confirmed the arrest on Friday in Damaturu.
ASP Abdulkarim said the preliminary investigation revealed that the suspect allegedly gave the children aged between 7 and 12, a poisonous tea during breakfast.
"The children were rushed to a hospital after taking tea prepared by the suspect in the early hours of Friday 17th September, 2021, at about 0900hrs.Three of the victims died while receiving treatment and one other remained unconscious," he said.
The spokesman explained that the incident was reported to the Divisional Police Headquarters, Potiskum, by the suspect's husband, Alhaji Haruna, at about 1:00 pm, which led to the arrest of the suspect.He said investigation into the case was ongoing with a view to prosecute the suspect after the conclusion of investigation.