SEX STARVED MAN DOCKED FOR IMPERSONATING FATHER , LURE 16-YEAR OLD GIRL FROM SCHOOL ,DEFILES HER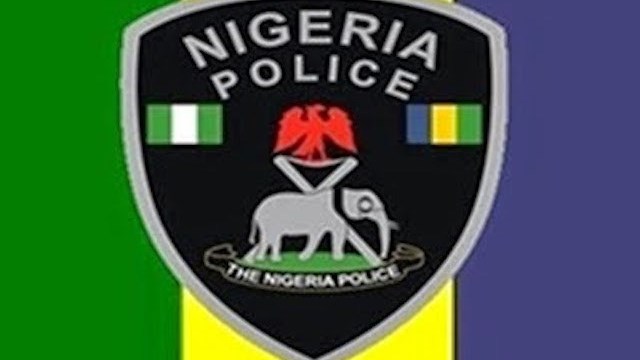 A 40-year old sex starved  man, Ajayi Oludare, who impersonated  a 16-year old girl's father and abducted her from school for sex, has been arraigned in court.The suspect however confessed that he only used his fingers on her private part as it was too small for his penetration.

It was learnt that the incident happened between 31st August and 3rd September, 2021, at a school located at Ilufe Street, Ibereko Limca Bus Stop, Badagry area of Lagos.
Oludare, was said to have gone to the school and pretended to be the father of the girl. He then lured her from the school to an undisclosed location and molested her on two different occasions by inserting his fingers into her private parts before the information leaked and the girl confessed.
The matter was reported to the Police and Oludare was arrested and transferred to the Gender Section of the Command for interrogation. There, he admitted that he lured the girl from school but did not penetrate her.
The Police found him culpable and subsequently charged him before the Ogba Magistrates Court for the alleged offence, which attracts several years of imprisonment if he is tried and found guilty before Court for the alleged offence.
The Court ordered his remand following a motion by the prosecutor, Mr. Victor Eruada, asking the Court to refer the matter to the DPP for advice due the nature of the matter.
Hence, the Presiding Magistrate adjourned the matter to 5th November, 2021, and directed the prosecutor to duplicate the file and send to the DPP while the defendant will be in custody pending the outcome of DPP's advice.
However, the matter may likely be transferred to the High Court if the DPP finds him culpable and recommends his trial for statutory rape over jurisdiction.