Rhema TV Mesmerizes Partners, Doles Out Merit Awards To Eze Augustine Ojukwu, Nollywood Actors, Industrialists, Business Moguls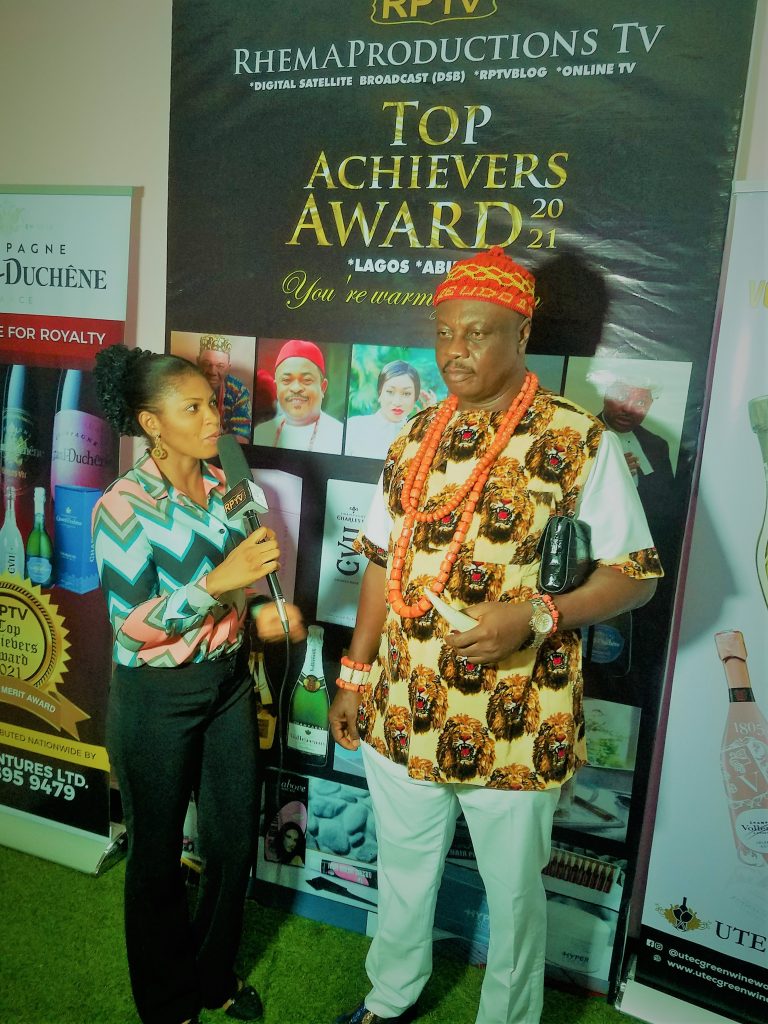 It was like a step into Bliss as prominent Nollywood Actors, notably industrialists, Business Moguls and Monarchs converge in Lagos to honor their host, Rhema TV Productions, in another landmark event to promote its brand and appreciate it's decades old partners , who its CEO, Reverend Innocent Chukwudi Udochukwu, said have contributed immensely towards its growth .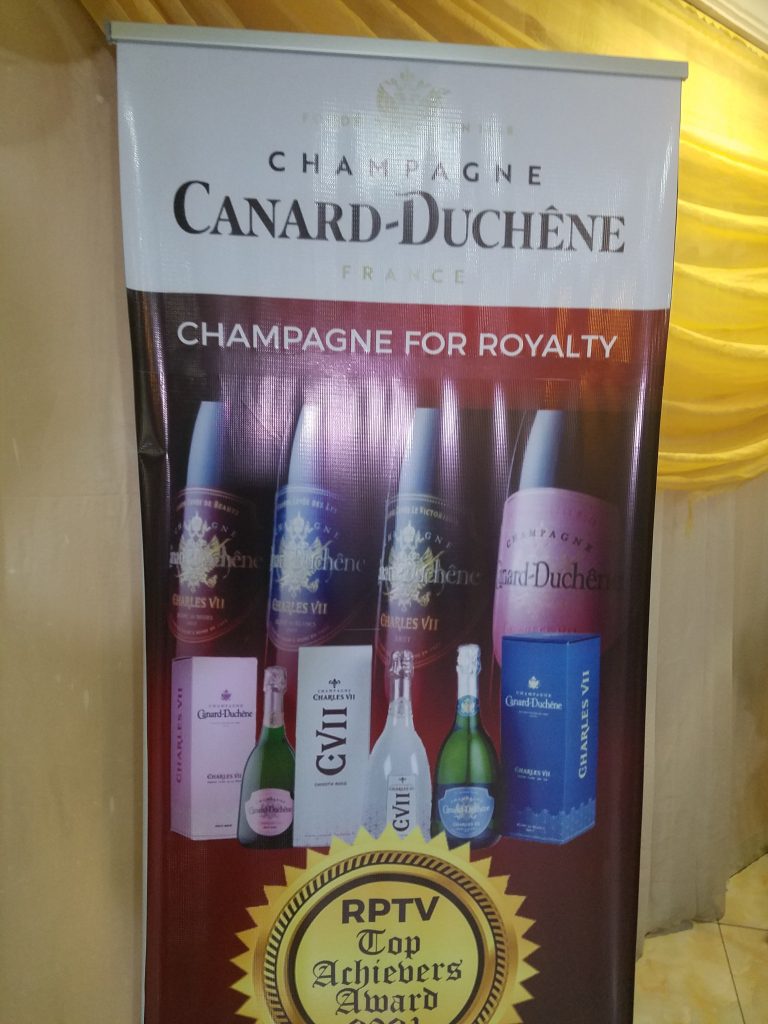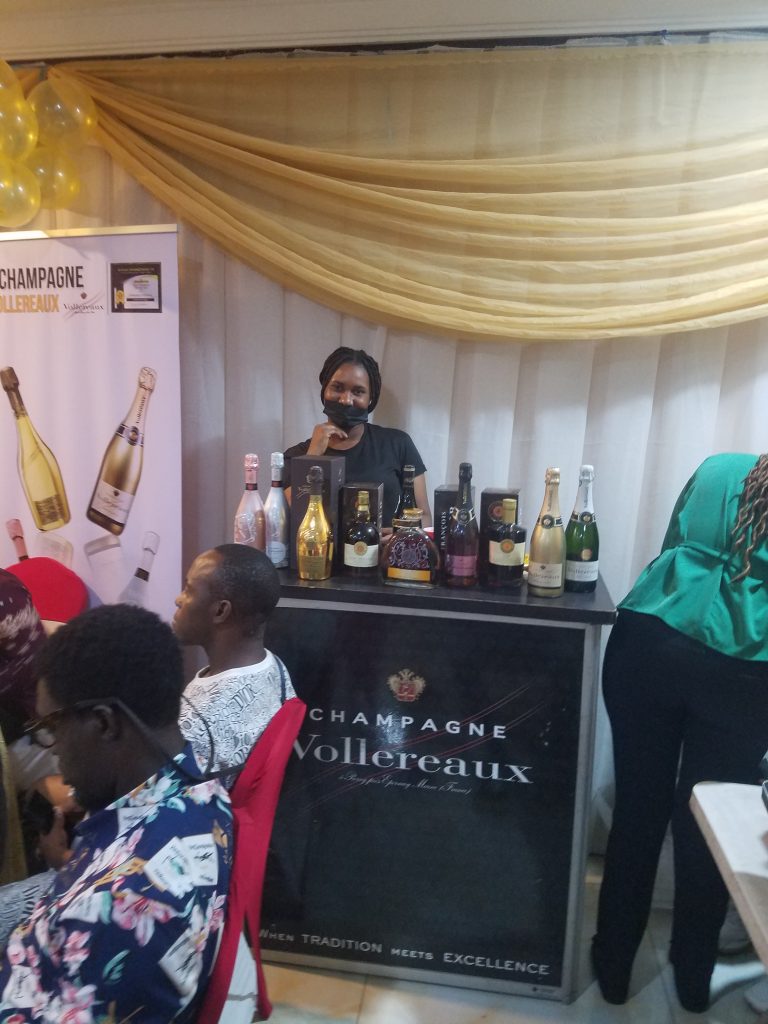 Infact, venue of the event, Santiago Milan Hotel and Suites, near Apple Junction, Amuwo- Odofin Local Government Area , was agog with celebration, as dignitaries from all walks of life , on November 15, 2021, were celebrated for their worth and positive impacts to the society at large .
The aroma of the flavoured occasion, the ethereal postures of the beautiful guests and the sublime atmosphere of joy and elation created, cannot be expressed nor captured in words.
It was in fact a memory whose impression will remain in the innermost archives of their guests mind's library.
Moreover, it was more than an Award bliss. The ordination of love , oneness and unification of Rhema TV with its Nollywood friends, was extended to the Traditional institution and Culture, with the honor of Eze Udo 11, His Royal Highness, Eze Augustine Sunday Ojukwu, Eze Ndigbo in Amuwo Odofin Local Government Area with the Top Achievers Award 2021
What a dual celebration!, a deserving recognition to awardees and exposition of celebrities/stardom.
Love they say, begets love, as unity can be seen to be overflowing between the Celebrities and fans, who hitherto have never seen the stars in flesh and blood.
Imagine the statues of the Actors, Business Moguls and the Royal father of the day gliding along the event venue as pictured in this story. Many scenes of the beautiful guests can be seen below.
Yet, the pictures though very explicit, can not capture those rare atmospheres of happiness, peace and Rhapsodies of joy that enveloped the occasion.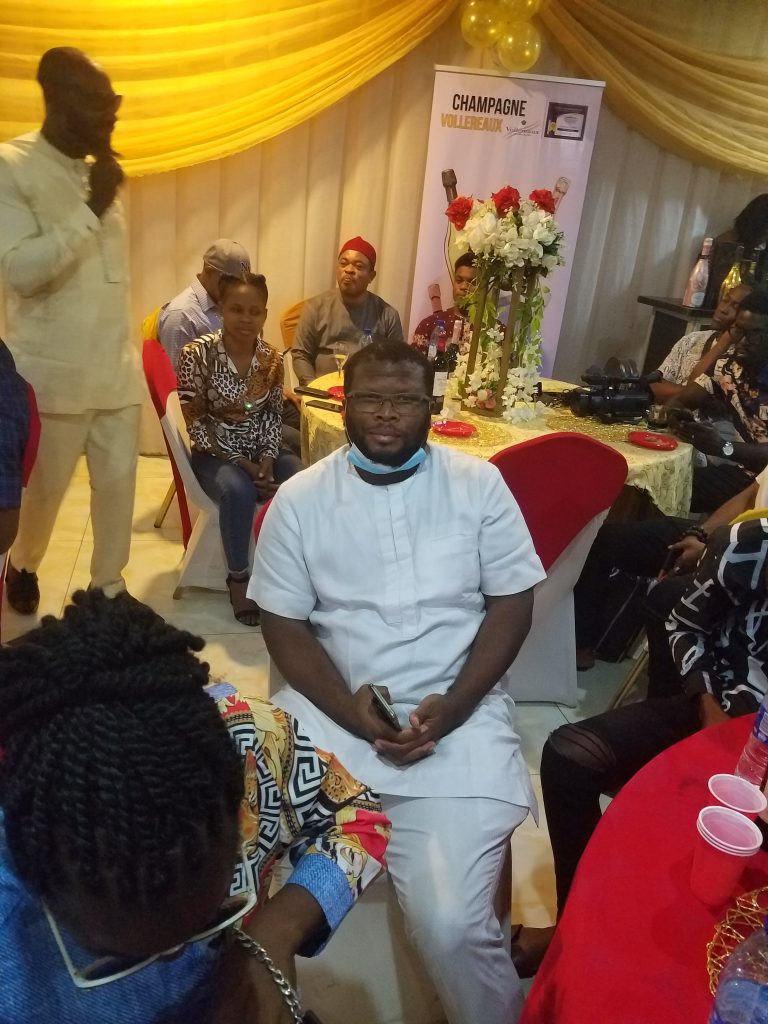 Some of the guests and awardees that graced the occasion were : Ex- Lagos Guild of Actors President, Chief Victor Osuagwu, Actor, Reverend Christian Paul, Actor and Film Director, Iyke Michael, Comedian, Solid MC , CEO Santiago Milian hotel and suites, Chief Obinna Ugozu , Ochiagha Mbaukwu Ihitte, Chief Ikechukwu Onyemaechi , BBA Chieftain, Chief Emmanuel Otunabo, Nation Newspapers Journalist, Mr. Sam Anokam, Apostle Sonny Anyanwutaku, Barrister Ezenwa N. Abuojah , Chief Ambrose Chukwuma , Elite Crete Systems CEO, Chief Victor Chukwualuka and Win producer, Chief Okechukwu Larry Maduagwu of Maduson Group Limited amongst others.
Welcoming his guests, Rhema Television CEO, Reverend Udochukwu, who was so elated at the success of the median edition of his Award series, expressed his gratitude to the guests for accepting his nominations and honoring the invitation.
Born in 1963 into the Udo – Omechigboru dynasty, the Umuru – Ide , Alor Community, Anambra State Media Practitioner, started his pet project, Rhema Productions in 2005, after his ordination as a preacher in 1995.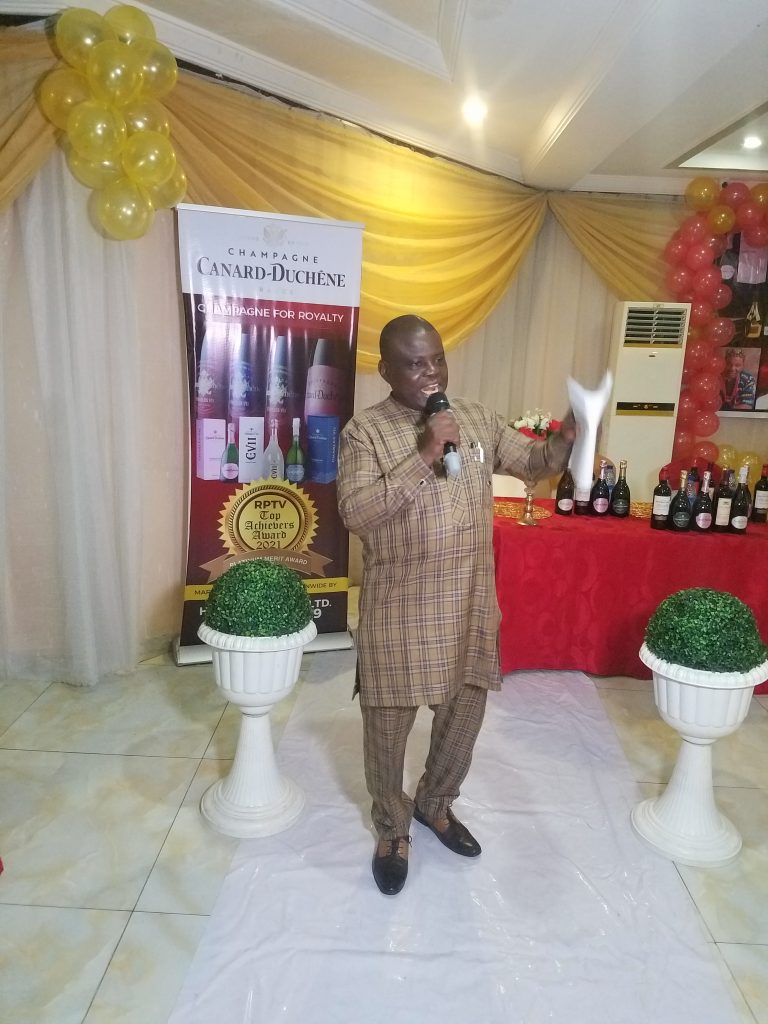 Fondly called Reverend Peace, he added the annual award series to commemorate the birth of his media outlet and as a vehicle to reward his partner of over 25 years.
According to him, Clients that have played crucial roles in Rhema's business Journey.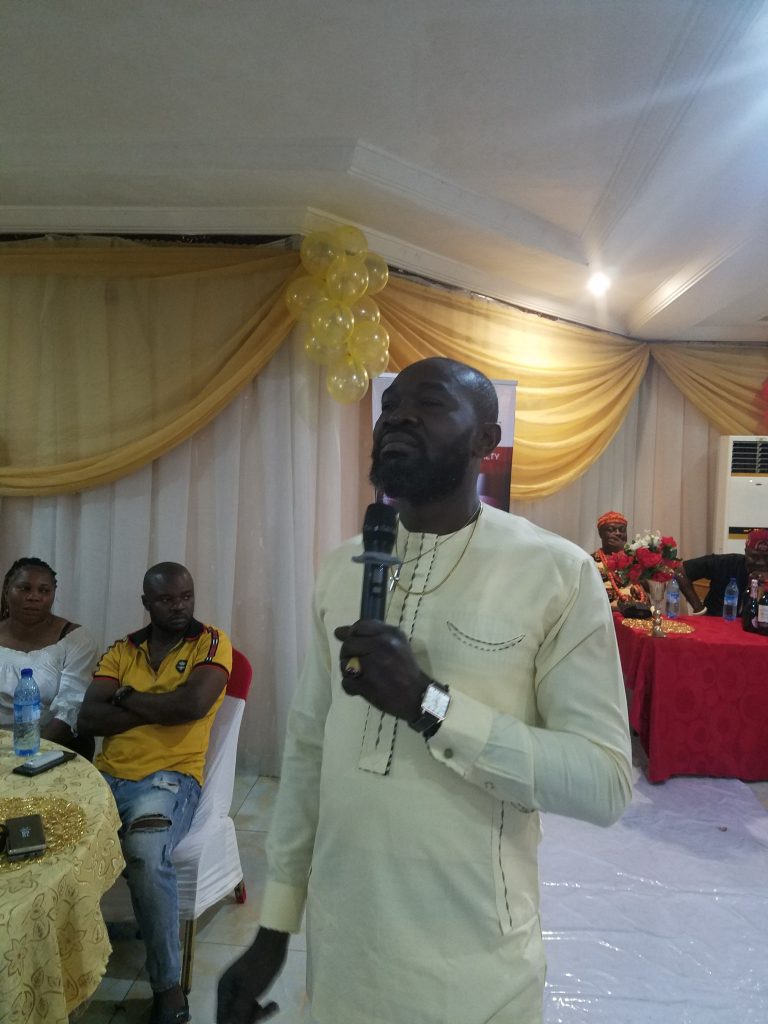 Chairman of the occasion, Dr. Okwudibia Anyaorah, appreciated the organizers for considering the nominees worthy of recognition
Reverend Udochukwu, had in an interview praised the awardees for honoring him with their presence.He expressed gratitude to them for being there for him in the past 25 years and highlighted the importance friendship.
While breaking the traditional Kolanuts and extending his royal blessings to the group, Eze Ojukwu, prayed for the success of the event, he pleaded with God to bless all those that attended the event to celebrate the awardees.
However, you can travel into the reality, of the occasion by placing your heart, side by side as you go through the event photographs.