Protest Galore: As IGP Set To Quit Its Personnel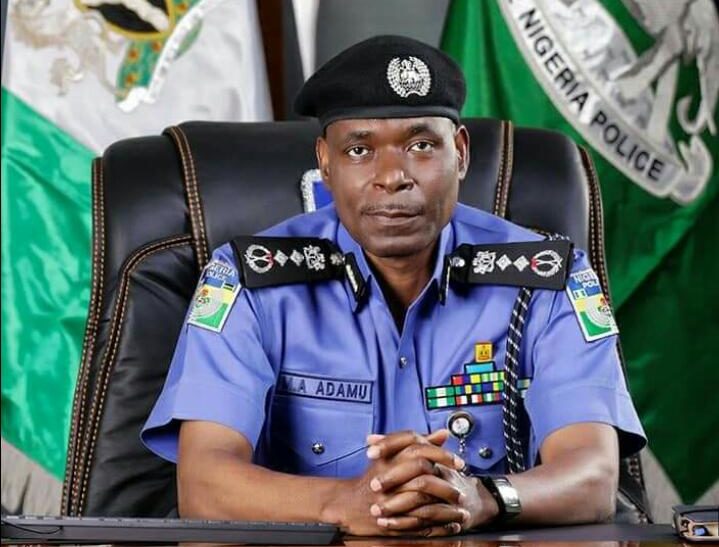 Criticisms and protests have continued to trail the planned commercialization and convertion of Nigerian Police Force officer's Mess, located at Onikan area of Lagos, into a 3 star hotel. It was learnt that the police authority have already issued a quit notice to Senor Police Officers (SPOs) who use the mess for accommodation.
The notice which was dated May 25, 2020 and signed by the Acting Managing Director, Nigerian Police Force Property Development Company (NPFPDC), a Deputy Commissioner of Police, DCP, Uka Ifeanyi, stated thus: " this is to inform all the occupants of the above mention chalet/ Civilian quarters of Nigerian Police Officer's mess Onikan, Lagos State. The Inspector General of Police, IGP, Ibrahim Adamu, has granted an approval for the development and reconstruction for the construction of Police Officer's mess Onikan, 3 Star hotel/ Shopping mall. You are hereby directed to vacate room/ suites not later than Monday, June 15, 2020".
Investigation revealed that officers from the rank of the Commissioner of Police(CP) down to the rank of Superintendent of Police (SP) have been residing in the mess since 2019. It was also gathered that some members of the Officers Mess committee had converted some segment of the property to self contain apartments and leased them out to officers on a daily basis.
A representative of the aggrieved affected officers who Spoke on grounds of anonymity revealed that they pay N1,000 every night to utilities the property. "They just served us a notice to leave without prior notice and a grapevine told us that a private company is taking over the place, the question is, who owns the company and what is its benefits to the police force? who are the shareholders of this company?"

" Infact personnel of the Nigerian police are suffering in silence and they don't pay us our allowances all in the name of there is no fund, whereas in order sister organisations like NSCDC it is not like that, our privileges are being pocketed". " Already someone is threatening that if we don't move out within the given time, they will be reporting us to the authorities and possibly transfer us to Maiduguri"
According to him, many affected police Officers are refusing to speak out because they don't want to lose their privileges or Jobs, adding that the facilities were not renovated hence it was individuals that did the repairs. Recounting the inconveniences they have suffered, he said, "At first they increased the utility bills and we have been paying it and now they brought us a notice to leave". "They should have giving us a minimum of six weeks prior notice"
He added that the mess committee normally runs the affairs of the mess, but because of neglect, there is no longer a mess activities hence a fee is deducted from our salaries to manage mess activities. "The tradition is fading Away'", he lamented. "The focus now is commercializing and this is against the initial intent of the officers mess which was for hospitality and welfare of the officers". "Who is going to collect the money from the commercialization? who are the shareholders?, " he queried.