PROPERTY DEVELOPMENT: FCT Agog, As Maiden Edition Of Abuja Luxury Real Estate Awards Sets City Aflame With Celebrations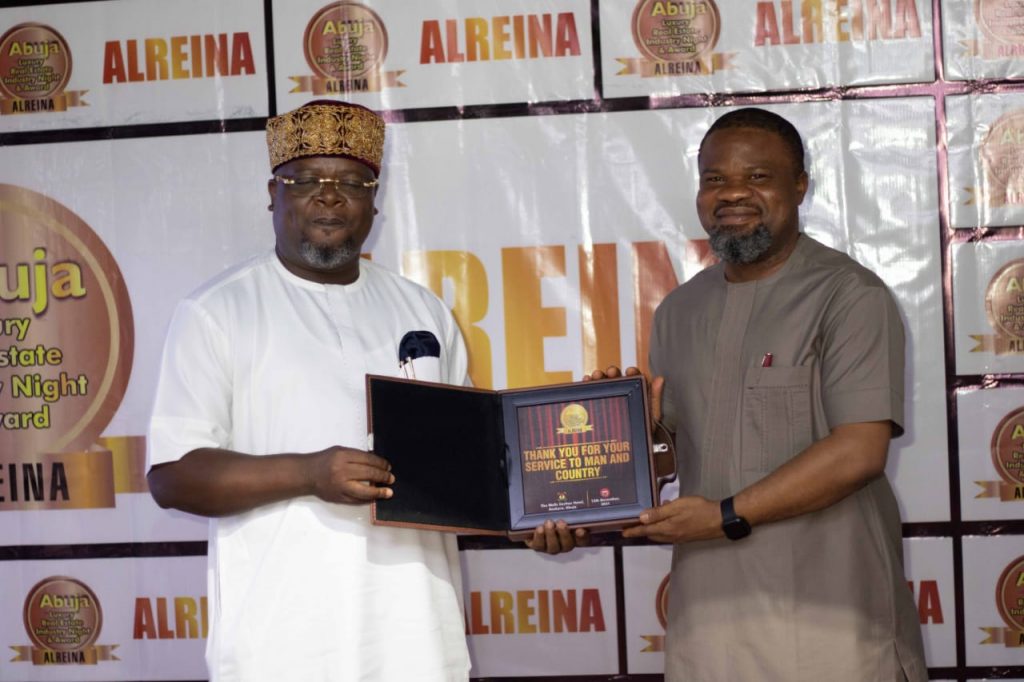 It was like a step into Bliss,  another landmark and iconic night of Celebration and felicitation, a ceremony not lacking in funfair, pomp and pageantry and tagged " maiden edition of the Abuja Luxury Real Estate Industry Night and Awards (ALREINA).

Indeed, the  event, which  was  held at the luxurious Wells Carlton Hotel, Asokoro area of Abuja, as expected hosted eminent personalities and practitioners in the nation's real estate sector.
With a timely Theme and topic, "opening up the cities for sustainable real estate investment"                                                     
Which was expertly coordinated and handled by investment coach and CEO of Fordax Training Academy in FCT , Dr. Stephen Michael, who urged investors to always put their money and time into sustainable projects and investment.
In his characteristic lecture, Dr. Michael, noted that real estate sector in Nigeria was still fresh and unharvested, urging Nigerians to grab the opportunity and not allow foreigners to discover it before them.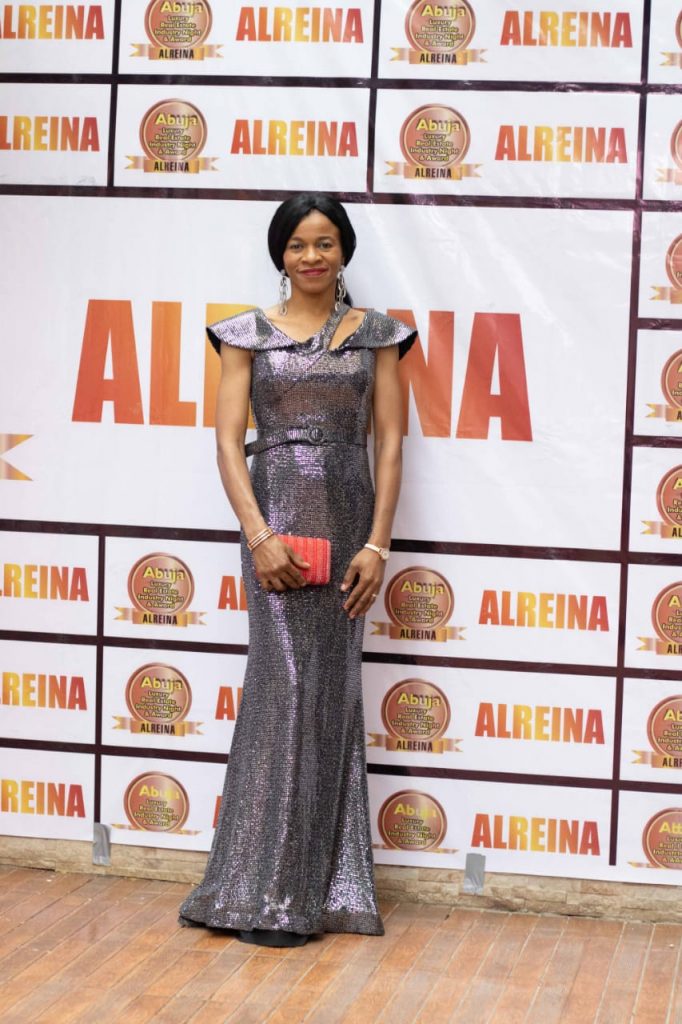 Infact, Journalists were not left out at the unique event , as President of Nigeria Union of Journalists (NUJ), High chief Christopher Isiguzo, commended the  convener, Mr. Odita Sunday for championing conversations around real estate sector, urging him to carry more journalists along in the project with a view of taking advantage of investment opportunities in the sector.
While noting that the property sector is the new oil, Isiguzo also said that the sector is open for both rich and poor to start investing.         \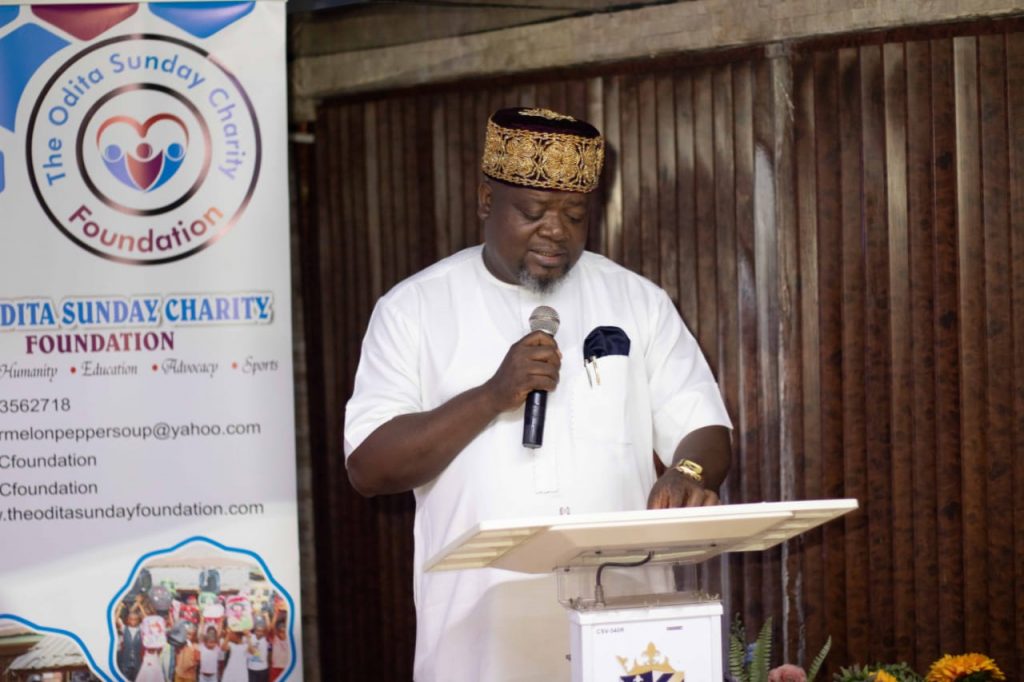 Elated, Mr. Odita,  who was beaming all through the event with smiles,  expressed his deep seated appreciation to all his guests.