Profile Of SP Joel Igbinazaka Ugowe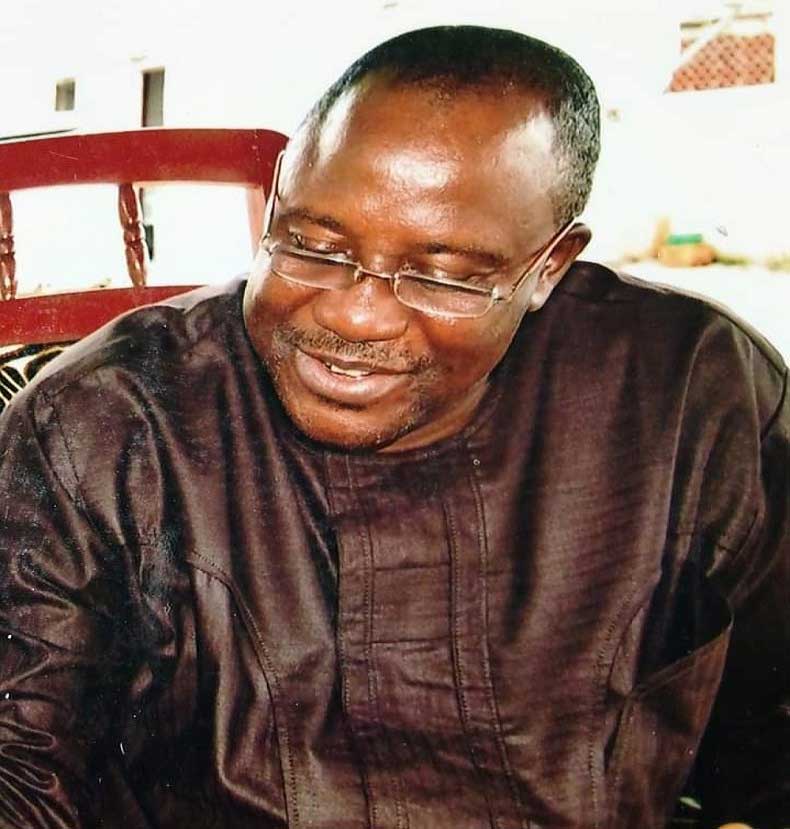 Vast and versatile Superintendent of Police, SP Joel Igbinazaka Ugowe, is the current Acting Coordinator of the Nigeria Police Force Federal Intelligence Bureau/ Inspector General Of Police Intelligence Response Team (FIB – IRT ), South West Annex Office, Lagos State.
He hails from Delta State Area of the South- South Geo political area of Nigeria and was born to the family of popular Ugowe . Man of peace as he is popularly called by his contemporaries, is married and a respectable father that is blessed with children, Out of which two of his daughters are graduates of Lancaster and Sheffield universities in England, United kingdom.

SP Joel Igbinazaka Ugowe is an ML5 trained intelligent Officer. He is respected by his colleagues as a gentle and an easy going police officer, who gives a listening ears to others no matter their status in the society. He is revered by many for being articulate with uncommon intelligence . An astute crack detective known for being operationally sound and an unrelenting crime burster, he made his marks in policing as a former officer in charge, (O/C) FIB Idioroko Border post, O/C Provost, Mobile Police Force (MOPOL 2 ) , Commander , Crack Squad, Lagos Command, Commander Intelligence (Intel) , Anti Pipe Line Vandalization, Force Headquarters (FHQ) Annex, Lagos. Nicknamed unassuming Super COP , SP Joel Igbinazaka Ugowe is a proud recipient of numerous national and international recognitions , awards , and laurels .