Police Service Commission Promotes 745 Officers, Treats Appeals, Petitions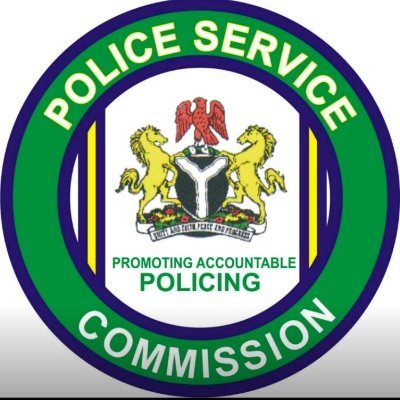 Police Service Commission, PSC, has promoted 745 police officers, treated some appeals and petitions. 

instead of 09/03/2022. The Commission also adjusted the confirmation date of DCP Nwonyi Polycap Emeka to read 07/12/2018 instead of 29/09/2020.
The Commission approved the reduction in rank of four Police Officers and gave 6 others punishment of severe reprimand. It reinstated six Officers, retired two in public interest, promoted one, DCP Emmanuel Eze to CP and retired him. It reviewed the punishment of reduction in rank of Inspector Falade Kayode, exonerated him and restored his rank of ASP 1.
Chairman of the Commission, Justice Ogunbiyi commended Members of the Commission for their commitment and dedication to the work of moving the Nigeria Police to the next level. She noted that their support and cooperation has helped the Commission treat several outstanding issues and sustained prompt and regular promotions in the Police and Commission and also the disposal of Pending Disciplinary Matters so that no Police Officer is held back in his/her career progression.
Justice Ogunbiyi wished Staff of the Commission and Members of the Nigeria Police Force a merry Christmas and a happy new year, promising that next year would usher in a more productive Nigeria Police Force.
The Chairman had earlier before the commencement of the Plenary Meeting on Tuesday, received in audience a delegation of the Nigerian Legion where she made a case for the introduction of the Nigeria Police Force Remembrance Week. She noted that the Nigeria Police Force has also been in the forefront of attacks and killings and deserved the support and assistance of Nigerians