POLICE CHIEF ASSURES OF A CRIME FREE YULETILE CELEBRATION IN LAGOS.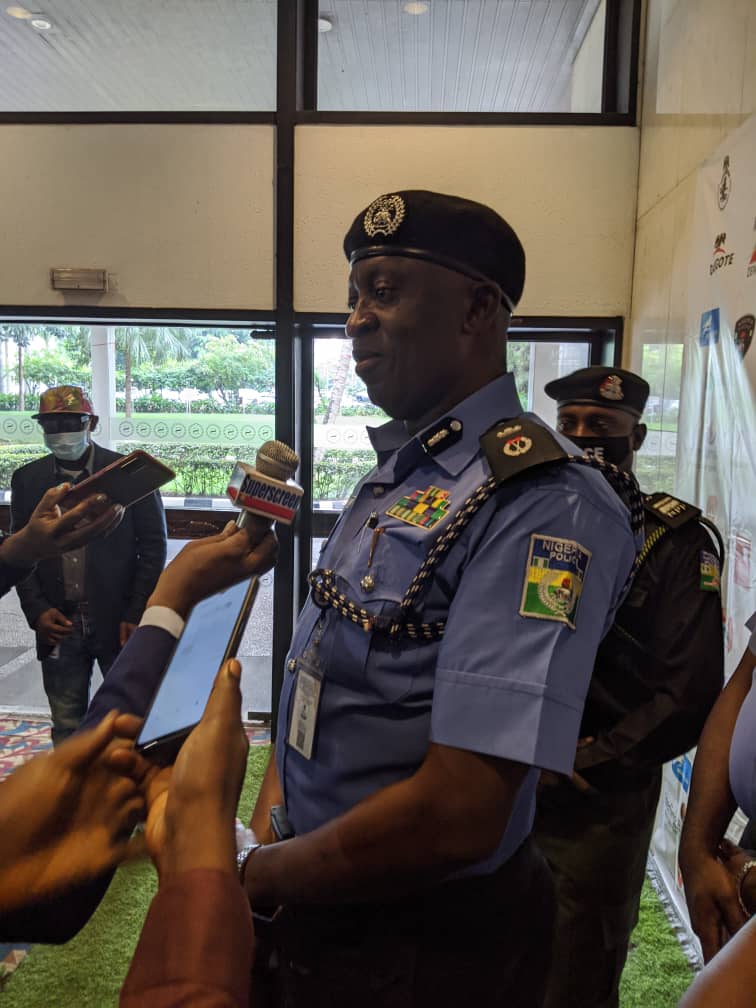 Lagos State Police Commissioner,  Hakeem Odumosu , has assured Lagosians of a crime free yuletide celebration.                                                             
Speaking during the 2021 public lecture  organized by the Crime Reporters Association of Nigeria,(CRAN),  held on Thursday, 25th of November,2021, at Sharaton Hotel in Ikeja, Odumosu said that reduction in crime rate has been achieved through the synergy between all security agencies in the state.                                                                     
CP Odumosu, expressed his gratitude to all Lagosians,the media,sister security agencies,for cooperation with the police in combating crime in Lagos in particular and Nigerians in General.                                                                     
Dr Adedayo Adesola,   commended Odumosu for the reduction of crime rate  around Yaba metropolitan area of Lagos.                                                                                                                                   
 CP responded by saying that he who much is given,much is expected.Another resident of Vitoria Island commended the DPO of Bar Beach and Victoria Island police station for always being on patrols at odd hours day and night.                                                                      Odumosu therefore  ,wished every one  happy Christmas , a prosperous new year celebration and a crime free yuletide in advance.