Police Boss, Abiodun Alabi Takes Over As AIG Zone 2, Promises Super Policing In Lagos, Ogun State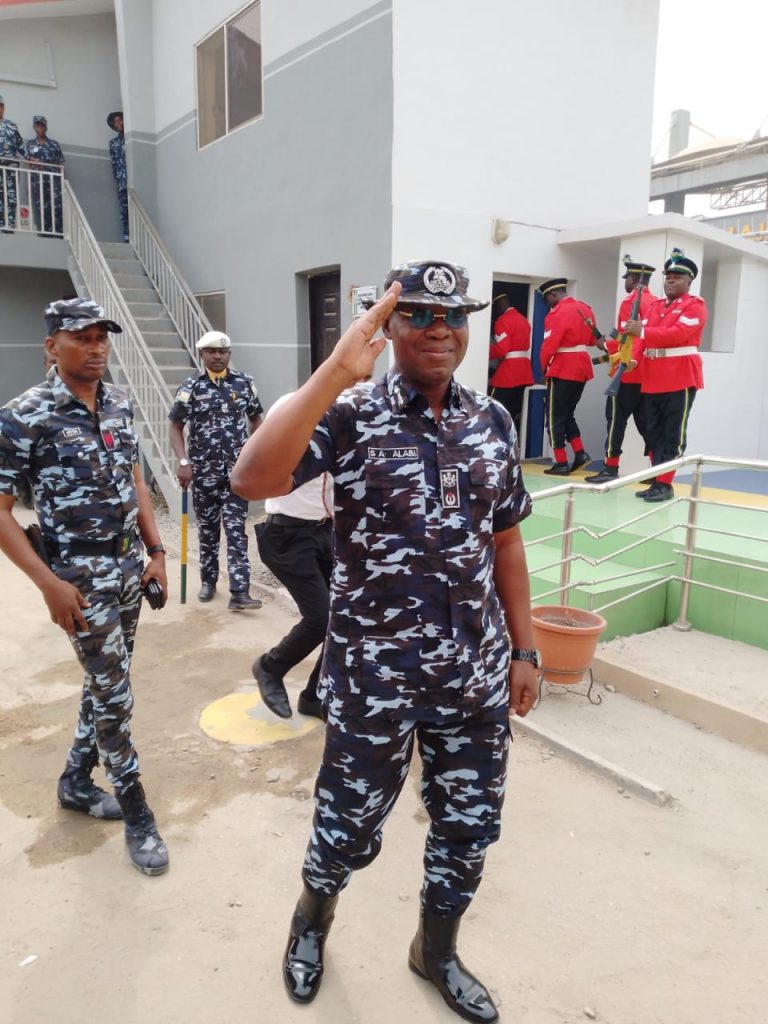 Police Chief, Sylvester Abiodun Alabi,on  Friday, February 17th, 2023, took over the leadership of  Zone 2 Police Command, as the new Assistant Inspector -General AIG.
While assuming office at the Zonal Headquarters, Onikan, Lagos, the  New Assistant Inspector-General of Police in charge of Nigeria Police, Zone 2 Command, promised a new lease of life for his personnel and policing in general. 
Zone 2 Command comprises of Lagos and Ogun States.
Speaking with Journalists reporting the Crime beat before his official take over,  AIG Alabi stated that : "I have worked here before for 2 years when I was CSP. So I am not a new person here. What I achieved in the last 1 year as Lagos CP, we didn't have any major crisis though we had small challenges which were not insurmountable".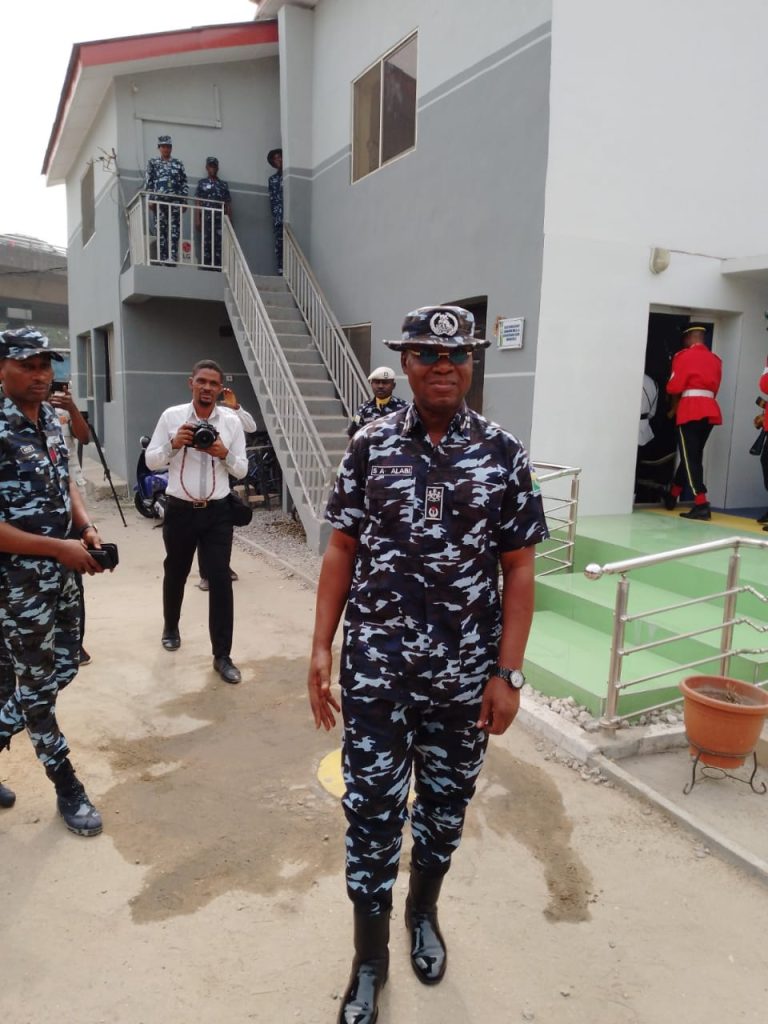 "I am going to replicate the same here. Lagos State and Ogun state under my command will have a new lease of life".
On the protest and crisis happening in some parts of Lagos over scarcity of the new naira notes, he said thus : "I don't see it as special. Occasionally we have to experience such situation where people want to ventilate their anger, and  as far as we are able to manage it very well which we are doing. We will sustain and strengthen it so that we can have security".
"We have deployed effectively to all financial institutions not only banks, to ensure that hoodlums don't take advantage of what is going on to attack banks. It is part of our statutory duty", he concluded.
AIG Alabi was posted to head Zone 2 command after the promotion and redeployment of the immediate past AIG Zone 2, DIG Bode Adeyinka Adeleke,  now a Deputy Inspector General of Police, DIG Operations, Force Headquarters, Abuja.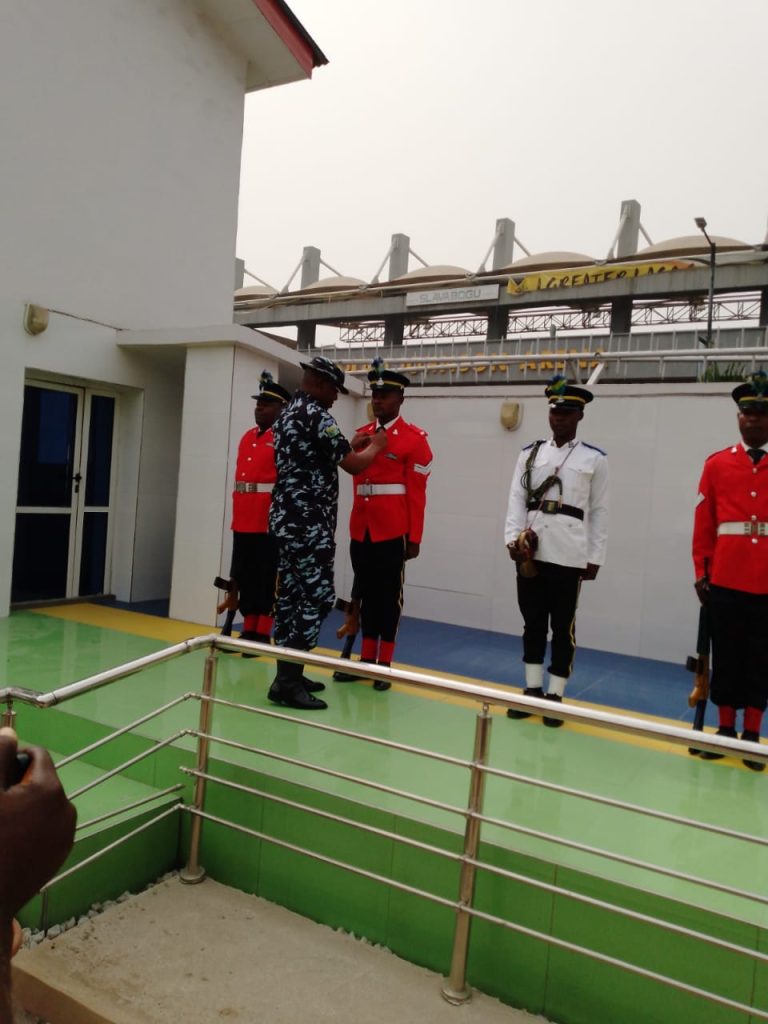 On hand to receive the  new  Zone 2 boss at the take -over ceremony , was a Board Member of the Lagos State Security Trust Fund (LSSTF), Dr. Ayodele Ogunsan, Zonal PCRC Secretary, Professor Francis Osibowale and Senior management team of Zone 2 Command.