Nigerian man, Charleson Obasoanya arrested in Trinidad for scamming 82-year old woman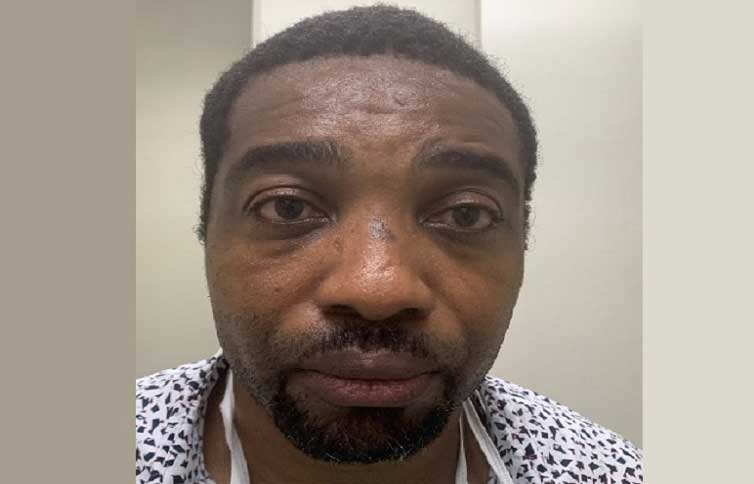 A 48-year-old Nigerian man, who allegedly reached out to an 82-year-old woman telling her he is her long-lost godson, has been charged with tricking the woman out of $128,500 in Trinidad.
Charleson Obasanya, of El Soccorro, has also been charged with two counts of money laundering amounting to $48,000.

He was arraigned before Port of Spain magistrate Adia Mohammed.
The woman told police she answered several phone calls and messages from a man pretending to be her long-lost godson from the United Kingdom. She then made payments totalling $284,851.10 to various bank accounts including $128,500 to a bank account held in the name of a business.
the police said bank staff became suspicious and told the woman she was possibly the victim of a scam. He has been remanded into custody until today Wednesday 27 of May when the matter is scheduled to come up for hearing again.