NAIRA RAIN : As Jigsimur CEO, Dr. Lillian Osuofia Splashes Over N500M Cash ,  52 Mercedes  SUVS  Gifts To Workers, Paid N8B To Distributors In 4 Years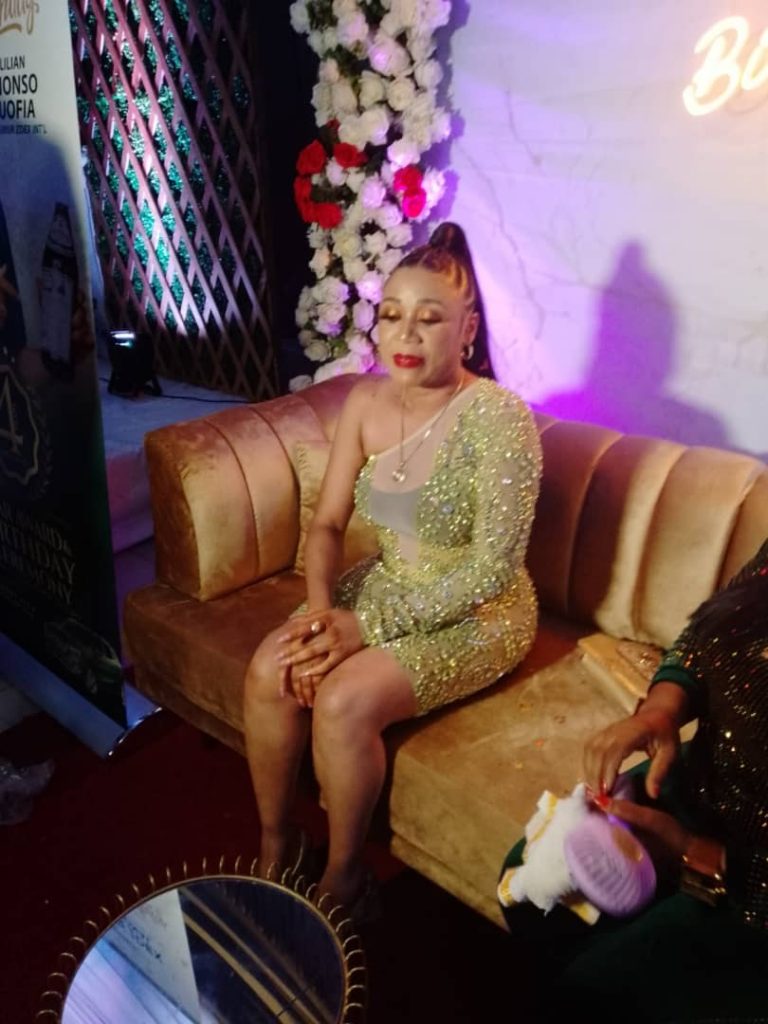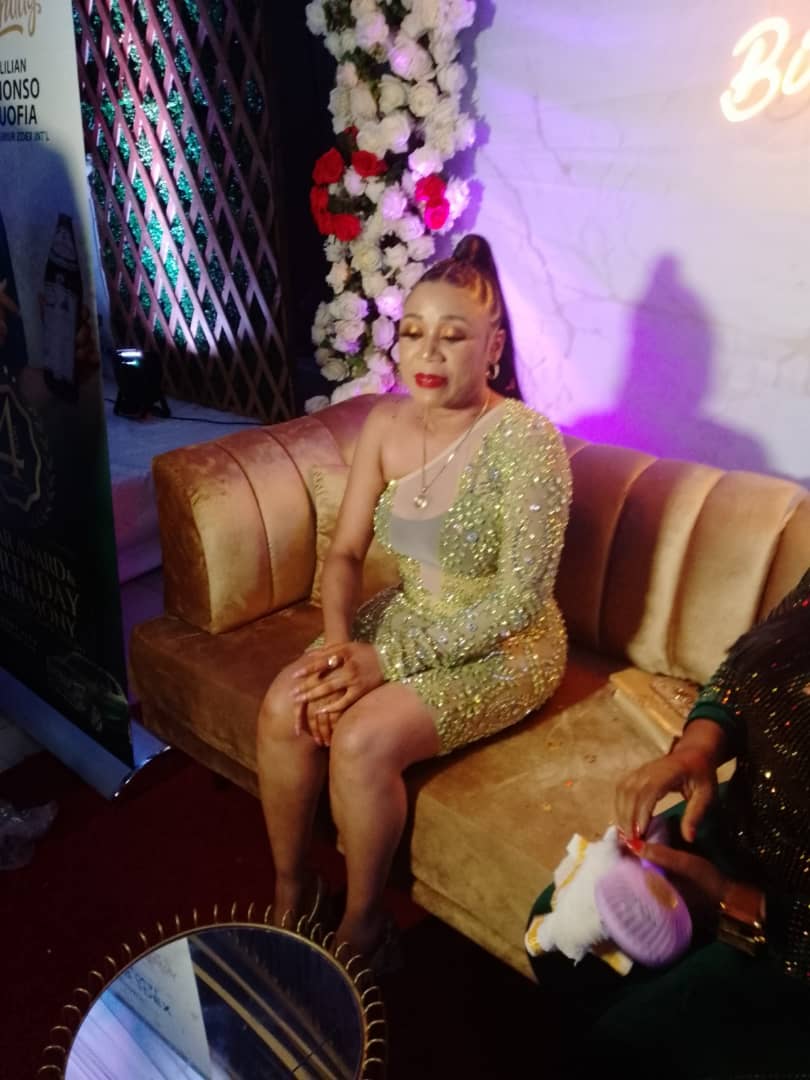 It was naira rain in Lagos last week, November 27th, 2022,  as the Chief Executive Officer of Jigsimur Zdex International Company , Chief Dr. Lillian Chinonso Osuofia, doled out over N500 Million Naira cash gifts and Mercedes Benz GL SUVs to her staff and topmost distributors.                                                         

The event which she said was her way of appreciating and encouraging her dedicated staff and topmost hardworking Distributors,coincided with the company's  fourth anniversary and birthday celebration of Queen Lillian Osuofia.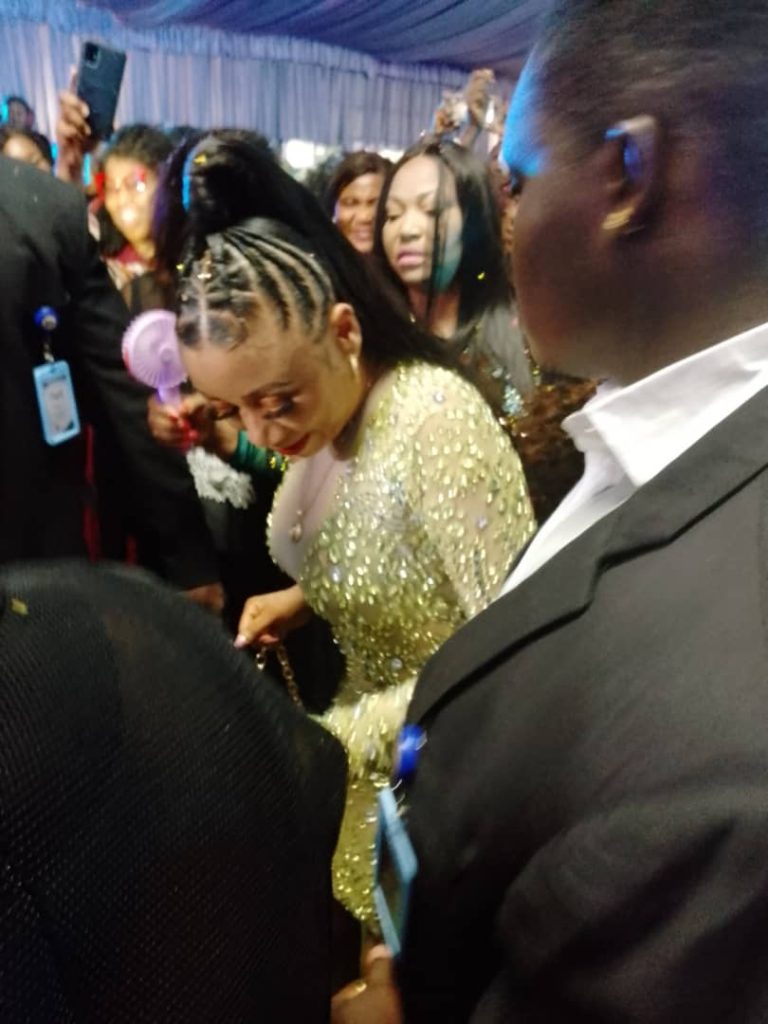 Indeed, it was emotional moment for the beneficiaries , who could not hold back their tears of joy and loud appreciation for their boss, as streams of Praises, encomiums rented the air.                            
Apart from the  praises from distributors and staff, the atmosphere was submerged in veneration and near worship , when two of her daughters, Lillian and Ifechukwu Precious mounted the podium to read their speeches in adoration of their mothers struggles to train her five children.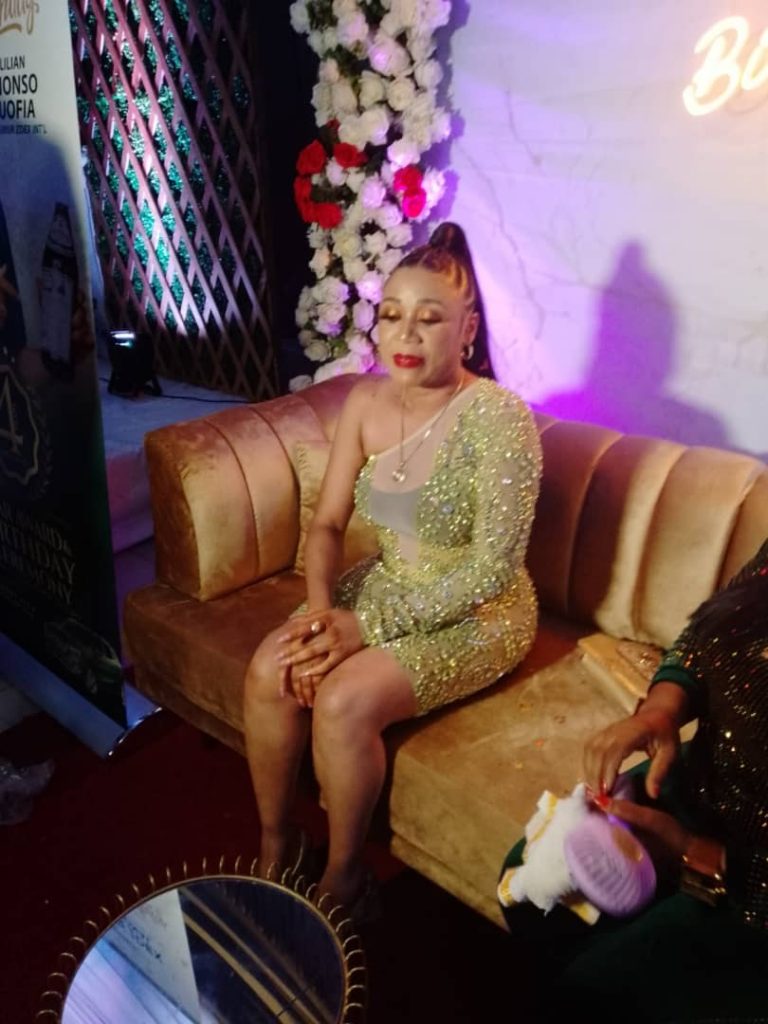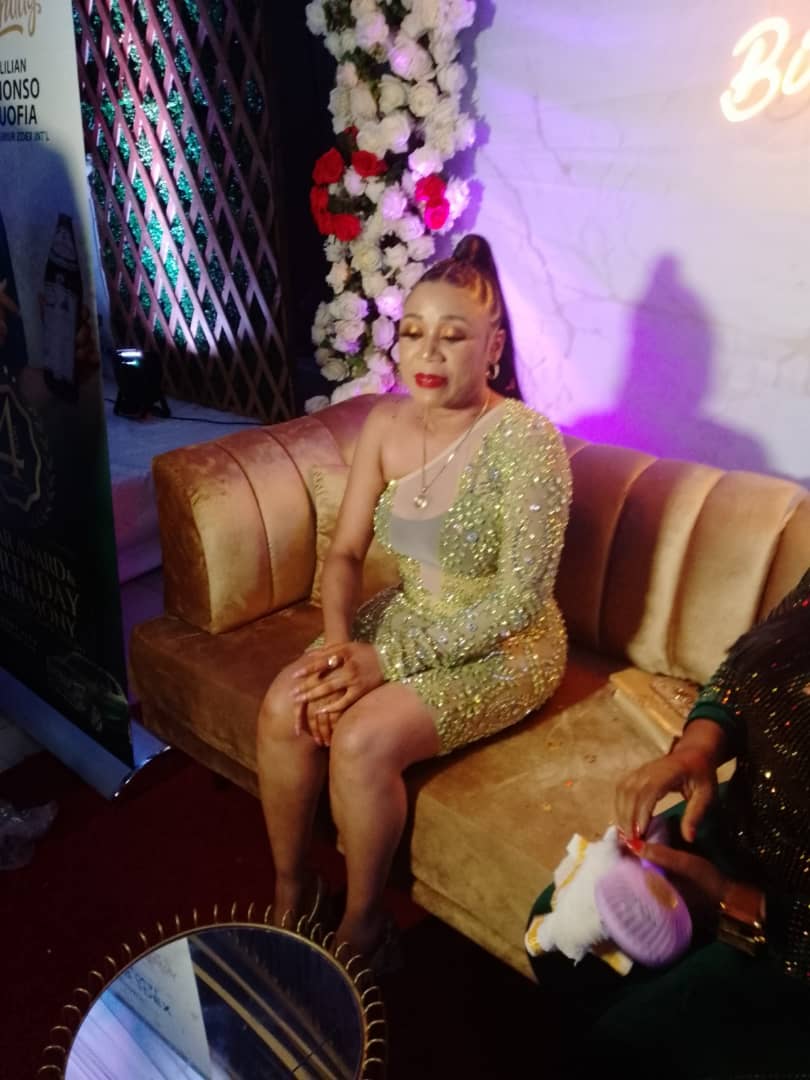 Besides her admirable physique and gorgeous shining apparel, Queen Lillian dazed her guests with her charismatic dance steps and style, which was aplouded by crowd that thronged to the Villa Park hotel venue of the epoch making event . 
After appreciating her guests, dignitaries, ambassadors , distributors and staff, She cut the double cakes for her birthday and fourth anniversary, which was followed by gifts ranging from N100,000 ,N200, 000 and N500, 000 to her dedicated staff, such as the manager, marketing manager Stanley and Secretary Chimkamnso, etc.                                                                                            
Appreciating her boss, the secretary, Chimkamnso Nwannekanma Victor, said thus : "Iam so overwhelmed,I wasn't expecting it, Iam so grateful to my boss for her kindheartedness and for being a very understanding human being.Its being a long way coming, Iam still in awe.God bless Jigsimur, God bless chief Dr. Mrs  Chinonso Osuofia, God bless the management team ".                                                   
Dr Osuofia then gave out 52  Mercedes Benz GL SUVs and cash gift awards ranging from N5 Million to 15 million to the topmost leading distributors, while  188 other distributors where given N500,000 each in place of their international travels worth totally  N94 million.                                                                         
This was followed by random gifts of raw food and other items, she distributed in the hall to some guests, to mark the epoch making double event as forms of motivation to staff and appreciation to guests.           
Our Correspondent reports that it was really an emotionally charged atmosphere at Villa Park Hotel, Amuwo Odofin area of Lagos, where the event was held as dignitaries converged to witness the gifts of love by  Dr Lilian Osuofia to members of staff.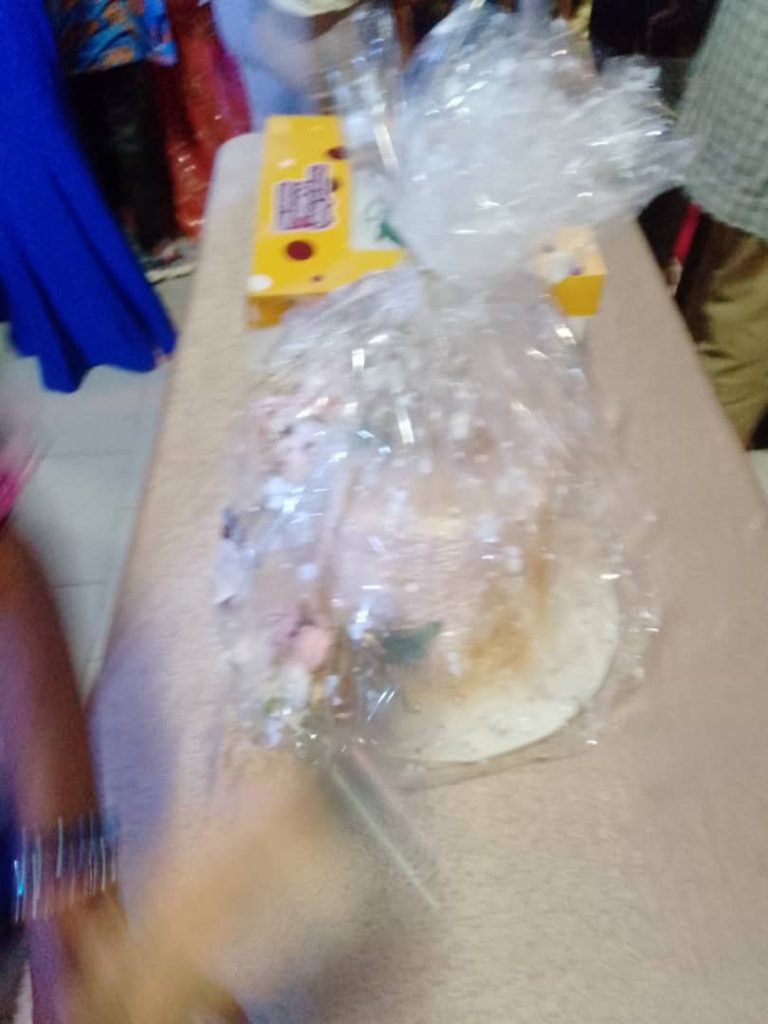 Some of the guests said her efforts to reward her workers ,  demonstrated her heart of gold
The woman of substance ayamazon of Jigsimur Zdex International, Dr Lilian Osuofia, it was said,  believes so much in motivation as a tool to engage workers to do more for the success of the company and it has perfectly been working for her as the company has continued to grow successfully over the years in Nigeria.
Speaking, queen Osuofia explained that Jigsimur Zdex International, a multi-level marketing company, came into Nigeria in 2018 as a consolation to multi-level marketers, who had worked very hard in the industry but had little or nothing to show for it.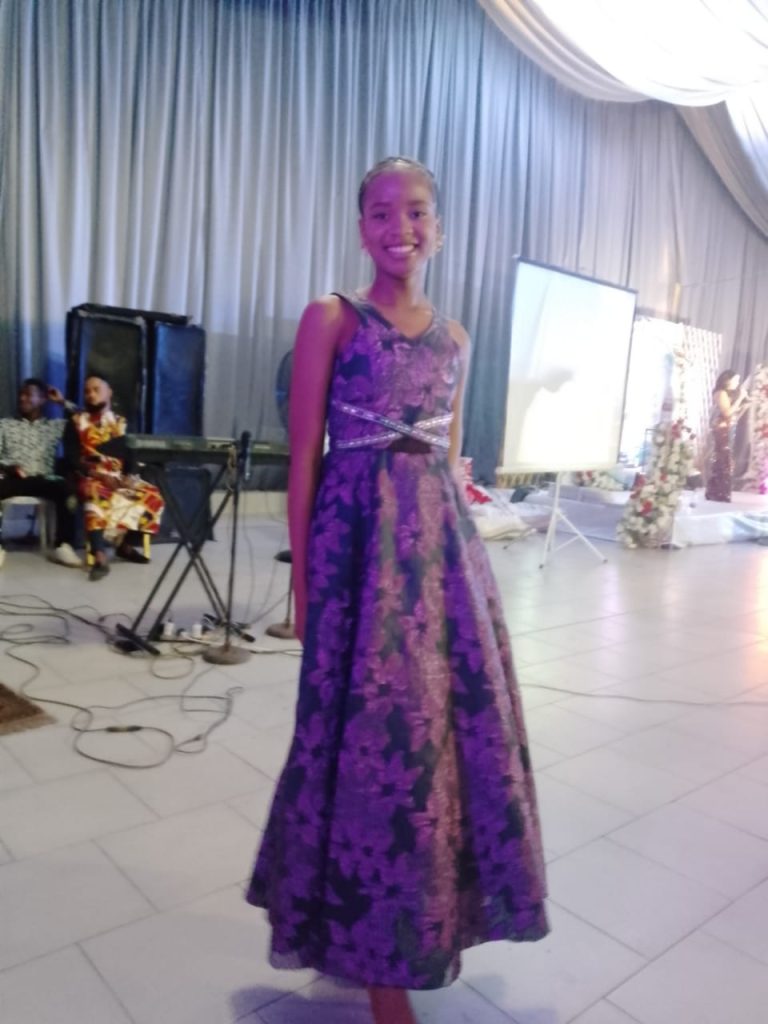 Thus, leveraging on Jigsimur product's efficacy and incomparable marketing plan, the company has been very successful by producing millionaires through their network of over 200, 000 distributors in Nigeria.
She revealed that from 2018 till date, Jigsimur Zdex has paid over N8b to her distributors as sales bonuses and it has been growing consistently because of the motivation and dedication .
For instance in 2019, during the first anniversary and awards event, the company gave out six Mercedes ML 300 as award to its distributors and an International trip worth N19m. But that changed in 2020 despite the Covid-19 saga, as the company gave out 12 Mercedes ML 350 to its distributors and 50 international trip worth about N25m with other packages as motivation.                                        
Increasing the trend, Jigsimur in 2021, also gave out 19 Mercedes Benz ML 350 and 77 International trip worth N38m while in 2022, Jigsimur Zdex International gave out 52 Mercedes Benz and I86 international trip worth N93m with other welfare packages to the staff.                                                                              
Success story it has been for Jigsimur Zdex International that in just four years of existence in Nigeria, it has given out N380m in its annual mid-year awards to its staff.
Besides awards, Jigsimur Zdex International has been involved in humanitarian services in the society by visiting the less privileged homes and supporting them both in financial and material benefits including empowerment.                                                                                                                    
The company visited  Ikeja General Hospital on 1st October, 2021, was a clear testimony, where the company donated food stuff, paying medical bills and even went further in distributing food stuff to touch lives on the streets of Lagos. 
These giants strides were made possible due to the leadership qualities of the CEO, Dr Lilian Osuofia, who has passion to cater for the needy and less privileged in the society.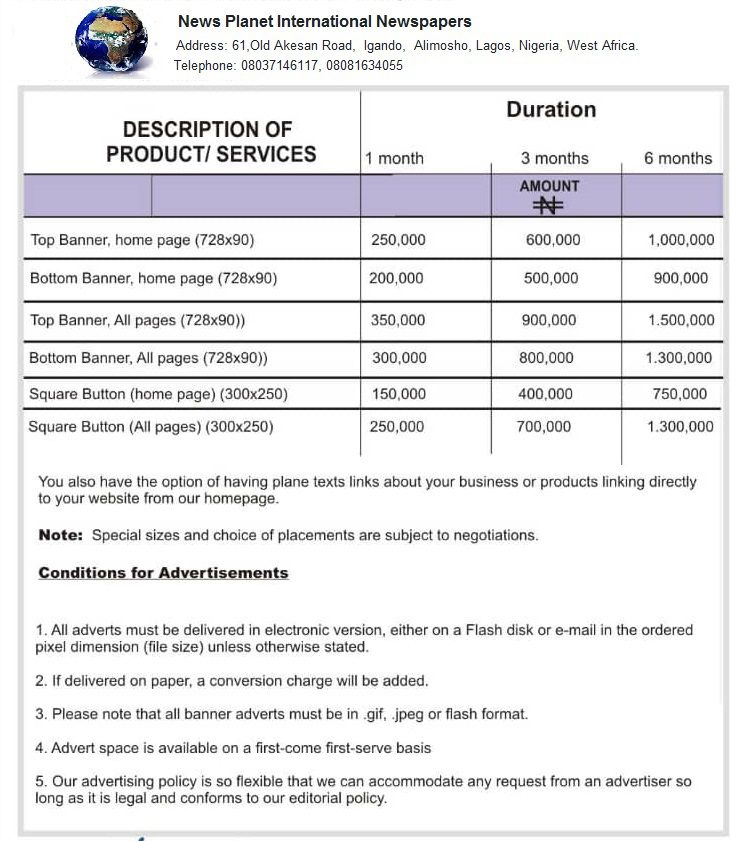 Evidently, it is not surprising  that Queen Lilian Osuofia has received several awards both in Nigeria and Internationally in recognition of her humanitarian service to the people.
She  has received Lifetime Achievers awards from Black Women of Influence and Inspirational International in partnership with Effizie Magazine, Great Achievers and Excellent Award by Inner Wheel Club, FESTAC in Lagos State, Certificate of Appreciation by Anambra Indigenes in Lagos State, Award of Excellence in Global Network Marketing by Igbo Speaking Community, Lagos State while Ohanaeze Ndigbo Lagos State crowned her Queen of Ndigbo.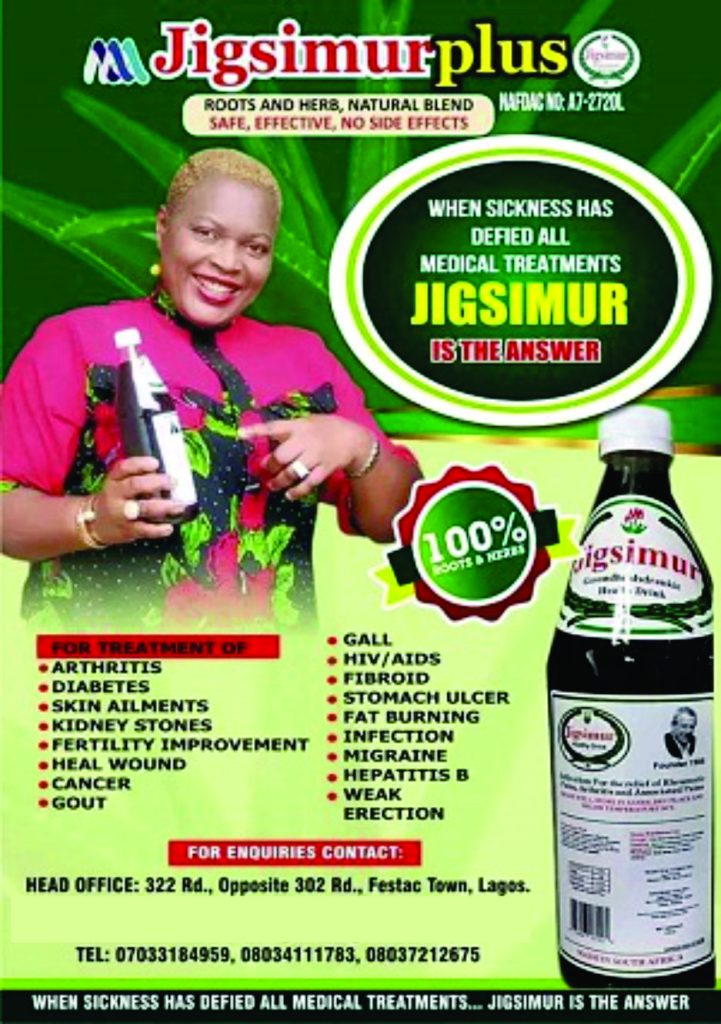 Recently, Dr Lilian Osuofia received Honorary Doctorate degree from Zoelife Theological College in USA in recognition of her humanitarian services in the society.
Reeling from the success of her brand, she promised to double the car gifts next while giving her closing  remarks at the event,  she pledged to continue to improve the lives of the people in the society through Jigsimur Zdex International by providing their health and material needs while bringing peace and harmony into various homes in Nigeria.