MONARCH RECOMMENDS DEATH PENALTY FOR CORRUPT PERSONS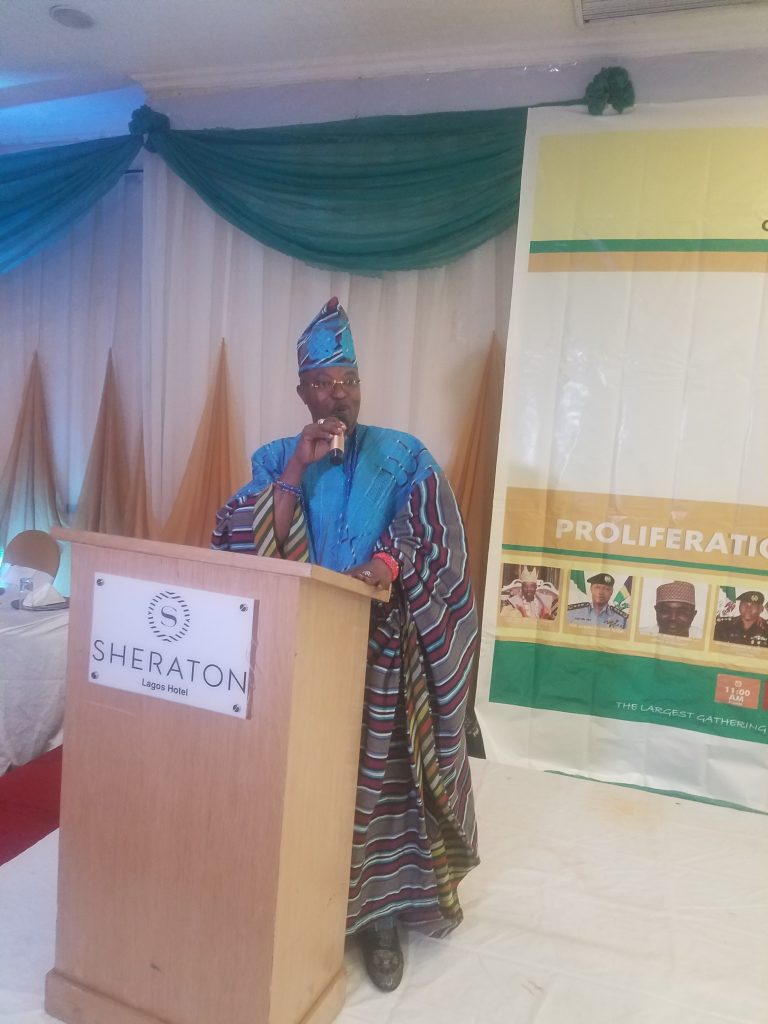 A prominent Monarch from South – West part of Nigeria, His Royal Magesty,the Oluwo of Iwo Kingdom, Oba Abdul Rasheed Adewale Akanbi,  has suggested  death penalty as punishment for corrupt persons in the country.     

                          The first class traditional ruler who spoke in Lagos yesterday, at the Annual Lecture and Award ceremony of the Crime Reporters Association of Nigeria, CRAN,  also called for life imprisonment for accomplices of corrupt persons, which he said would  serve as a deterrent.     
 He frowned at what he described as government  "paying lip service in the name of  fighting corruption, noting that no top senior civil servant or politician has been jailed for corruption after six years of President Muhammadu Buhari's regime.                                                                       
The controversial and outspoken King,  further admonished Nigerians to stop worshipping riches and start questioning the source of wealth of most people in high places in the society.                                                 "Sadly,Nigerians are honouring thieves and worship money even if it was illegally acquired, stolen and other defrauded to get rich",he said.                                                                       
OLuwo,  lamented that people have been getting away with crime hence the high rate of corruption in all level of the society.                                                                       
Speaking On proliferation of illicit drugs in the  Nigeria,  the king stated that the increasing level of drug abuse in the country could be attributed to the high level of youth unemployment in the country.                                                                                                                                   
He therefore called on the government at all levels,  to fashion out programs that would gainfully employ the youth and steer them away from the use of drugs.                                                                      
On true Worship, the royal father called on Nigerians to get back to their root, culture and the worship of God.