Lawan Is  Yobe North Senatorial Candidate, Says Supreme Court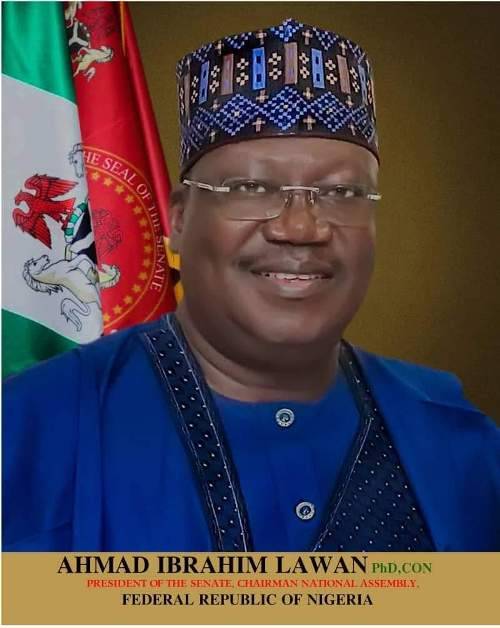 In a split but controversial Ruling , the Supreme Court has Returned the Senate President, Ahmed Lawan, as the All Progressives Congress (APC) candidate for Yobe North Senatorial District.
The judgement which is expected to be indelible in the memories APC Members in Yobe North Senatorial is coming less than 20 days to the 2023 general elections . 
The apex court faulted the approach adopted by Bashir Machina, who was affirmed by the Appeal Court as the party's flag bearer in commencing the suit at the Federal High Court in Damaturu, Yobe State capital.
The court ruled that Machina, who had commenced campaign for the poll scheduled by the Independent National Electoral commission (INEC) for February 25th, did not prove his allegations of fraud physically.
The court led by Justice Cletus Nweze affirms Lawan as the APC authentic candidate for upcoming poll .