LAND GRABBING ALLEGATION :  TASKFORCE DENIES INVOLVEMENT OF ITS OFFICIALS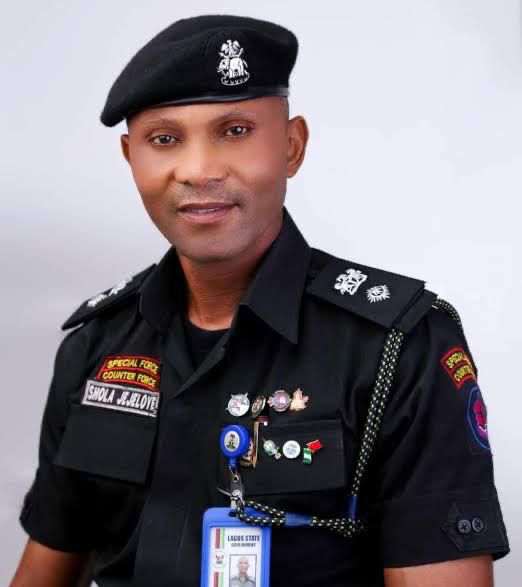 The  Lagos State Taskforce has denied involvement of its officials in the alleged land grabbing issues.

Debunking the allegation, the image manager of the Agency, Mr.  Gbadeyan Abuldraheem , stated thus : " Our attention has been drawn to an online publication by newsonline.com accusing the hierarchy of the Agency of being involved in land grabbing activities and violation of fundamental human rights of certain individuals involved in a land dispute". 
The Chairman of the Agency, CSP Shola Jejeloye would equivocally like to state that the publication is completely untrue and inaccurate. The Lagos State Taskforce is a reputable agency saddled with numerous responsibilities some of which are upholding the law, protection of lives and property and supporting the eradication of the activities of Land grabbers in the State.
Jejeloye disclosed that the event which the publication referred to was one of the numerous operations where the officials of the Agency were present to forestall breakdown of law and order between the parties involved.
"For the avoidance of doubt i would like to State that officers of the Lagos State Taskforce are disciplined and dedicated men of honour who carry out our duties with the highest degree of professionalism and courtesy. Operations which aim to compel compliance are not people friendly that is why we usually get misintepreted and accused wrongly"
The Chairman appealed to media correspondents to carry out a thorough investigation and hear from both parties in order to put out balanced reports to the public instead of half truths being circulated. He assured Lagosians that the Agency would carry on with its activities of sanitizing the environment and completely bringing to a halt the illegal activities of Land grabbers in the State as mandated by Law.