LAGOS POLICE ARREST FAKE INSPECTOR.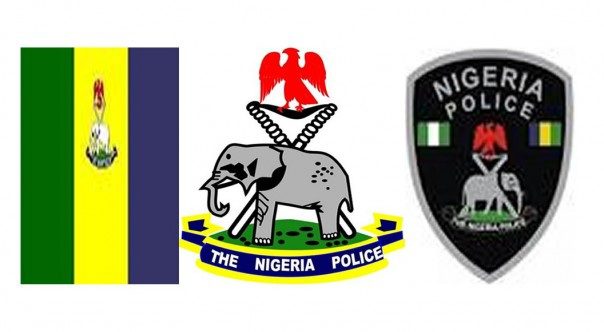 Operatives of the Lagos State Police Command have arrested a man who has been falsely parading himself as a Police Inspector while operating as a commercial motorcyclist with an unregistered Okade in Ikorodu area of Lagos.

Police Public Relations Officer, SP Benjamin Hundeyin confirmed the arrest of the fake police Inspector.
According to Hundeyin, the suspect was operating with his unregistered okada for commercial transportation around Ikorodu when he was confronted by policemen on patrol Sunday evening.He said a patrol team, who suspected him to be fake, stopped to question his identity on Sunday.
According to him, the suspect impersonated and claimed to be an Inspector of Police with no fixed police formation and the identity card found on him was not genuine.
In his words, the suspect is in police custody and his okada impounded; to be taken to the Taskforce.
He said the suspect will be charged to court for impersonation soon.