LAGOS GANG RAPE : Suspects In Prison After Defiling A Teenager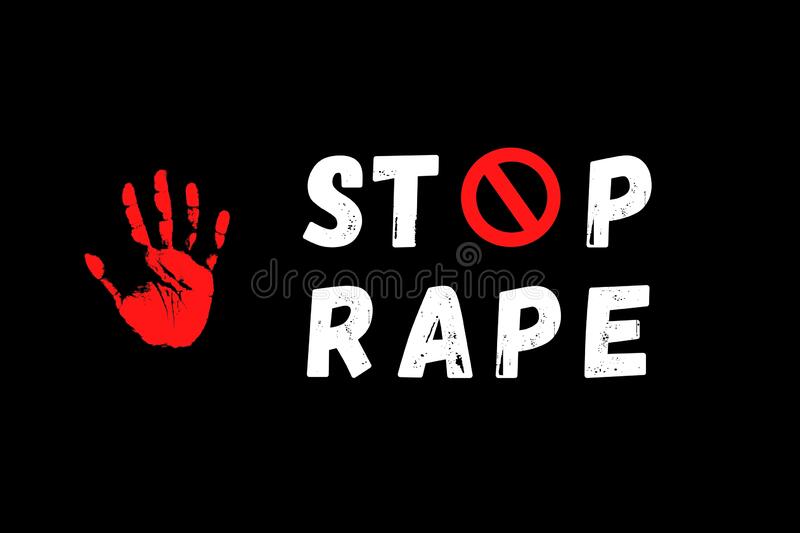 Two men have landed in prison after defiling a  17-year old girl at Igando area of Lagos.                                                         

The victim was said to have been traumatized after two men allegedly lured, gang-raped and injured her private part while defiling.
They suspects who were arrested by Police operatives from Gender Section of the State Command were Identified as 26 years old Daniel Arthur and 22 years old Sunday Okoro.
Our Correspondent reports that the incident happened at Honourable Street, Odo, Igando area of Lagos, where they reside.
The suspects were alleged to have lured the victim to an apartment, forcefully removed her clothes and engaged her in sex one after the other, thereby causing serious injury.
Having satisfied themselves, they allowed her to go and warned her not to tell anybody what happened to her.
However, the victim told her parents what happened and the matter was reported to the Police at Igando Division. They were then arrested and transferred to the Gender Section of the Command.
After thorough interrogation, the Police found them culpable and subsequently charged them before the Ogba Magistrates Court for defilement, which attracts several years of imprisonment if they are tried and found guilty before the Court.
The Court did not take their plea or grant them bail following the motion by the Prosecutor, Inspector Lucky Ihiehie, to refer the matter to the DPP for advice.
The Presiding Magistrate, Mrs. O.A. Adelaja, ordered their remanded in custody pending the outcome of the DPP's advice and directed the prosecutor to duplicate the file and send to the DPP.
The matter was adjourned till 6th October, 2021, while the defendants will be in custody pending when the DPP's report will be ready, in order to determine if the matter will be transferred to the High Court or not over jurisdiction.