JUBILATION GALORE AS CATHOLIC CHURCH PRIEST IS RELEASED BY ABDUCTORS AFTER 10 DAYS IN CAPTIVITY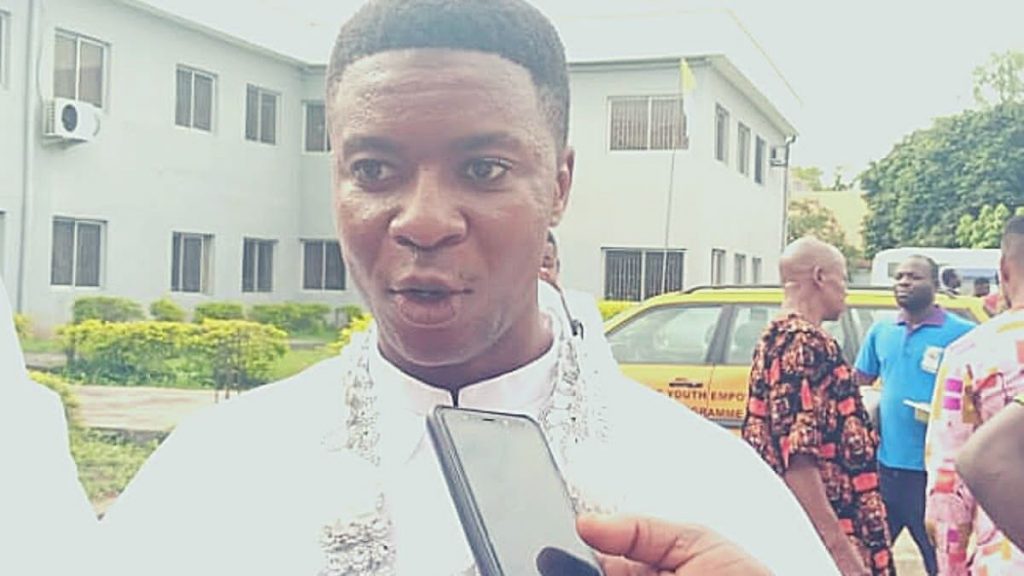 Catholic Church adherents in Abia State are in jubilant mood following the release of a  Priest of the Catholic Diocese of Umuahia, Abia State, Rev. Fr. Mark Chimezie Godfrey, who was abducted in the state capital by gun wielding men.                                                                                                                     

He was said to have  regained his freedom after 10 days in captivity.
Announcing the Priest's release in a statement he personally signed, the Catholic Bishop of Umuahia Diocese, Bishop Lucius Iwejuru Ugorji, said Rev. Fr. Chimezie was released unhurt.
The statement however, did not reveal if any ransom was paid before the Priest regained his freedom.
Rev. Fr. Chimezie, a native of Enugu State, was ordained a Priest early this year and was reportedly abducted at St Theresa's Parish, along Enyiukwu Road, Ohokobe Afaraukwu Ibeku in Umuahia North Local Government Area of Abia State, on 13th October 2021.