Jigsimur CEO's Daughter, Ifechukwu Conquer Stage Fright, Shower Praises On Mother, Dr. Lillian Osuofia At Her Birthday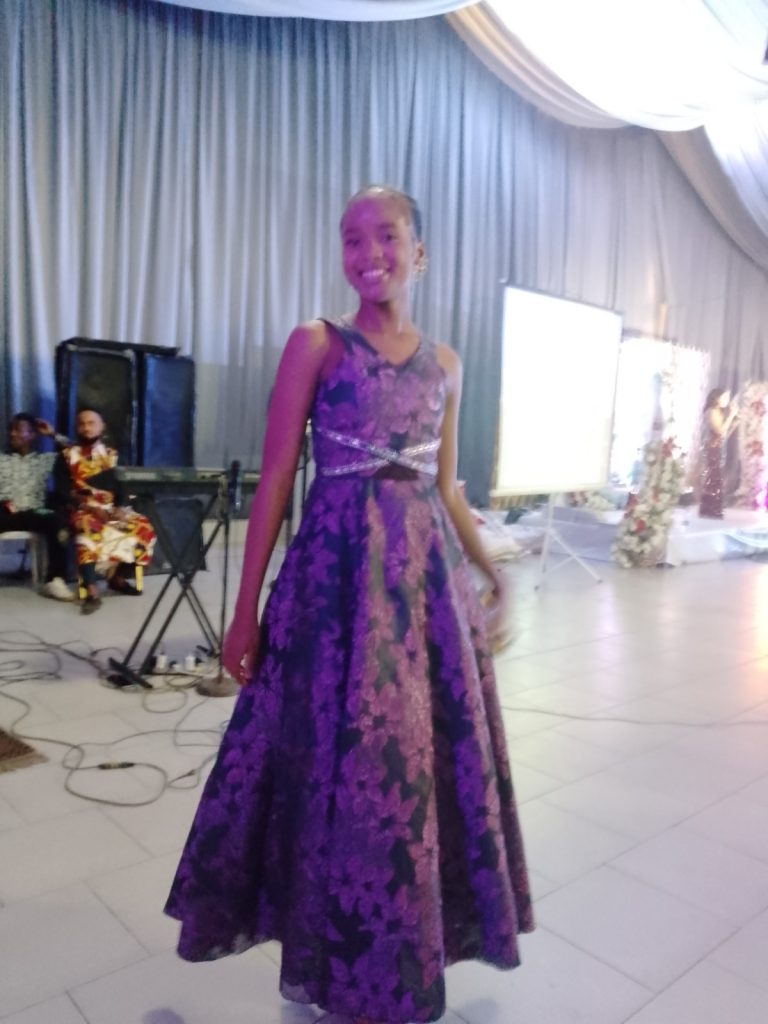 In an emotion filled speech that brought tears to some guests , the little daughter of the CEO , Jigsimur Zdex International Multi level marketing company, Miss Ifechukwu Osuofia, on Sunday faced a mammoth Crowd that thronged to the fourth anniversary of the company and praised her mother, Queen Lillian Osuofia to high heavens.                                                                                                                                 

Ifechukwu, who was beaming with smiles through out her speech, the guests observed, did not exhibit any trace of stage fright, as she beckons on the guests to commend her mother's resilience, determination, destirity, doggedness,inner strength and zeal to survive, despite being a single mother.     
Indeed, her emotional but strong worded birthday and fourth anniversary speech which was adjudged very precious like her English name,  dwarfed the comics of the Master of Ceremony (MC) identified as Danfo, who had while dishing out his jokes , said that the CEO Jigsimur has the appearance of a teenage girl and not like a woman with children , while he projected that Queen Lillian would become a pastor and own her ministry in five years to come.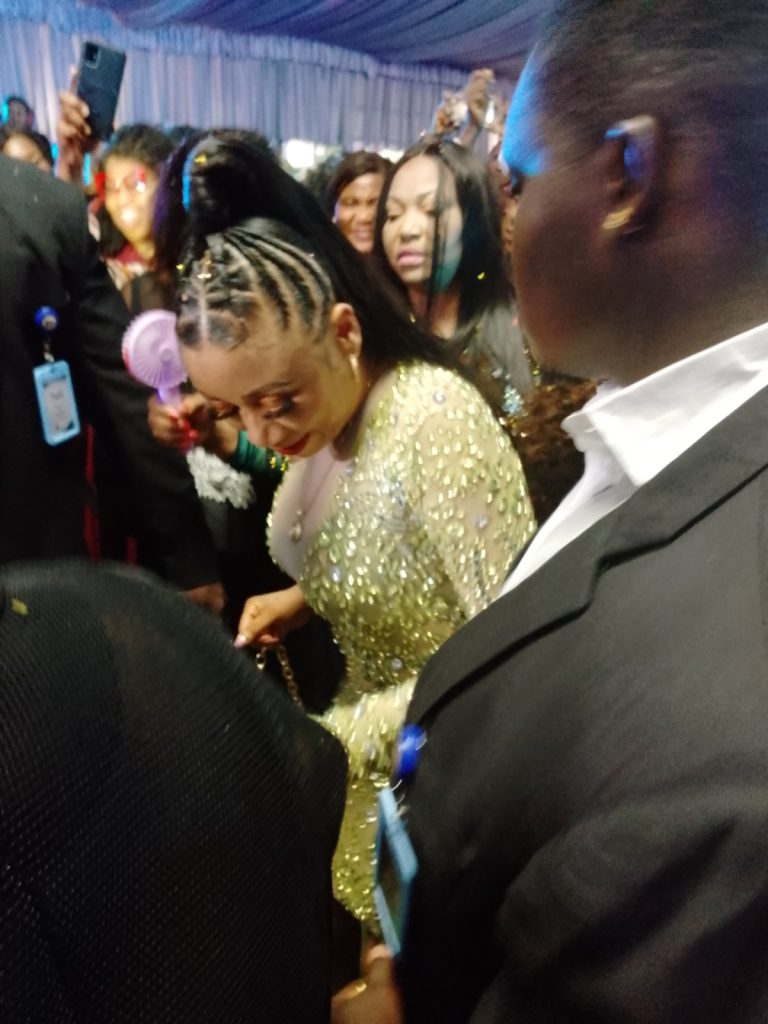 Presenting her heart touching speech,  which Many considered to possess the capacity that could lift up and encouraged single mothers who face similar obstacles, Ifechukwu Precious asked:  "Have you ever seen a woman that not only has time for five kids but also over 2000 networkers, a woman who didn't have the opportunity to complete her education but sends people to school, who barely had three-square meals growing up but has helped put food on people's tables, a woman who, despite facing a lot of hardships and having her fair share of the downs of life, still manages to put a smile on the faces of people, a woman who, despite having to single handedly take care and cater for the upbringing of her 5 children, assists in the upbringing of other people's children, a woman who is the real definition of "what a man can do a woman can do better".
Answering the questions she posed, she responded, " If you haven't, then you haven't met my mother, CEO Jigsimur, Chief Dr Lilian Chinonso Osuofia 
Please let's give her a standing ovation!!! "
Continuing with her speech, she said " Good afternoon members of the high table, the CEO Jigsimur, networkers, awardees, esteemed ladies and gentlemen
I'd like to dedicate this speech to my mom, our CEO. To begin with, congratulations on the 4th anniversary and award ceremony of this great establishment the Lord has helped you manage and propel to great heights
It hasn't been an easy journey as there have been so many bumps along the way.. but with every trial, setback and failure, she has continually emerged triumphant and successful due to the persistence, endurance, loyalty, patience and love she has put into the growth and expansion of this company "
While pouring encomiums on her mother, she also said,. "She has presented the opportunity to not only help and save lives but also play a key role in promoting health as well as treating diseases by bringing Jigismur into the Nigerian Market "
"Aside from being a wonderful and remarkable CEO, she is a great mother, friend, sister, daughter, mentor and role model to people around her. "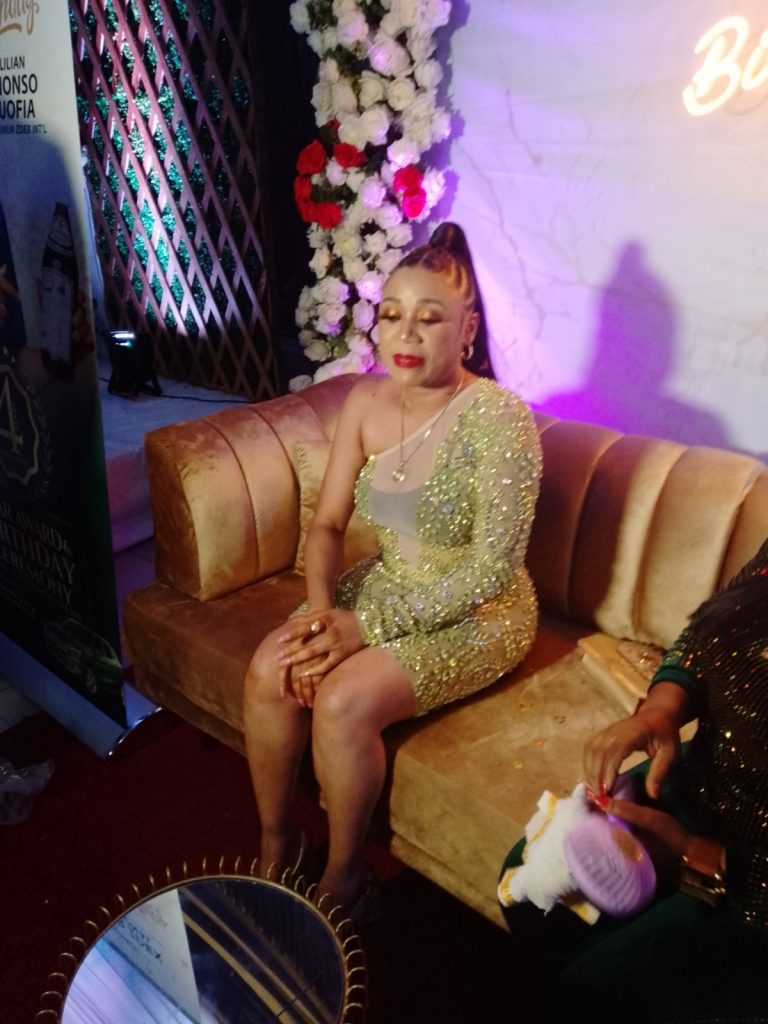 "She has made unforgettable impacts in the lives of many individuals not only by creating job opportunities and promoting health but also through her generous and selfless acts "
"As a mother, she has done a marvellous job in our upbringing,made sure we were provided with everything we needed and that we were stable materially, psychologically, emotionally and otherwise. She had been a great role model and example to us. She has constantly played the role of a father and mother and does it even better than most couples. She's our backbone and not once has she let us down."
"I wish you the best all-round and prosperity in all you do.. You'll continue to attain greater heights and raise the bar higher in the multi level networking market. I, we are very proud of you and how far you've come. We love you and are constantly cheering you on", Ifechukwu concluded.