Group Exonerates Chief Solomon Ogbonna Aguene Of Alleged Impropriety Over Ohanaeze Ndigbo Leadership In Lagos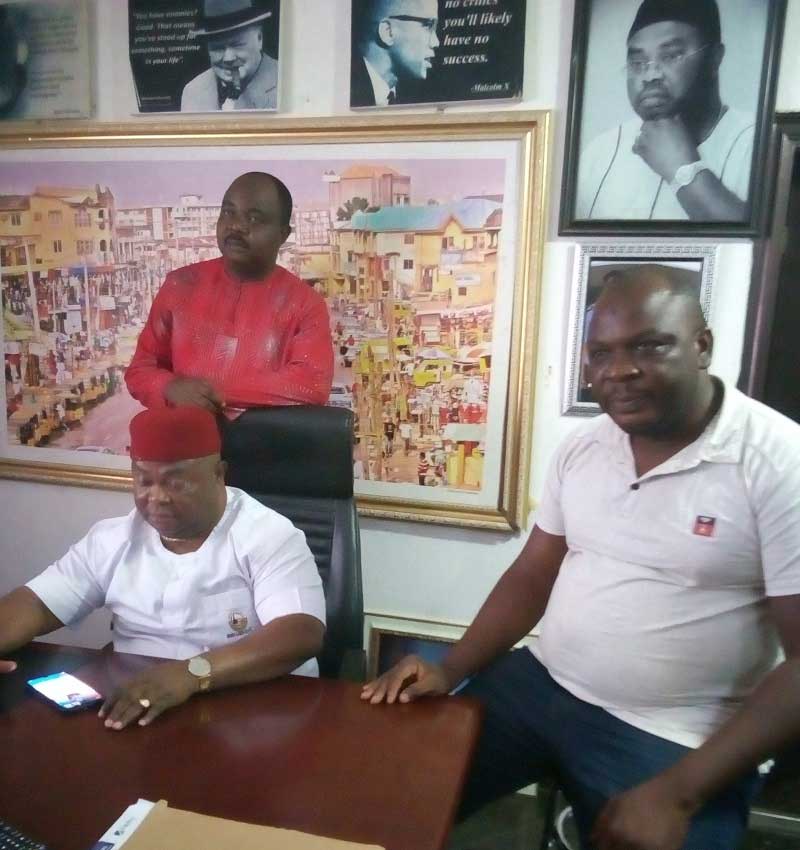 Some Prominent Igbo sons and daughters in Lagos State have condemned what they called 'some disgruntled elements spreading false allegations against the president of Ohanaeze Ndigbo, Lagos State, Chief Solomon Ogbonna.
According to some of them who don't want their names in print, these set of people are just bent on causing distractions on the unity and progress enjoyed currently by the Igbos under the present Ohanaeze leadership of Chief Ogbonna in the state.
Reacting to the allegations, Chief CDC Ezenekwe , described those opposed to Chief Ogbonna as mischievous and selfish people who are just envious of the achievements of the present Ohanaeze Ndigbo leadership. while condemning the perceived gang up, Ezenekwe stated that in a short period of time under Chief Solomon Ogbonna, the Igbos in Lagos State has enjoyed concrete cordiality and relationship with the state government.

Even Igbos and non Igbos have benefitted from several assistance and support from the Ohaneze leadership which includes the taking care of widows and less privileged." Continued He, " His government has given the Igbos edge in Lagos State , promoting their respect and successs in the state.
According to him, "This has forced these fake news peddlers to be churning out malicious stories about the president of Ohaneze Ndigbo. He therefore urged all Igbos to join hands together in order to achieve a common goal in promoting peace and unity among themselves.