FALSE DISSOLUTION  OF COUNCIL  : Igbo Elders , Ezes , Alert Nigerians Over Antics Of Sacked Ohanaeze Ndigbo President, Chief Solomon Aguene , Calls him an Imposter , Reveals Catalogs Of Crimes, Fraud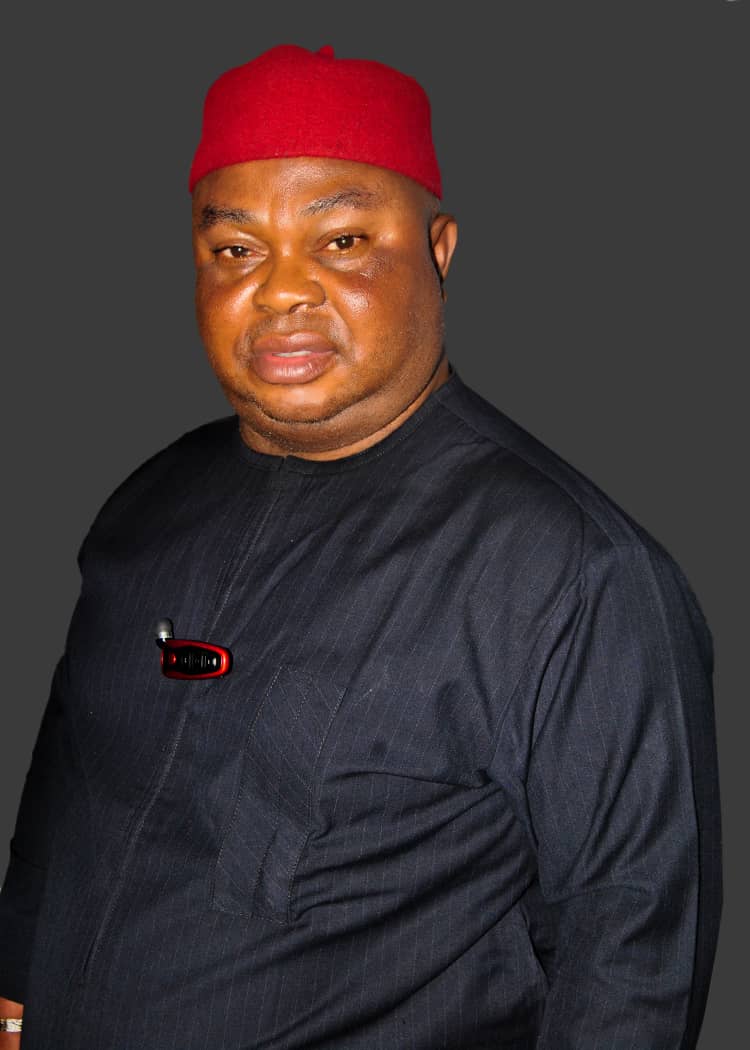 The last may not have been heard of some alleged unconstitutional and post administration smear campaign and activities, orchestrated by the Impeached embattled former president of Ohanaeze Ndigbo, Chief Solomon Ogbonna Aguene.
It was learnt that the recent false declaration statement published in an Online Newspaper, by the sacked Ohanaeze Ndigbo president, Chief Solomon Ogbonna Aguene , where he purportedly but comically disolved Igbo council of Elders and Ezes, has now become an albatross around his neck.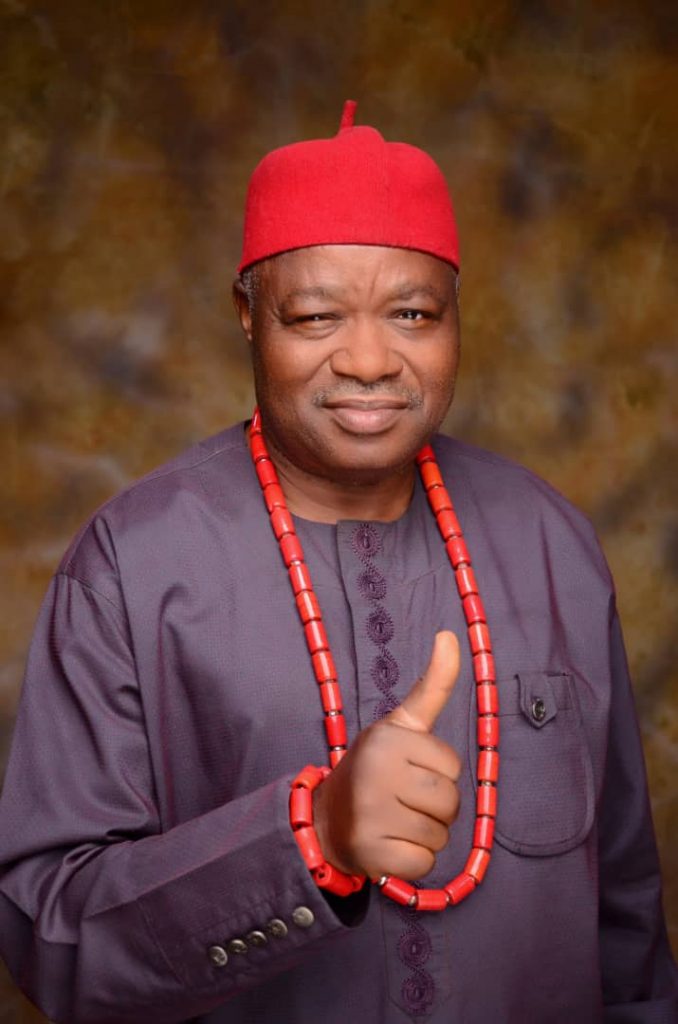 This is even as the respected Ohanaeze Ndigbo Council of Elders and it's counterpart, the traditional Eze's Council, in a recent resolution arising from their emergency meeting, vowed to finally chip Chief Aguene's remaining sagging wings , in a move to stop him from further desecrating valued Igbo customs, culture and traditions
It would be recalled that the embattled Chief Solomon Ogbonna Aguene , was reportedly impeached in the first week of June, 2022, by the Lagos State chapter of Ohanaeze Ndigbo general assembly, and fresh Elections were subsequently conducted , leading to the election and inauguration of a new President in the person of High Chief Ossai Stainless Sunday.
However, Aguene who appears to be unsuccessfully contesting his impeachment by the Igbos in Lagos, while holding on tenaciously to an alleged highly disputed consent judgment , which he was said to have recently procured fraudulently , has in a doubtful and mischievous manner , according to the Ezes Council, falsely announced the sacking of Eze Ndigbo in ibeju Lekki, Eze (Dr ) Chris Offia, who is the Ohanaeze Ndigbo Ezes traditional leaders Council Chairman, replacing him with Eze Lawrence Eze, sacking of Chief Oliver Akubueze, replacing him with Dr. Femi Ferguson, dissolution of the Councils of Elders, and Leaders of Ohanaeze Ndigbo, which he was said not to have established, despite the fact that a new president has assumed office.
Angered by Aguene's impudence, Eze Ndigbo in Ikosi Isheri, Eze Remi Anyamele ,said that "Chief Solomon Ogbonna Aguene ceased to be president of Ohanaeze Ndigbo, as from the very day he was impeached by the general assembly of Ohanaeze Ndigbo Lagos state and as such, he has no powers to disolve both council of Elders and Council of Ndieze of Ohanaeze Ndigbo Lagos State."
Why dismissing his purported sack and dissolution of Elders and Eze's councils, chairman, ohanaeze ndigbo council of Eze's, Eze christopher offia, stated thus:
"it is a very simple thing, solomon has already been impeached and at the same his tenure expired since june 16th. He has no traditional or constitutional right to sack the chairman and his excecutive council of ndieze in lagos or even to appoint a new person. He is just recruiting people to himself, which will never work. Even the national body has declared his attitude as that of a mad man, because we have never seen such nonsense in the history of ohaneaze ndigbo since the association was formed many decades ago in 1947."
Reacting, former president of ohanaeze ndigbo, Chief Oliver Akubueze noted that while Aguene was president, he was not instrumental to the birth of the Councils. " Moreover, when he was active in office, he neither created Council of Elders nor Council of Ndi Eze".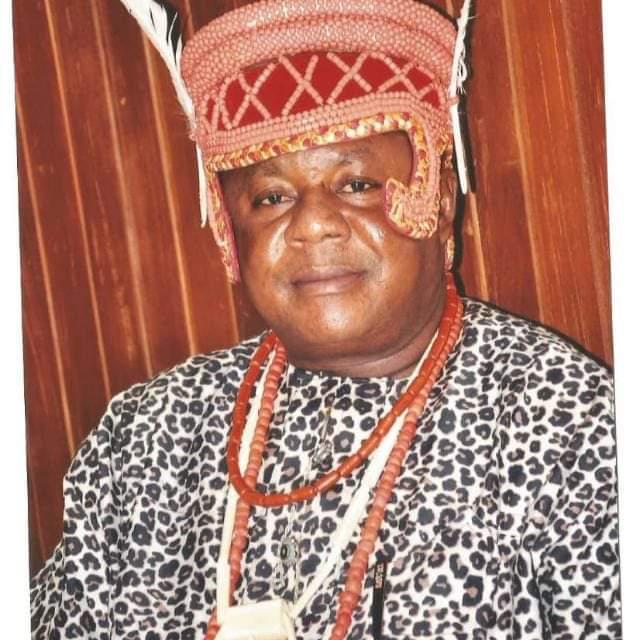 According to him, "the Council of Elders even though constitutional according to the bylaws of Ohanaeze Ndigbo Lagos state 2006, was a child of circumstance given birth to ,as result of numerous problems chief Solomon Ogbonna Aguene was confronted with in his early days in office , such as his falsification of secondary school certificate saga, embezzlement of Ohanaeze Ndigbo Lagos state funds gotten from politicians, embezzlement of the N3,000,000 monthly stipends by Lagos state government, threat to life and hiring assassins against members who opposed him etc. We the elders came together to look into the issues and pleaded with his accusers to allow him finish his tenure. Solomon therefore can never stop what he never initiated in the first place. He has expired with all his insinuations and innuendos."
While mocking Aguene On the issue of his purported sacking of Eze Ofia and his Ndiezes cabinet, Eze Anyamale said thus : " The impeached former President Solomon has no hands in appointing the executives of the council of Ndi Eze of Ohanaeze Ndigbo lagos state. It is the Ohanaeze Ndigbo Lagos State King Makers, who were existing before he assumed office that usually appointed the Executives of Ndieze into the council and it has been so right from onset. Therefore it is an impostor like him that claims what he is not and claims he did what he never had hands in."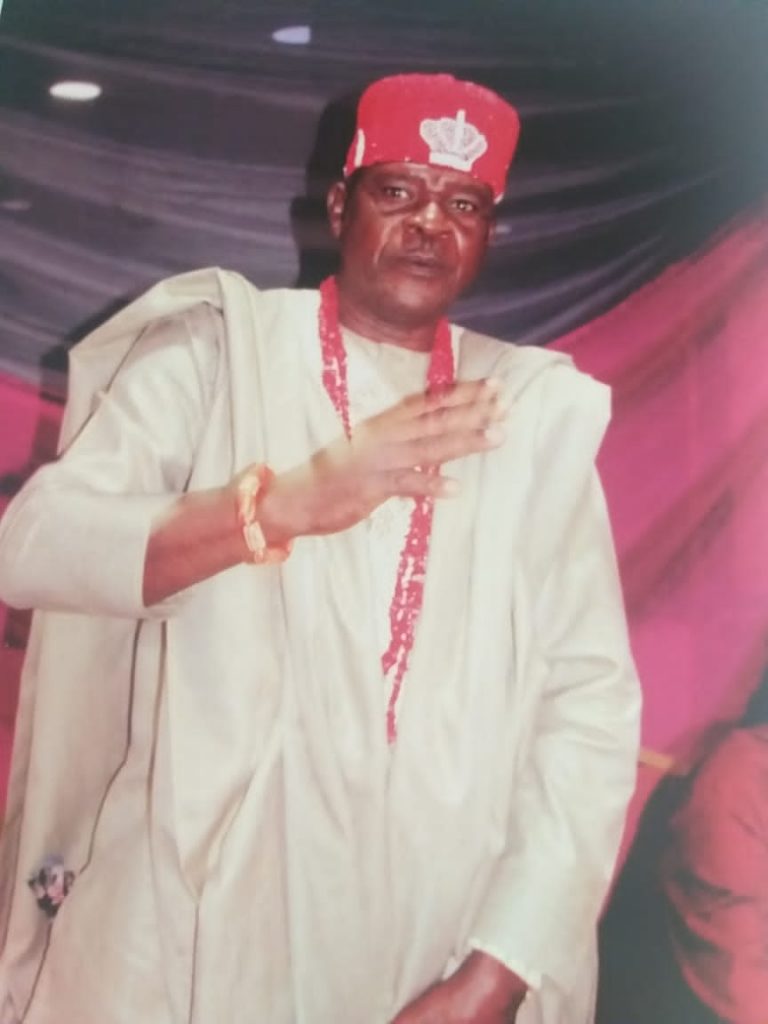 "Moreso, the impeached president Solomon claiming that he has disolved both council of Elders and council of Ndieze is laughable, fallacious and misleading. The council of Elders and the council of Ndieze of the Authentic Ohanaeze Ndigbo Lagos State , led by the genuine and authentic President Ossai Stainless Sunday are still very very active and holding their meetings as usual", he explained.
" The sooner the impeached day dreamer President, Solomon wakes up from his daydreams, the better for him. Solomon had been impeached since first week of June 2022 , he cannot sack any body in July",he concluded.