FAILED RELATIONSHIP : Undergraduate Poison Herself After Boyfriend Dumped Her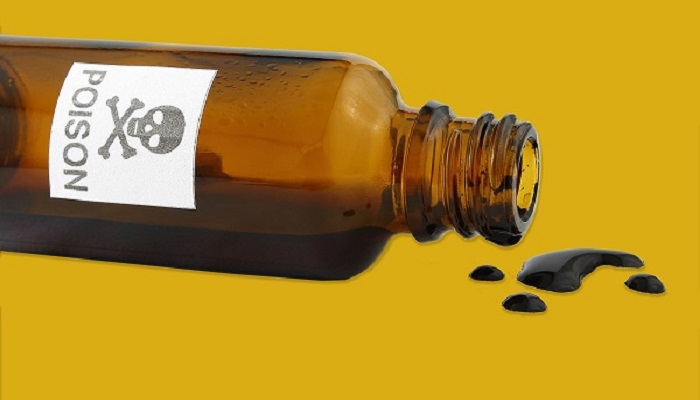 Unable to bear the separation, a higher national diploma student of Library and Information Science in Akanu Ibiam Federal Polytechnic, Unwana, Ebonyi State, has reportedly committed suicide over a failed relationship.

The deceased, who was identified as Olivia James, reportedly poisoned herself because her boyfriend left her days after she celebrated her birthday.
She was allegedly found unconscious in her apartment, at the weekend, by her friends who rushed her to the hospital, where she was confirmed dead
After her birthday on October 6, it is alleged that she had a misunderstanding with Henry, after which he stopped answering her calls, instead, a woman was picking whenever she called him.
She reportedly sent a WhatsApp message to one of her friends to inform her of her intention to kill herself but the friend wasn't online at the time. It was when the friend finally saw the message that they rushed to Olivia's apartment and met her unconscious.
The boyfriend is reportedly on the run.