European Central Bank Hikes Key Interest Rate Again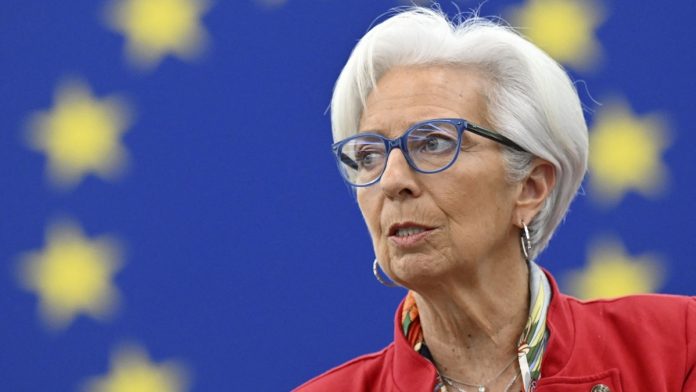 The European Central Bank (ECB) increased its key rate by a quarter percentage point on Thursday.

Though hawkish, the rate kikes show that policymakers may be shifting to less aggressive monetary policy tightening amid signs that the bank's months long campaign against high inflation is starting to bear fruit.
The decision to move more slowly in raising borrowing costs despite persistently high inflation comes after the Federal Reserve nudged rates higher on Wednesday but signalled a pause in monetary tightening.
The 25-basis-point increase to the ECB's three policy rates was the smallest since it started lifting them last summer and the central bank did not explicitly commit to further hikes.
Today's decision signals that the ECB has entered the final stage of its current tightening cycle. In the current, very complicated macro environment with the lagged impact from previous hikes, banking turmoil, and subdued growth but still sticky inflation, the ECB will tread more carefully."