ENCOMIUMS !!! As Inner Circle  Friends, Nigerians , Commend Dr. Kennedy Okonkwo, Over Brotherly Condolence Visit To Obi Cubana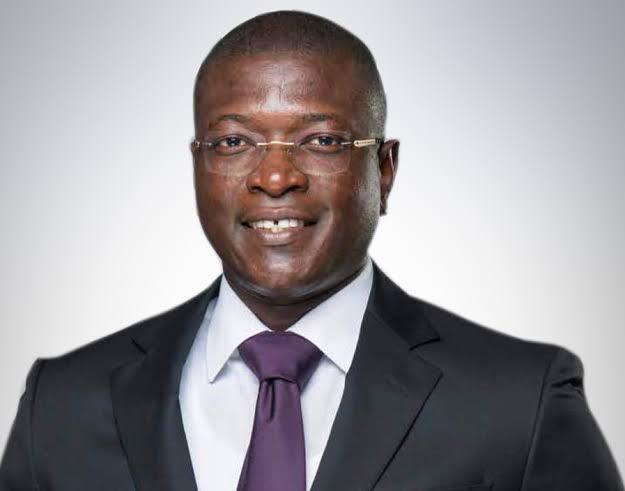 ENCOMIUMS !!! As Inner Circle Friends, Nigerians , Commend Dr. Kennedy Okonkwo, Over Brotherly Condolence Visit To Obi Cubana Accolades, Praises have continued to pour from high heavens, trailing one of the South- Eastern front line illustrious Sons, Enterprenue, industrialist and Business Tycoon, Dr. Kennedy Okonkwo, known to possess a deep passion for Giving.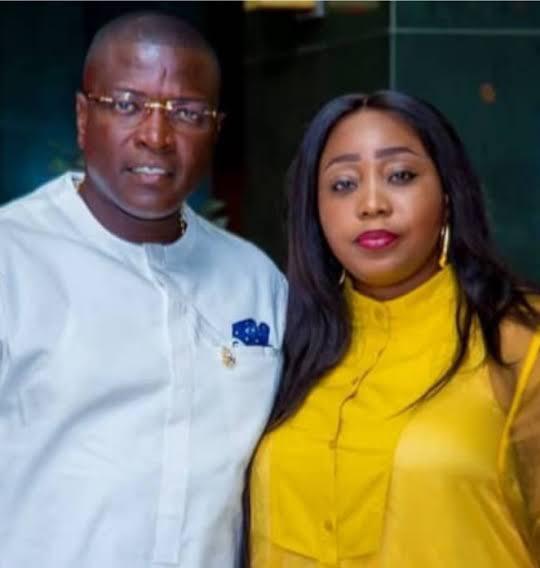 Notable Nigerians, especially Dr. Okonkwo's Inner circle friends are impressed over his compassion, solidarity and brotherhood exhibited towards Chief Obi Cubana, at the burial ceremony of his Mother.
A peep on Instagram, Facebook and other social media handles, indicated that many of Dr. Okonkwo's colleagues and compatriots such as Ex – Anambra State Governor, Mr. Peter Obi and Chief Obi Cubana himself, have taken to posting positive comments on the rare show of solidarity by the silent Hero and business mogul from Ojoto Community , in Idemili South Local Government Area, Anambra State.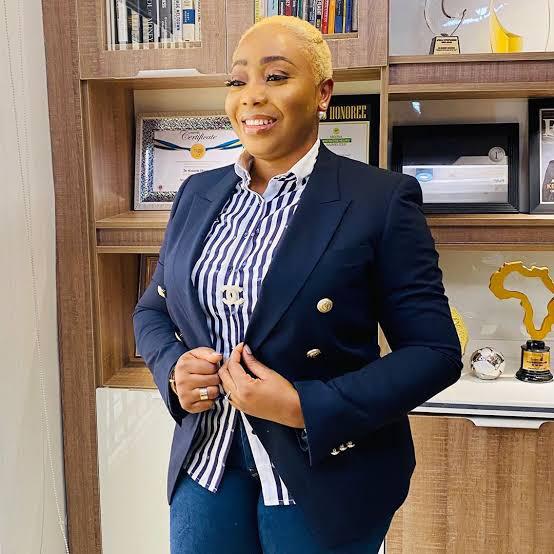 Other Notable bigwigs that appreciates Dr. Okonkwo, are Chief (Dr.) Emmanuel Okeafor , "Onwa Ojoto", CEO Macopoli Hotels and President, Diamond Fitness Club, (Dr.) Emeka Okonkwo, "Nwata anayo Eze " , known as E -Money and CEO, Five Star Shipping Comany Limited, Hon.( Dr.) Pascal Chibuike Okechukwu, known as "Cubana Chief Priest " High Chief (Dr.) Charles Ndubuisi Mba " ihe oma chukwu mere ba Nsukka" and Chief Pius Chito Anaechebe Okoye , " Okpata Ozuru Ora Of Ojoto" and too many Others Some of the posts reads : "we all came for my brother @ Obi Cubana…, We had a good time…, It was Oba invasion with my brothers… , Rest in Peace Mama Odoziaku …etc .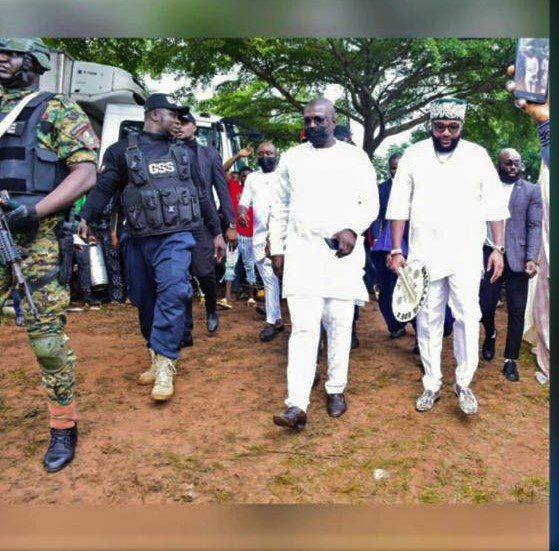 It would be recalled that few days after celebrities and friends of business mogul Obi Cubana took the entire Anambra state by storm following the burial ceremony of his mother, the tale of the resplendence that preceded the event has continued to form topics of discussion amongst Nigerians home and abroad.
The event however opened a new vista of discussion on how Cubana's act of benevolence accounted for the much love he garnered during the event.
While many have continued to hail Obi for his acts of philanthropy, NEWS PLANET INTERNATIONAL .COM, AN ONLINE NEWSPAPER with international affiliation, was led to take a cursory look at another great man from the South Eastern part of Nigeria , who's act of kindness has impacted on a lot of youths in his community.
He is Dr. Kennedy Okonkwo, the Chief Executive Officer (CEO) Nedcomoaks properties & development limited.
He is from Ojoto in Idemili Local government area of Anambra state.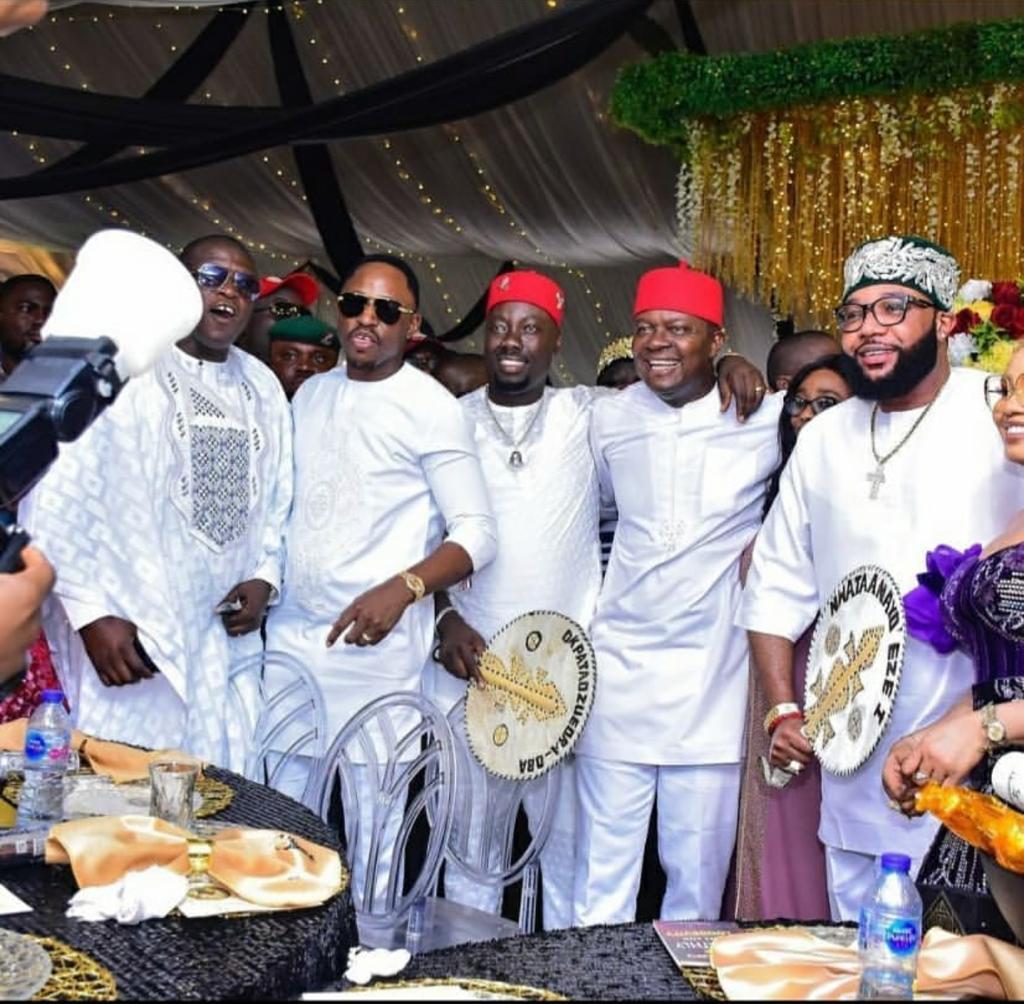 Dr Okonkwo is a real estate magnet and a phylantropic doyen, who believes in giving a mellinium standard training to the young and upcoming generation.
He is one of Nigerian Billionaire's who rose from the scratch and became very infuential, successful and a major player in real estate within Nigeria and beyond.
Having been quoted by Forbes as a renowned Real Estate Businessman, he has mastered the Golden rules of living and , Its also noteworthy to state that Dr. Okonkwo, has discovered how to serve the world, appreciates that what the world needs is what your talent can provide, which he affirms would leave lasting effect on others
Many will spend thier lifetime trying to figure out these thoughts provoking rules to living, however, Dr. Kennedy Okonkwo has not only figured them out, but has been living them for decades now.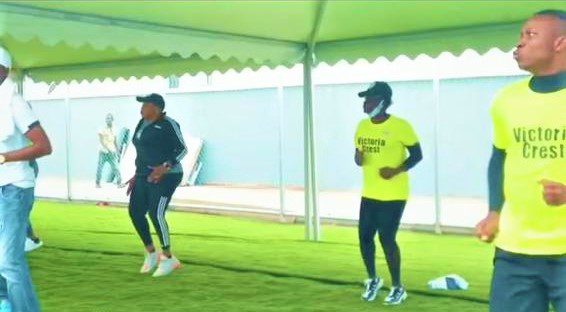 He demonstrates the exact meaning of living by using his talent to serve the world and leaving a lasting impression while serving , mainly a positive impact on the causes that matter to the powerful.
Dr Okonkwo through his pet project , Property Education Mentorship program, PEMP, a pseudo charity organization , which was established purposely to give training to indigent promising people from his community in particular and Nigerians at large.
It is on record that he has sponsored and trained many who aspired to various callings and professions in life
His phylantropic magnanimity across Nigeria, earned him the unique respect among peers, for the main reason that he doesn't discriminate when he wants to give, He see's everyone as one.
He has provided quality infrastructures, provided jobs for youths and most importantly provided financial assistance to local residents in rural areas.
Dr. Okonkwo is a great pillar and proud supporter of good Governance in Nigeria, who couldn't have made a tremendous impact and success in life without the support of his elegant and talented wife Mrs Ichechi Okonkwo and his brilliant Children.
Dr. OKONKWO PAST LIFE (YESTERDAY)
•From humble beginnings, where he lived under a bridge in Lagos (Oba Akran bridge) with his family for more than a year, Dr. Kennedy Okonkwo has remained focus and tenacious in his pursuit for success without giving up.
•He worked his way up the ladder never minding his background with the belief that one day, the reward would be obvious due to his firm faith in God and pure believe in hard work.
•And then 'DREAM COMES TRUE'PRESENT (TODAY)
•Kennedy Okonkwo is a property and real estate entrepreneur. He is the founder and Chief Executive Officer of Nedcomoaks Limited, a privately owned Nigerian based company incorporated in 2007 with specialist operations in construction, development and management. •Mr. Okonkwo is regarded as a developer per excellence owing to his contribution to the development of the economy by providing employment and affordable shelter to Nigerians.
•His company, Nedcomoaks is one of the leading real estate companies engaged in the acquisition, development and management of properties across Nigeria with its properties highly diversified with respect to design and styles. From inception, Kennedy made it a policy and priority to build the best properties at affordable prices, which has elevated his company to be one of the best property development companies in Nigeria.

ENTREPRENEURIAL JOURNEY
•Kennedy has been at the helm of affairs of Nedcomoaks using his strong business acumen to create first-class residential communities, providing home buyers and investors with a wide range of homes and townhouse options in highly desirable living environments in Nigeria. He is on a mission to bridge the housing gap by making aspirational living affordable for every Nigerian.
•Featured by Forbes Africa as one of the leading property enterpreneurs in Nigeria, Kennedy is a property mogul making an impact on young real estate millennials in Nigeria with an unwavering commitment to training and empowering young entrepreneurs in the Real estate sector.
AREAS OF EXPERTISE
•Kennedy has over a decade experience in the real estate sector with expertise in the following areas:
1.Development & Construction
2.Consultancy
3.Architectureand civil designs
4.Real estate coaching/training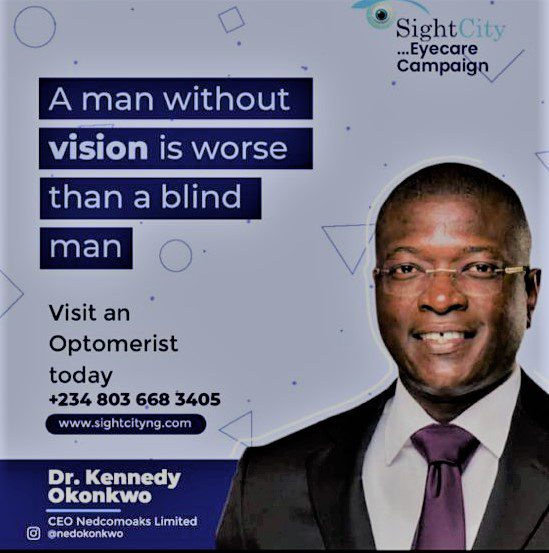 ACTIVISM AND IMPACT
•Kennedy's passion to see the Real estate industry blossom and positively affect the economy, led to his PEMP Initiative (Property Education Mentorship Program), where he mentors young millennials seeking knowledge on how to establish themselves in the real estate business/industry. The initiative serve as a training and empowerment resource center for real estate enterpreneurs in the economy.