Distance Yourself From Sacked Solomon Aguene Or Risk Sanctions —–  Ohanaeze Ndigbo President, Ossai Sunday Caution Igbos In Lagos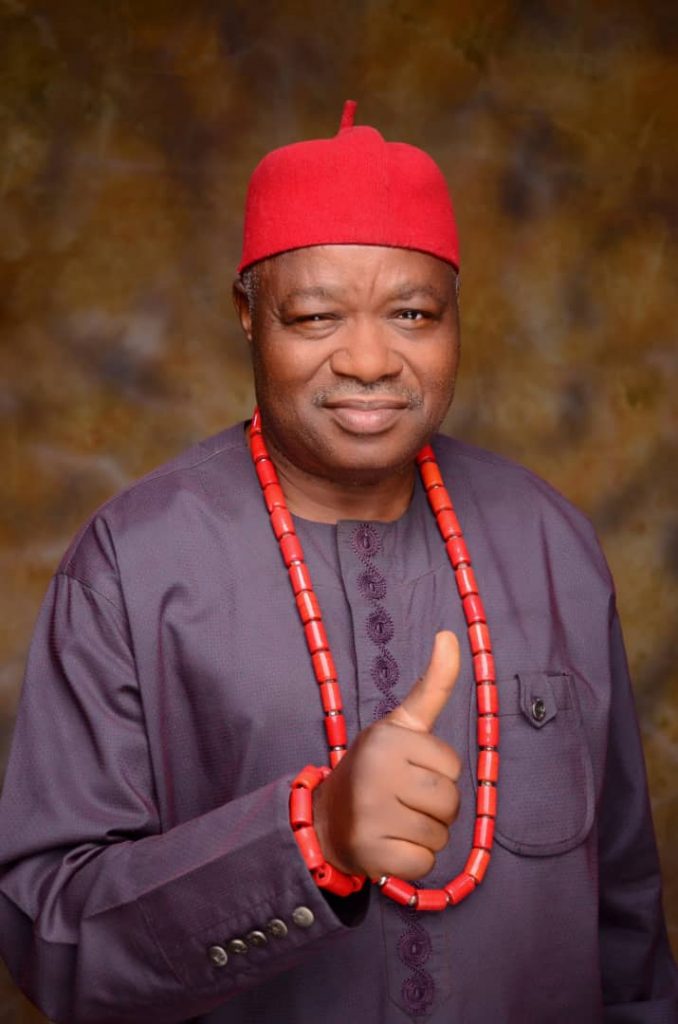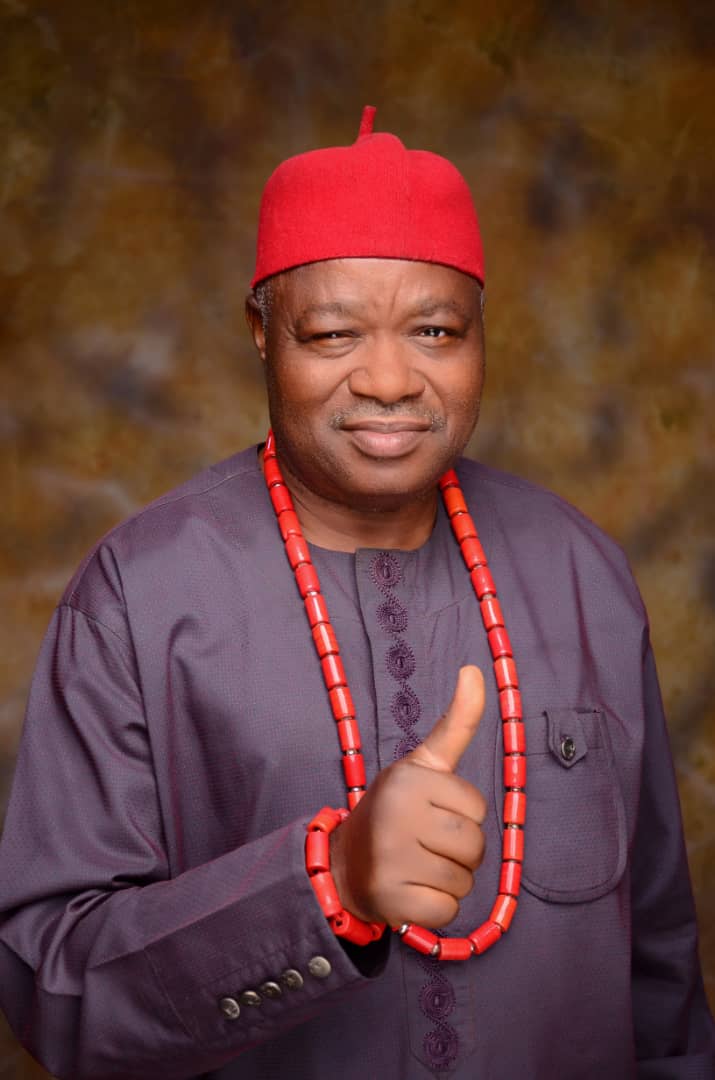 The incumbent president of the Apex Igbo Social Cultural Organization, Ohanaeze Ndigbo Lagos state chapter, High Chief Ossai Stainless Sunday, has enjoined well meaning Igbo Elders, Leaders, Sons and Daughters, including Traditional leaders, (Ndiezes) ,  to distance themselves from the disgraced and impeached former president, Chief Solomon Aguene, or face weighty sanctions from Reputable Ndieze and the National Body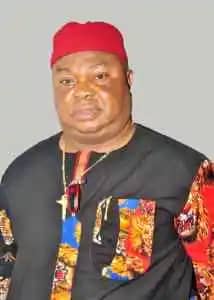 Chief Ossai in an exclusive interview with News Planet International , said that the need for his warning became imperative ,after he received reports from his reconciliation committee that an insignificant number of poor,  hungry and economically unbalanced Ezes,  small band of miscreants and sycophant  followers, have been hoodwinked and deceived by the sacked embattled former president, Chief Solomon Aguene , using few notes of Naira as a bet to subjugate them into perpetual slavery, in other to deploy them as tools  in deceiving Unaware Lagos State government officials, to believe that he is still leader of the Igbo residents in Lagos, as well as causing crisis,  disunity and disaffection among Ndigbo in state.                                                              
According to him, a committee has been charged with the responsibility of fishing out the bad eggs amongst Igbo residents, who are secretly or publicly joining sacked Solomon Aguene to denigrate Igbo customs and traditions,  with a view of compiling their names for sanctions by Ndiezes and the national body of Ohanaeze Ndigbo World Wide.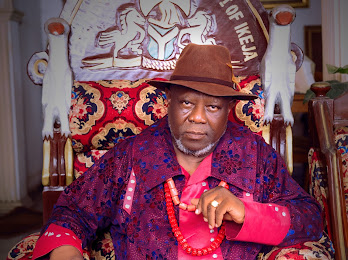 " You cannot just destroy institution just because you want to meet your self fish demand and ambition which is negative. So , Solomon's actions are  self oriented and that is what you have to know, by the way he has nothing to do with ndieze,  as an impeached president, he has nothing to do with ndieze.Any Eze going to his office in the name of president of Ohanaeze Ndigbo, is doing so at the risk of losing his Ezeship, because Ndigbo in Lagos wants to be United, they don't want to be divided and any saboteur found among us will be given severe sanction ,that is just all i can say", Ohanaeze Ndigbo President declared.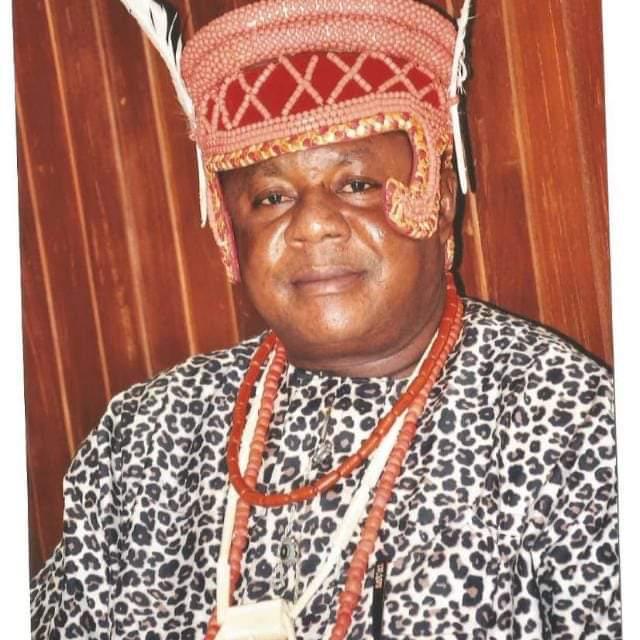 Again for smearing our valued respect and integrity with his greedy diabolical tenure elongation agenda,  there is a plan to make him face the wrath of Ndigbo World Wide.The very  election that brought me into office  was supervised by 'Ime obi' , that is our National and world wide body.  There was a body constituted by the President General  of Ohanaeze world wide,  Ambassador Professor  George Obiozor . The election was supervised by them and it was a free and Fair election and they are ready to defend the outcome of the election, with time Solomon will pack away  from Ohanaeze office he illegally occupied now, but we know they want to handle it in a manner that Ohanaeze Ndigbo will not become the head line of every newspaper  in Nigeria, they are very cautious in doing so,they have started,"Chief Ossai added.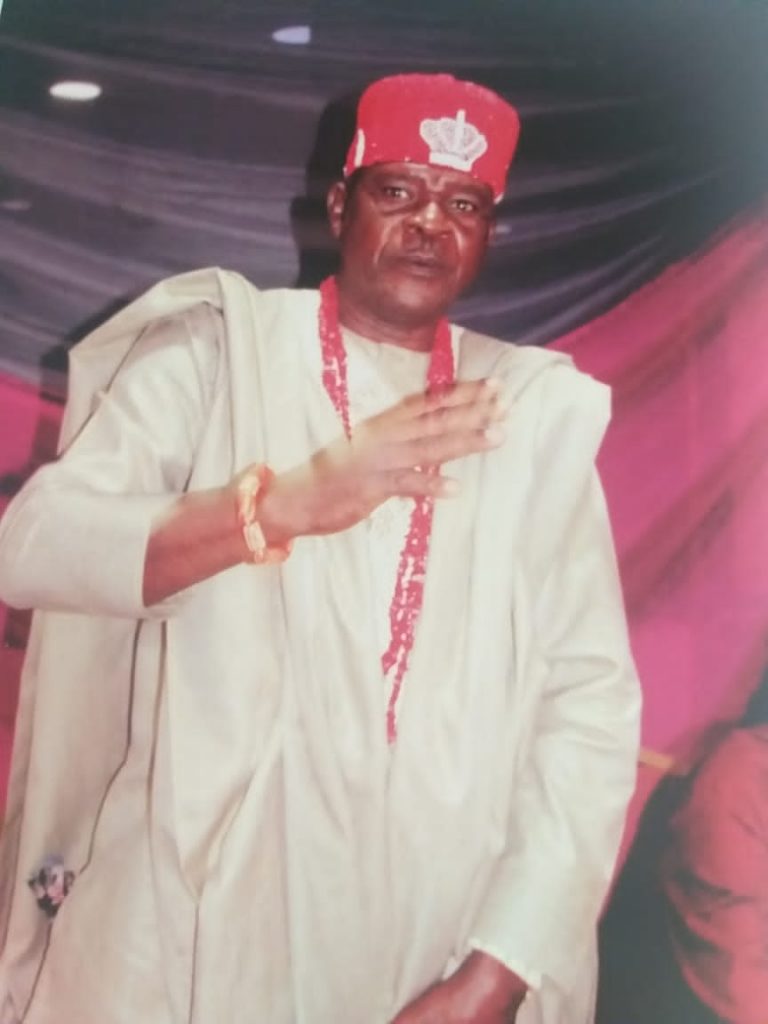 According to the new president, "There is an ongoing process  to put an end or stop  these nonsense acting and happenings by Solomon ".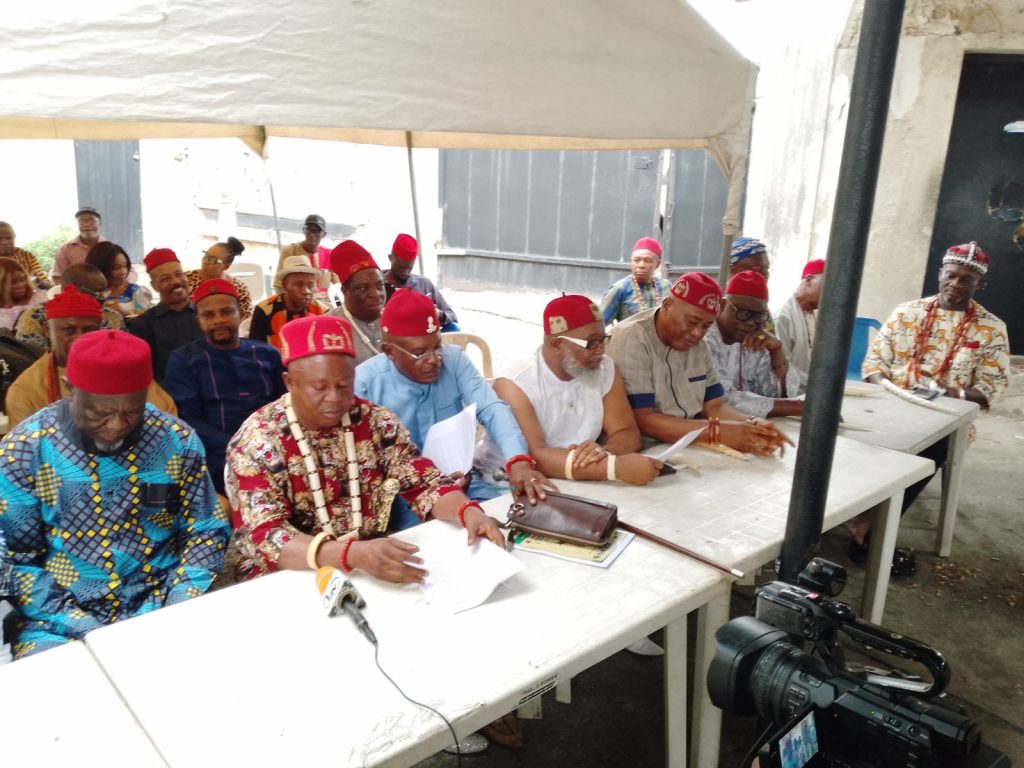 "Of course there is a move to take him out of Ohanaeze Secretariat . As you may be aware, Solomon is a man who plans evil. Knowing what evil he is going to do in future ,he planned towards it, take for an example, our Ohanaeze Secretariat,  i learnt that he has been paying the rent in his own name instead of the organization , same with  the vehicles (SUV)  given to Ohanaeze Ndigbo, the hilux  that was given to Ohanaeze he registered it in his own name".                                                                                             
"From the above said, he has committed criminal offences, but we are not looking at all that now,  all we are looking  for is he must get out from that secretariat and relinquish the property of Ohanaeze Ndigbo in his custody and that must happen. That is all for now", Ohanaeze Ndigbo President warned.