CSP Okwuwobi Now PRO Police Trust Fund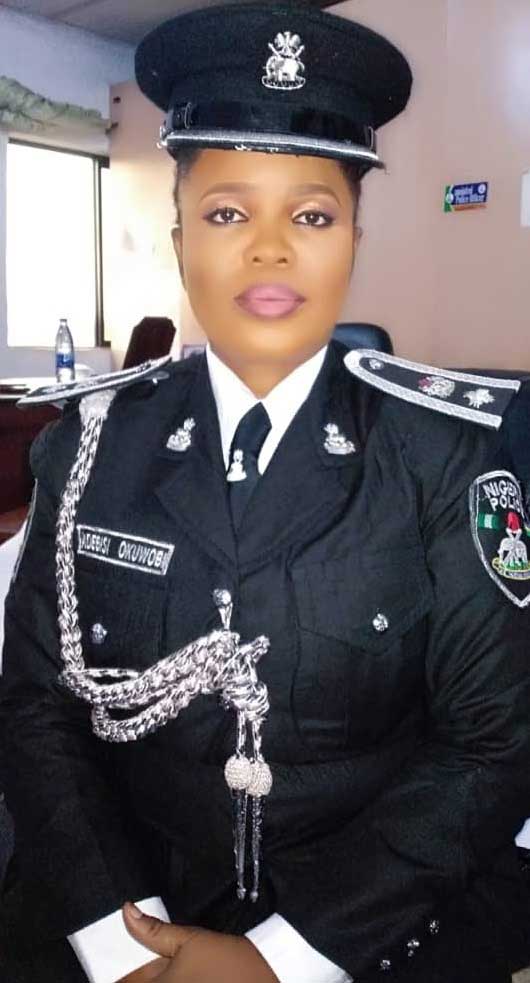 CSP Olabisi Okwuwobi, has been appointed as the new Public Relations Officer, PRO, of the Nigeria Police Trust Fund. Until her new appointment, CSP Okwuwobi, was the Divisional Police Officer in charge of Ejigbo Division, where she was reputed to have excelled in her police duties.
She was credited with the bursting of some high profile crime cases during her tenure as the DPO Ejigbo, where she had worked as the Divisional Crime officer.

CSP Okwuwobi is not new to police image Making and public Relations, as she has worked as police spokesperson previously. Besides her numerous breakthroughs in sensitive cases and operations, she was also said to have facilitated the building and commissioning of a new office blocks at Ejigbo Division.
One of the notable cases she investigated was the gang rape and murder of the 12 year – Old Favour Ikechukwu, which elicited national , international attention and outrage