CP RAILWAY ACCUSED OF EJECTING OFFICERS, COMMERCIALIZING POLICE ACCOMMODATION IN BARRACKS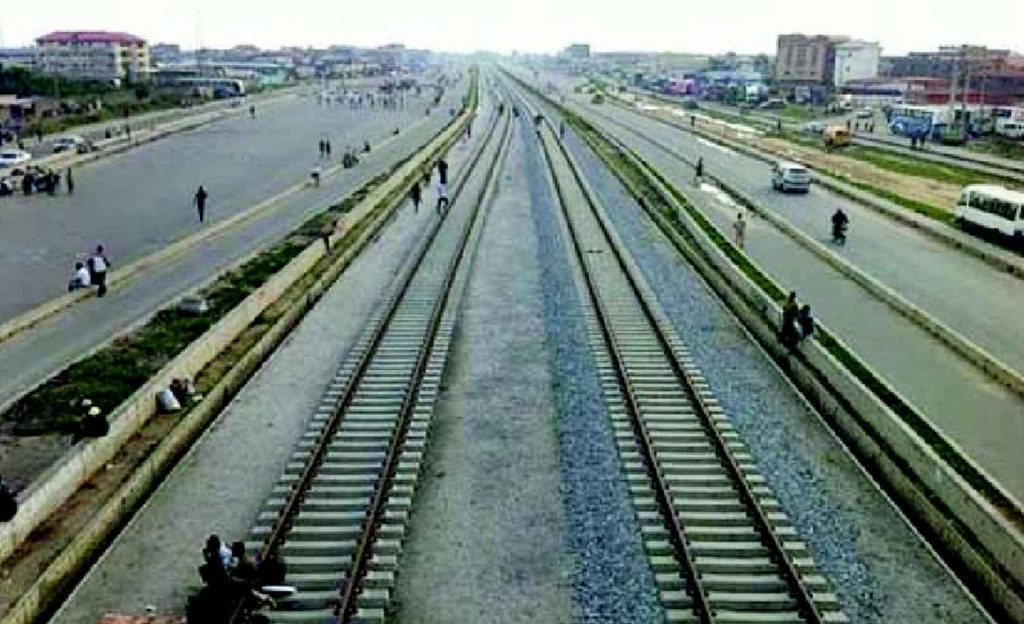 The Commissioner of Police, Nigerian Railway Command, CP Oyediran Oyeyemi has been accused of renting out barracks accommodation meant for transferred officer of the Nigeria Police Force (NPF), to members of the public.                                                       

Our correspondent learnt  that the Commissioner of Police allegdely collects between N350,000 and N400,000, yearly for the said barracks Appartments  within his command. 
It was  gathered that the most recent of such rent incidents,  was at Jebba Police barrack located at Jebba road Ebute Meta in Lagos comprising two upstairs  of 27 rooms occupied by the Police officers from different formations.                                                                   
The barrack has been free to Police personnel who are transferred from another state in other to reduce their stress of accommodation in their area of responsibility.                                                                          
In one of the incidents, It was  further gathered that the block leader who is also a direct agent to the Commissioner of Police in Charge of the Barack , a woman Inspector, (names withheld), was said to have sent a memo to the CP , urging him to  eject some personnel from the Barrack,  alleging them to be violent.                                                                         
It was also learnt that the personnel were paying the sum N180,000 to N250,000,  depending on the numbers of years he or she have spent before it was increased to N400,000.                                                                     
The OC Provost, ASP David Ifidon, in Charge of the Command,  revealed that he had not received any directives from the Commissioner of Police to investigate or interogate the parties on the allegations , noting that he was aware that they were issued a month quit notice.                                                                         
"I work based on the directives of my Commissioners and as far as  the  provost department is concerned,  the allegations did not come to my table to investigate whether they were guilty or not "                                                                   
"The CP owns the Command and he takes his decision the way he wants "          
Our checks indicated that the targeted Police personnel , are  Inspector  Jodah  Matthew, Omaha  Emmanuel and  Odogwu Mathew  attached to Lagos State Police Command.                                                                     
The affected officers were said to have  sent a passionate appeal to Nigerian Police force headquarters , urging the police authority to look in the matter , while a sigals was said to have been  sent to Nigerian Railway Commissioner of Police directing him to suspend the action in other to maintain peace.                                                             
Feelers from the aggrieved officers confirmed that despite the  directives by Force headquarters,  the Commissioner of Police had ignored the signal directives and ordered his Assistant Commissioner of Police,  ACP, Adebisi Lawal,  to issue a final quit notice ,  breakdown their doors and moved their  belongings out.                                                                  When contacted,  the Commissioner of Police  said it's purely a Police affairs and that was  the decision of the Command                                                                      
"My friend,  this  is a Police Affairs and not a Public discussion and by the way who employed you to intervene in police matters? ""Even IGP can not stop me from the action" he said.