CP Alabi Parley With Media,  Assures Upholding Rights Of Lagosians , Blames Citizens For Bail Payment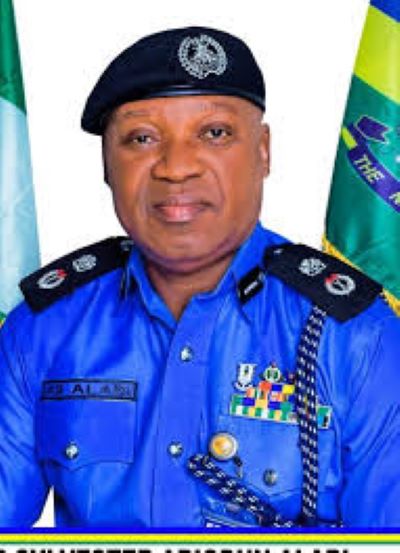 The newly deployed Commissioner of Police, Lagos Police Command, CP Sylvester Abiodun Alabi, has assured residents in the state that he would uphold and ensure that citizens rights are not trampled on or violated  by his operatives. 

CP Alabi, who gave the assurance at a media parley held at Police Officers mess , Ikeja, on Tuesday, stressed that there is the urgent need for the Police to gain the trust and confidence of the public through constant and cordial engagement with the communities and their leaders.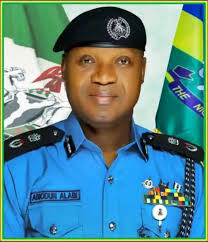 Said He : "We have to build trust and confidence so that if anybody is willing to give information to the Police the fear will not be there.
"I've already told my area Commanders that I'm not going to say something without matching it with action. They should go back to their various posts and make sure there is positive change in public perception of the Police.
"The Police must be friendly and see people coming to them as partners and those who need assistance not enemies.
"We work with information and intelligence and so we're going to improve our relationship with the public for more collaboration to improve the country's security.
On the issue of bailing those under detaintion, CP Alibi restated that bail is free in Nigeria but some members of the public still prefer to give money.
"I must tell you that there's no policeman who can force you to part with your money, however, some people still believe that you have to give the police money to get what you want
"Police officers from Nigeria perform exceptionally well when they go outside the country for international assignments but at home the story is different, why is this so?"Perhaps there are some negative societal influence at home that affects their performance because there are even some civilians who seek to corrupt the police, I must be frank.
"I detest and abhor extortion, many of the officers I'd worked with are well aware of this. Under my command I do not permit any policeman to collect money under any disguise or engage in any unprofessional conduct.
The new Lagos police chief urged members of the public to report infringements by the police through the various dedicated phone numbers for prompt action.