Community, Traders Commend Trade Fair  DPO  Over Building Of Church Chapel, Multi Million Naira 15 Rooms Residential Apartment For Stranded Police Officers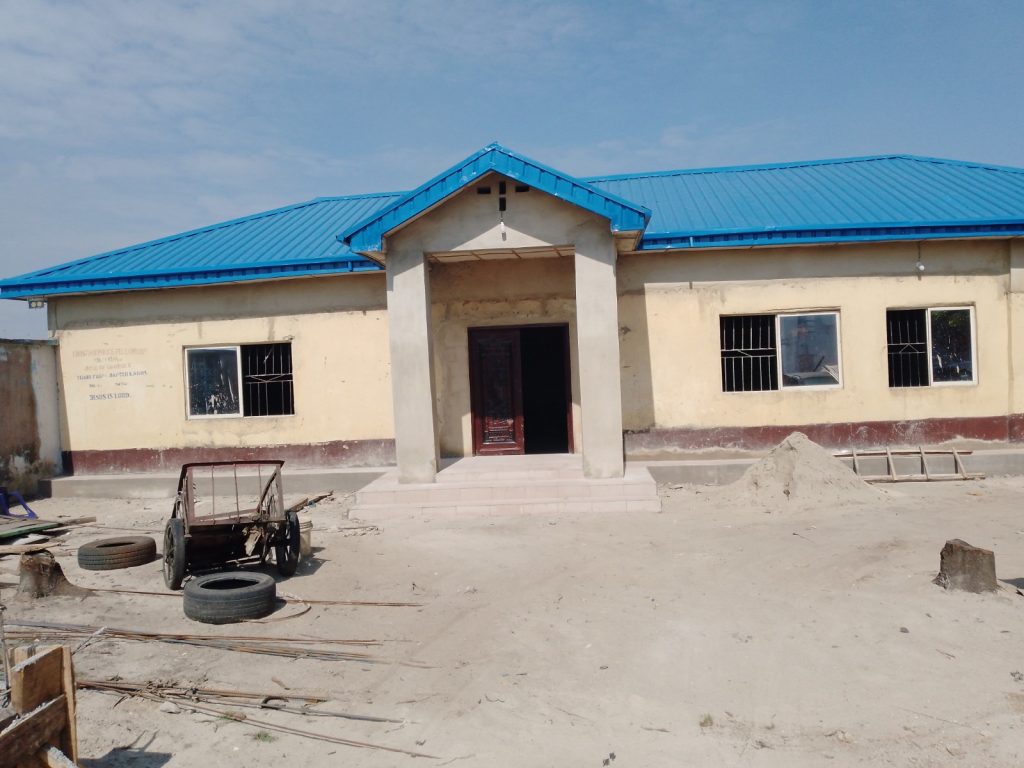 Most often police officers are seen and judged from their roles in law enforcement, security and maintenance of law and order.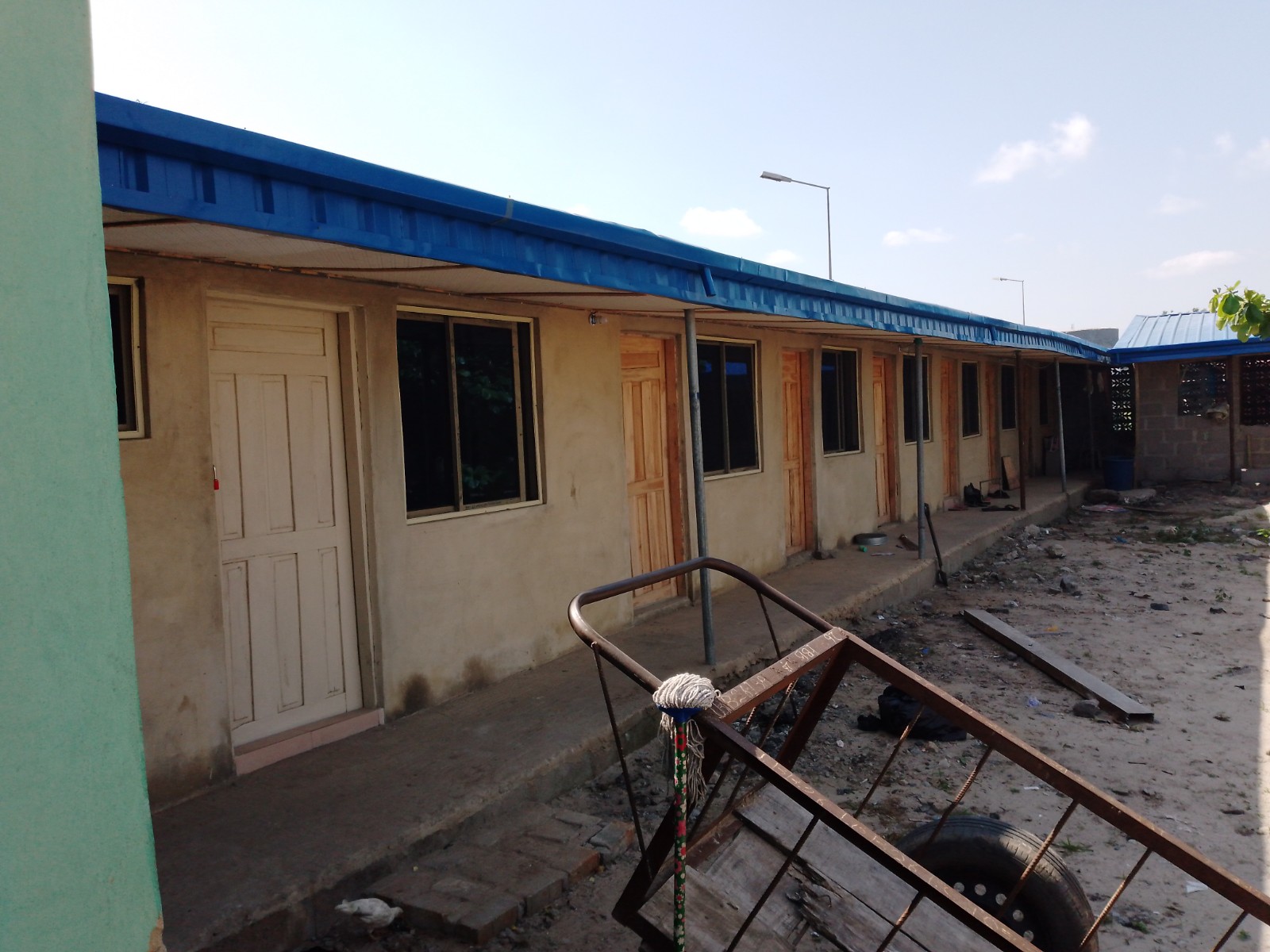 Hence it is considered unusual when police officers task and deny themselves comfort, spend their personal incomes while they vied into provision of communal welfare and corporate social responsibility, CSR.
No doubt the number of such Selfless police officers with philanthropical gestures and milk of kindness flowing in them are few.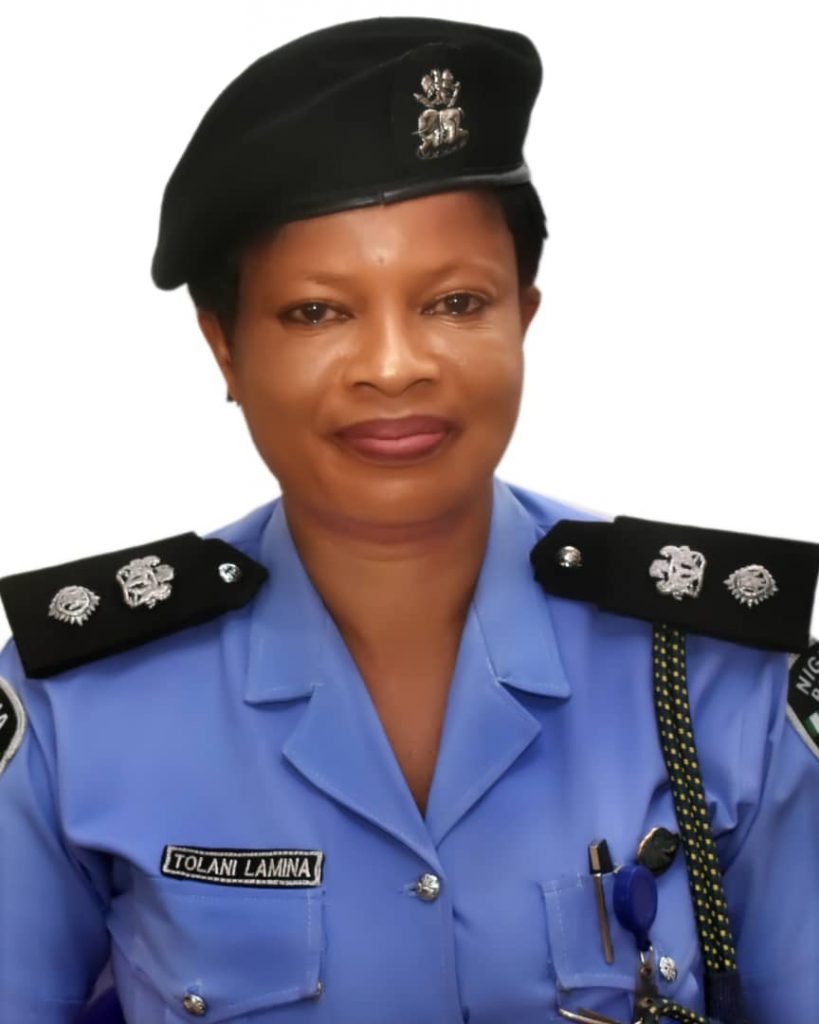 News Planet International reports that a recent survey reveals that female police officers appears to top the list of police officers engaged in selfless and Corporate Social Responsibility Services.
Infact amongst such female police officers who were brought into national and international limelight was the former DPO Ago/ Aswani police Divisions, Lagos state, Chief Superintendent of Police,CSP Oyin Francesa SOA ,now Divisional Police Officer of Oworosoki, whose kind-hearted disposition was exhibited during the COVID-19 pandemic and the # END SARS upheaval.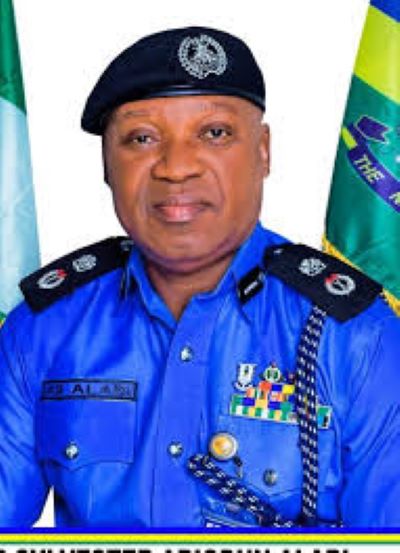 The latest female DPO to have achieved such feat according to our findings is CSP Tolani Lamina, the Divisional Police Officer in charge of the Trade Fair Police Division under the Lagos state police command.
CSP Tolani Lamina is credited to have not only built a befitting church auditorium for his division and other residents, but has committed her personal fund in the construction of a 15 Rooms residential Apartments For the use of her officers who were hitherto operating under a strenuous and stressful condition of moving from their places of abode to their new posting at the Trade Fair Police Division along Lagos/Badagry Express Way .
These multi million naira projects, according to some residents and traders whose shops and offices are within the trade fair Complex, have garnered much accolades and commendations for the DPO.
Speaking under anonymity, Some of the police officers who are beneficiaries of the accomodation at the new mini barracks located inside the divisional police headquarters, praised their boss for deeming it pertinent to erect the apartments ,which they said have alleviated their problems and saved them the transportation expenses and risk of moving late hours while going and returning from work.
"We are appreciative of her foresight and kindness .I used to operate from Ikorodu on daily basis until this project became a reality. infact we thought it was a joke when she started the project with her own money, before financial assistance started coming from well meaning Nigerians, especially the traders who admired her courage" , a police officer Stated.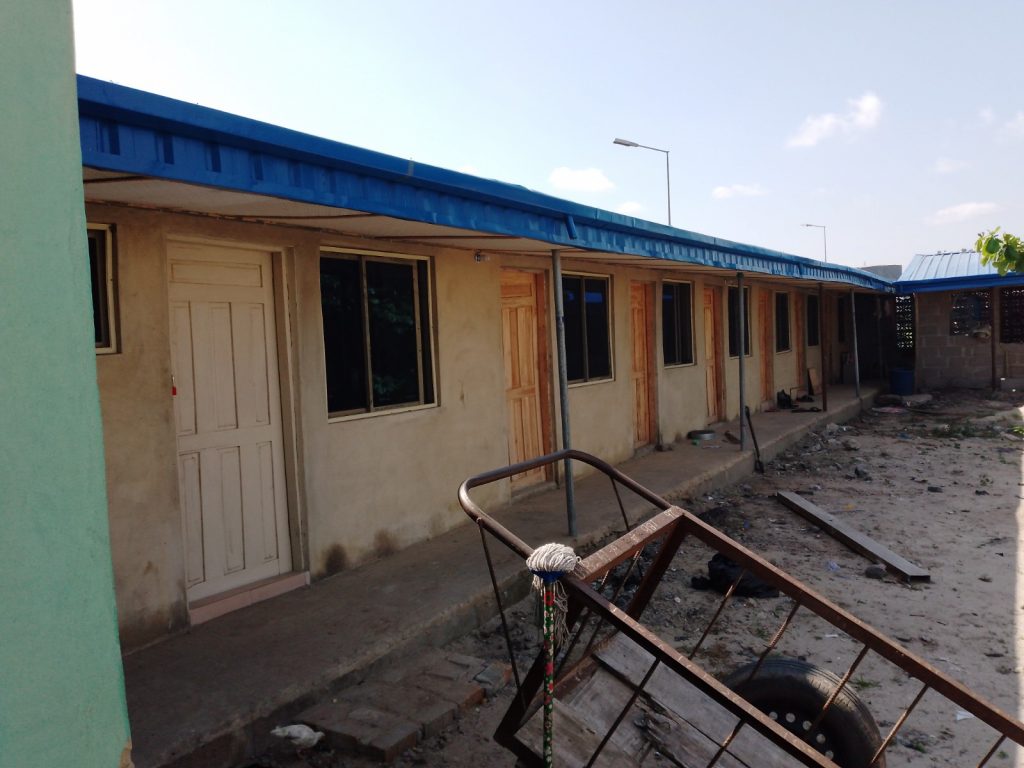 A community leader and resident under the Trade Fair Police Division jurisdiction, prince Ademola , noted that besides her welfare and development strides, "rate of the robbery menace has drastically reduced since she was deployed to the area ."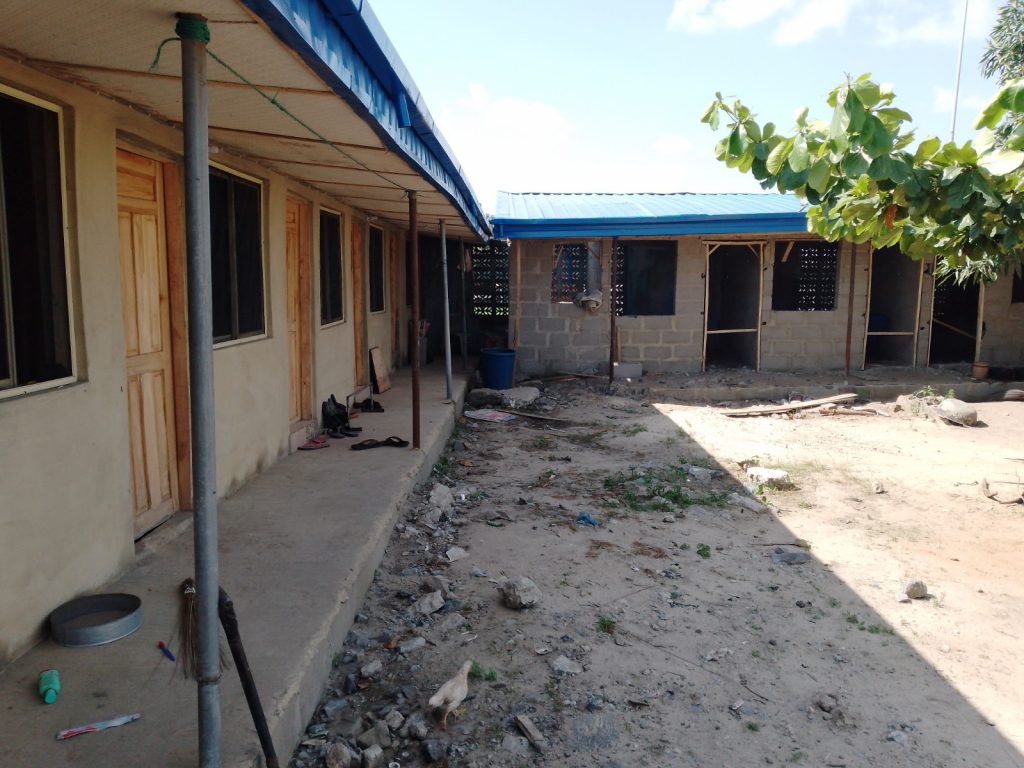 When our Correspondent sought for CSP Tolani's comments, she declined to be interviewed but casually said that she appreciated the motivation and supervision of her immediate boss and Area Commander, Assistant Commissioner of Police,ACP Igbafe Afegbai, while she dedicated the projects to the State Commissioner of Police, CP Abiodun Alabi,who she said has been a source of inspiration to her.