Christmas in a troubled nation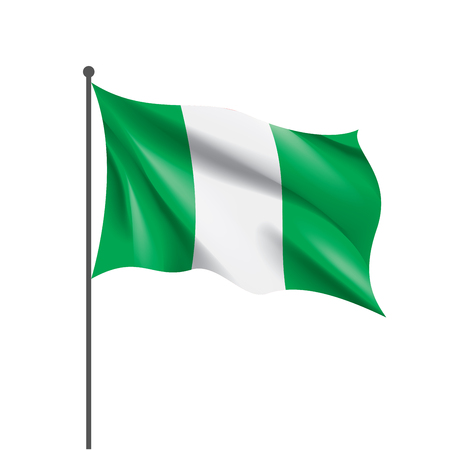 People never had it so bad. The state of the economy has helped to subdue people. Or how do you explain that a bag of 50Kg of rice that used to go for about N10, 000 a few years ago now goes for over N40, 000 in some parts of the country? A tuber of yam that was sold for about N1, 000 now goes for about N2, 500 or more. The same thing goes for other Nigerian staples. The increase is over 100 per cent.

It is possible that things will get better next year. That is if we play our cards very well. February 25, 2023 is the date for Nigeria's presidential election. Three major characters are among those who have applied to serve Nigeria as President. They are Asiwaju Bola Ahmed Tinubu of the ruling All Progressives Congress (APC), Alhaji Atiku Abubakar of the Peoples Democratic Party (PDP) and Mr. Peter Obi of the Labour Party (LP). Among these characters, who can we trust more considering their pedigree and past records?
Mr. Peter Obi of course! He may not be a saint in the mould of Mother Theresa, but he clearly stands out among his competitors. He is the one destined to transform this country. That is why the youths and all the oppressed people of Nigeria are rooting for him. So far, he tops almost in all the opinion polls conducted to test the waters in the forthcoming election. He remains the hope of millions of Nigerians. With him, next year's Christmas may not come with songs of lamentation anymore. Then, "Jingle Bells" will be chorused in louder voices and the chant of Hallelujah will be deafening!