CHILD ADVOCATE GROUP KICK AS POLICE DENY AGGRIEVED MOTHER CUSTODY OF HER 11-MONTHS OLD BABY.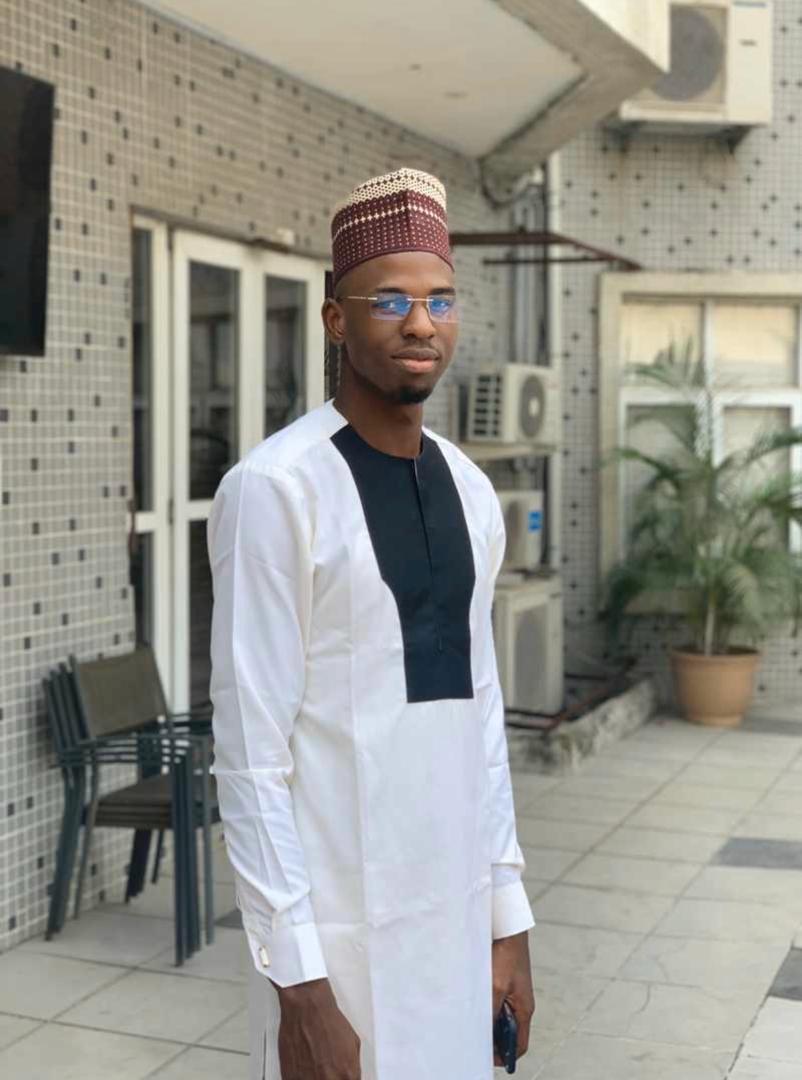 A Right  Group ,  Advocates For Children And  Vulnerable  Persons Network,  (ACVPN) , has protested  alleged unfair  decisions by the Lagos State Police Command,  to  deny an aggrieved mother , Miss Dania Ebunoluwa ,  the custody of her 11- months old baby  and forcefully handed over same child to her ex – boyfriend, Mr. Ibrahim  Oladipo,  who they said had hitherto denied responsibility of her  pregnancy.                                                                                                   
While kicking against what it termed as 'unprofessional handling of the matter',  ACVPN Cordinator , Mr.  Ebenezer  Omejalile, said,  " Iam shocked at the level of unprofessionalism , abuse  of  office and conduct exhibited by the  Gender Unit of the lagos State Police Command,  ikeja."                                 
The alleged traumatized mother ,  Miss Dania Ebunoluwa, had accused the Lagos State Police Command of forcefully taking her 11-month-old baby and handing same over to the ex-boyfriend.
She also alleged that the former boyfriend and father of her child, Ibrahim Oladipo, once assaulted and abducted the child.
She, therefore, called on the acting Inspector-General of Police, Akali Baba, to investigate its officers attached to the Gender Unit, Lagos state command, for giving out her daughter to Oladipo without her consent.
Recounting how they met, Ebunoluwa said: "I met Ibrahim Oladipo in 2018, he asked me out and I agreed, until I got pregnant which I informed him and his mother – who was aware of the relationship – but never accepted the pregnancy but asked me to abort it."
According to her, she had thought they were in a relationship without knowing it was a scam, until the 25 years Oladipo, got her pregnant and abandoned her.
Narrating her Ordeal, she said, On May 16, 2020, Ebunoluwa said her boyfriend, then a 300-level student, called for them to meet at a restaurant in Lekki phase 1 area. But on getting there found him in the company of two ladies who he introduced as event planner. She added, "Without sensing danger, that was all I could remember until I wake up in the hospital two days later."
"I did not know it was an avenue for him to abduct my child that he initially denied paternity with his family. 
"For over two weeks, I was calling his number, it was switched off; nobody knows his whereabouts and my child, before I reported the case on June 2 at Ikeja police command," she stated.
According to Ebunoluwa, the command on inviting them, "without interrogating,  the next thing was to hand over my baby, my 11-month-old child to him."
Speaking with journalists , Omojalile ,  wondered if the security agency, particularly its gender unit were  getting adequate training, if any.
"We are asking a serious burning question; what are the various capacity building trainings the Lagos State Police Command Gender unit have been to?
"The officers in question are mothers who do not need to be told that children less than five years should be in the custody of their mother and not father," he said.
However, it was learnt that Oladipo presently has another woman heavily pregnant for him.
According to Ebunoluwa, the suspect boasted that he has over N2 million to bribe the police as far as the case is concerned.                             
She further appealed to the police authorities to wade into the matter and recover her daughter for her.