CELEBRATION OF LIFE :  Tears, Fanfare Galore,  As Igwe Sunday Nwobodo's Mother , Lolo Rebecca Obigaeriaku  Joins Her Ancestors At 85 Years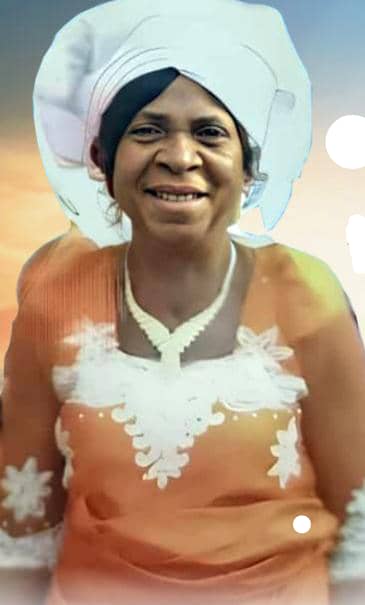 A notable King in the South East part of Nigeria, Igwe Sunday Nwobodo, Isu 1 of Umuisu in Ugbawka, Nkanu East local Government Area, Enugu State, has lost his precious mother to the cold hands of death.

Igwe Nwobodo , who is also the Chairman of New Planet Resort, a highly rated International Resort located in Ojo area of Lagos and Enugu States , lost his mother, the queen mother, popularly known as 'Nne Igwe' in the last quarter of the year, 2022.
Queen mother who is fondly called 'Nne Ora', was born in 1937 and died 2022 at the age of 85years, after a brief illness.
Announcing the glorious home call and demise of their mother, Grand mother, wife, sister, aunty, and daughter, Lolo Rebecca Obigaeriaku Nwobodo, the Family of the great hero, late Nze Samuel Nwobodo, represented by one of her sons, High Chief James Nwobodo , in a statement made available to Journalists ,said their mother ,a devout Christian , would be buried on Wednesday, 28th December, 2022, at her residence in Umuisu .
According to the funeral arrangements, Nne Igwe's body will depart Eastern Medical Center, Enugu in a motor cade by 6.am , on December 28th, to her home town, Umuisu Ugbawka .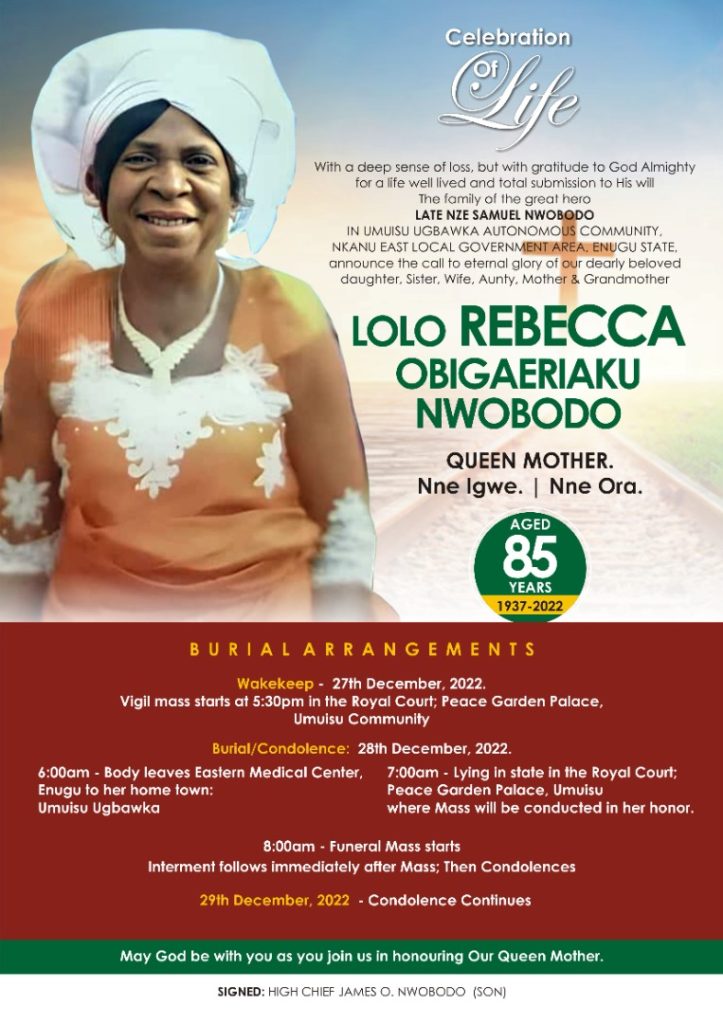 By 7am her remains will be lying in state in the royal court, peace garden palace, Umuisu, where Mass will be conducted in her honor.Interment will follow immediately after Mass which will commence by 8am.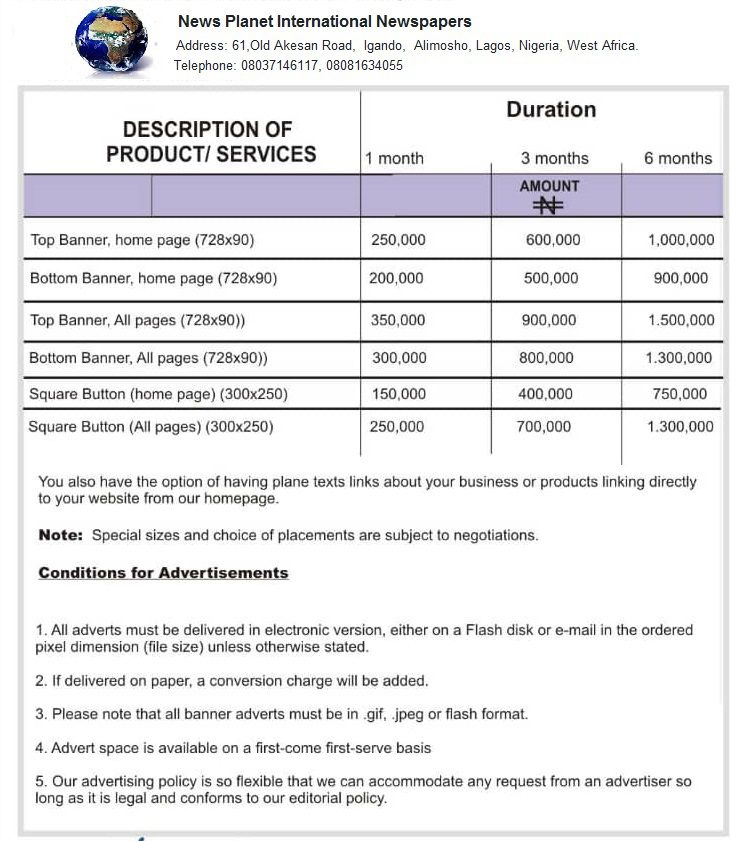 However, there will be a Christian Wake keep and Service of songs on the 27th December, with a vigil mass at 5.30 pm , in the royal court, peace garden palace .
Condolences will commence on 28th to 29th December,2022 , with expected Social , Cultural dance and Guests entertainment will be immediately after burial.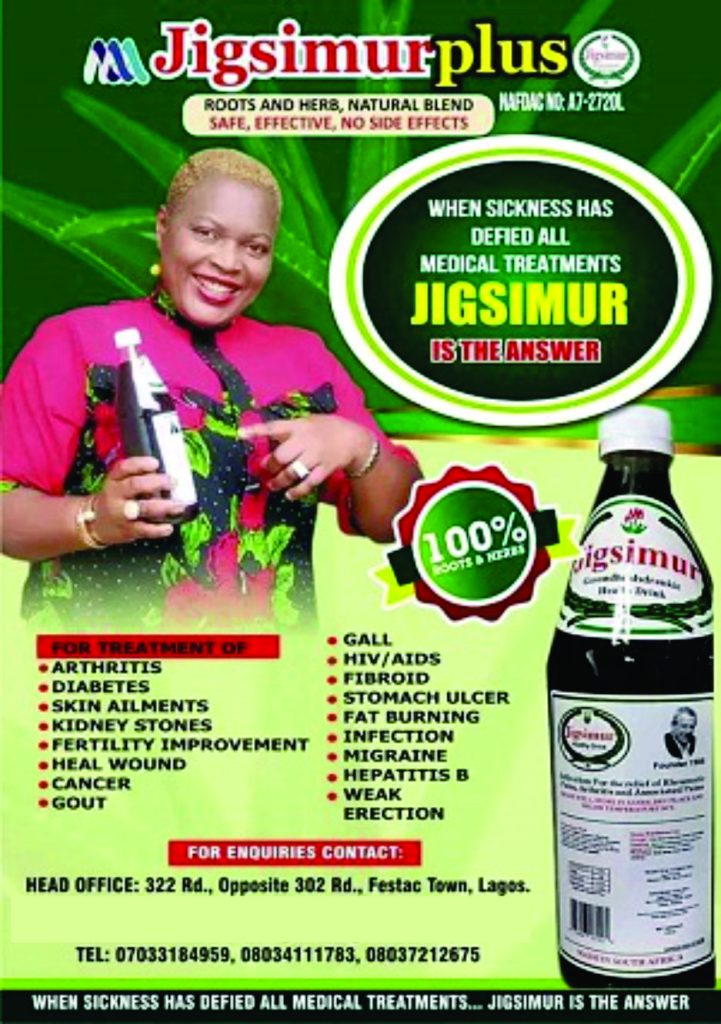 Speaking over the death of queen mother, Igwe Nwobodo Stated thus : "Our mother will be greatly missed .A virtuous , talented woman whose good character was greatly appreciated and attracted people".