Buhari And APC Defecates In Nigeria Hallowed Chambers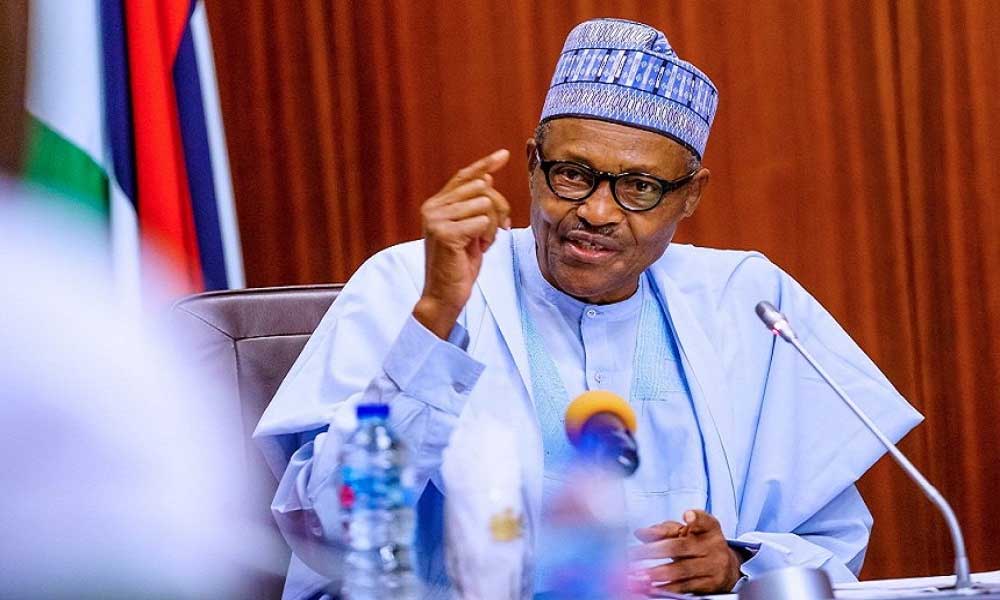 The country witnessed a new low on Thursday 25th June 2020,when Mr Buhari,Nigeria's President an APC member,convenes a party meeting in Nigeria's Executive Council Chamber and Seat of power.
The government is not an arm of a political party. Once a government is in place, it is for all Nigerians and its organs or properties must not be used for partisan purposes.
The holding of APC meeting in the Council Chambers is a clear signal that the government is combining party and government business and certainly an indication that government funds are being used to partisan end. This government continues to damage our national values
To depict the new low,we saw the Attorney General of the federation malami, swearing-in members of APC caretaker committee in the Federal Executive Council Chamber. This is a major affront to the constitutional role of the Attorney General as the Chief Law Officer of the Federation. Is he the National Legal adviser of the APC? On what basis did he conduct the Swearing-in using the council chamber?
His role as Chief Law officer of the nation is damaged and Nigerians can no longer trust that his opinion will not be tailored by partisan considerations.

This act may be a step in a plan to foist a one party state on Nigeria through the capture of state institutions for partisan goals. The Attorney General should take the part of honour NOW.
PDP and other Nigeria's opposition political parties,non partisan Nigerians should condemn this shameful show and insist on an apology from buhari,APC also the immediate resignation of malami,the attorney general and minister of justice.