Applauses As Bishop Chidi Anthony Led Pentecostal Ministers Forum's Decades Long Contributions To Security  Strengthens Police – Clergy Relation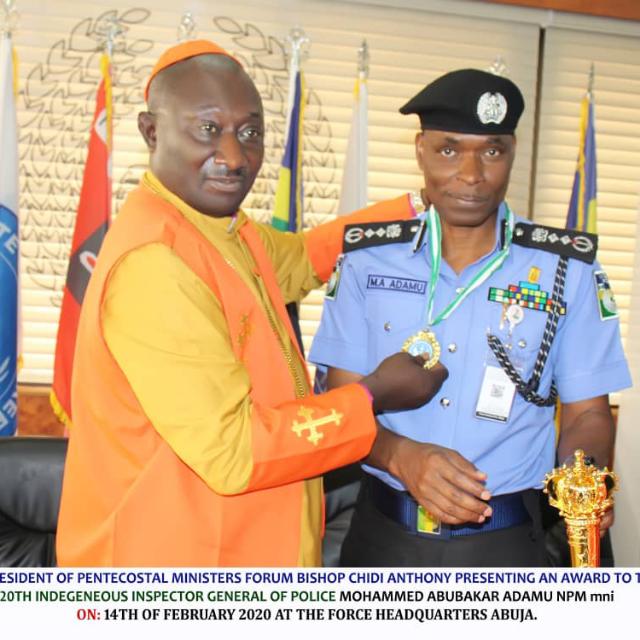 It is an indisputable fact that Clergymen and Women all over the world primarily dwells on spiritual intercessions and prayers for citizens , institutions and countries.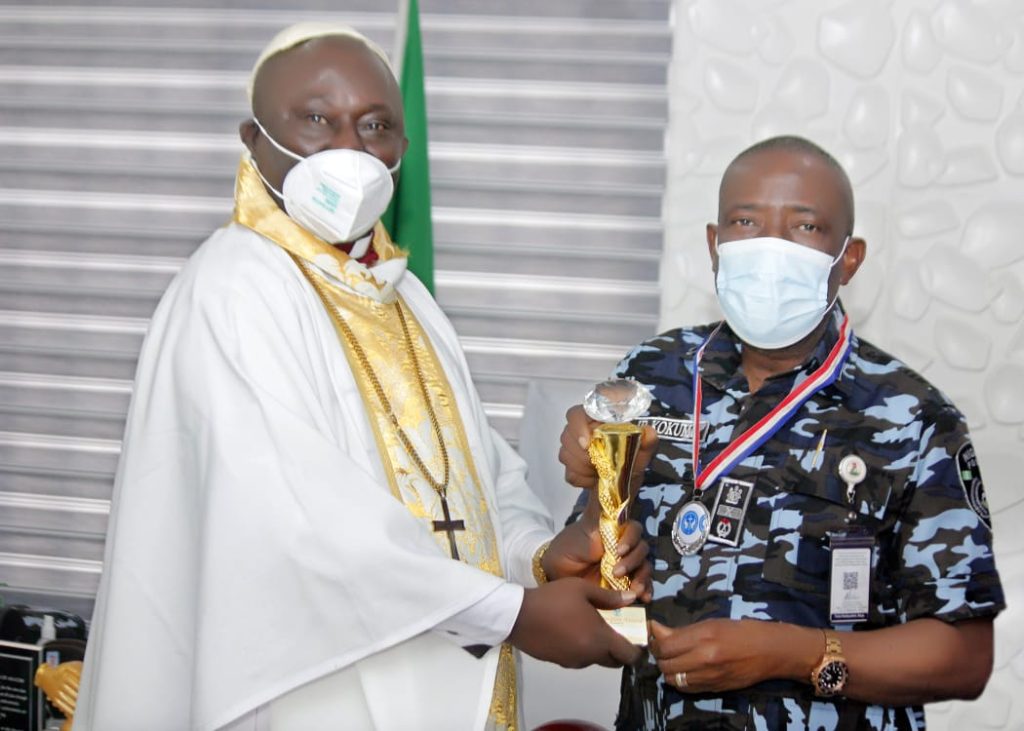 Therefore, it is rare and uncommon to witness a group of Clergy converge with the sole aim of partnering and collaborating with security Agencies, including the police institutions for the purpose of achieving a peaceful society.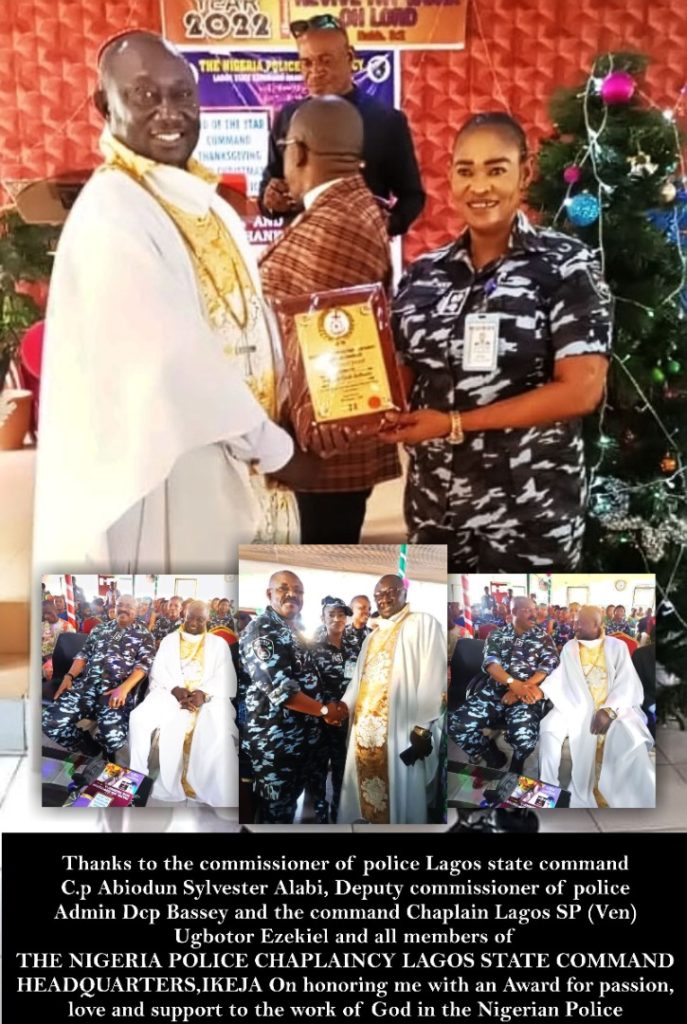 News Planet International reports that such feats are being achieved by  extending appreciation and imparting on the lives and welfare of security Operatives through Corporate Social Responsibility, CSR.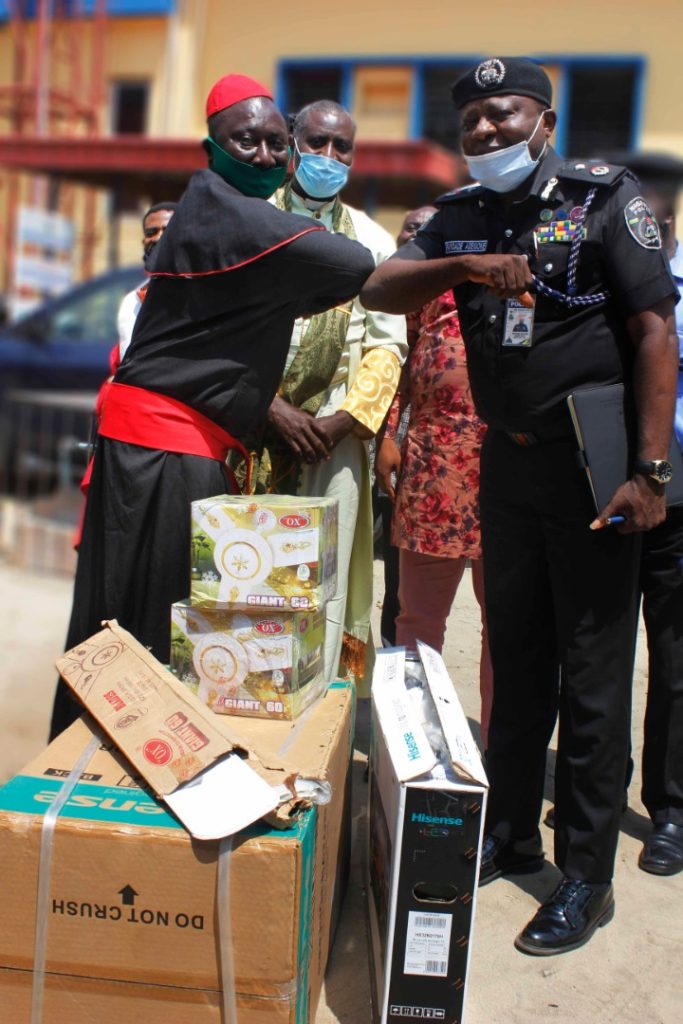 Little wonder applauses and praises have continued to trail and flow like Torrents across the country, in commendation of efforts by a notable and reverred group of Clergymen and women, under the aegis of Pentecostal Ministers Forum Of Nigeria , PMF, who for decades long,  have been silently imparting on the lives of security Operatives and their commands .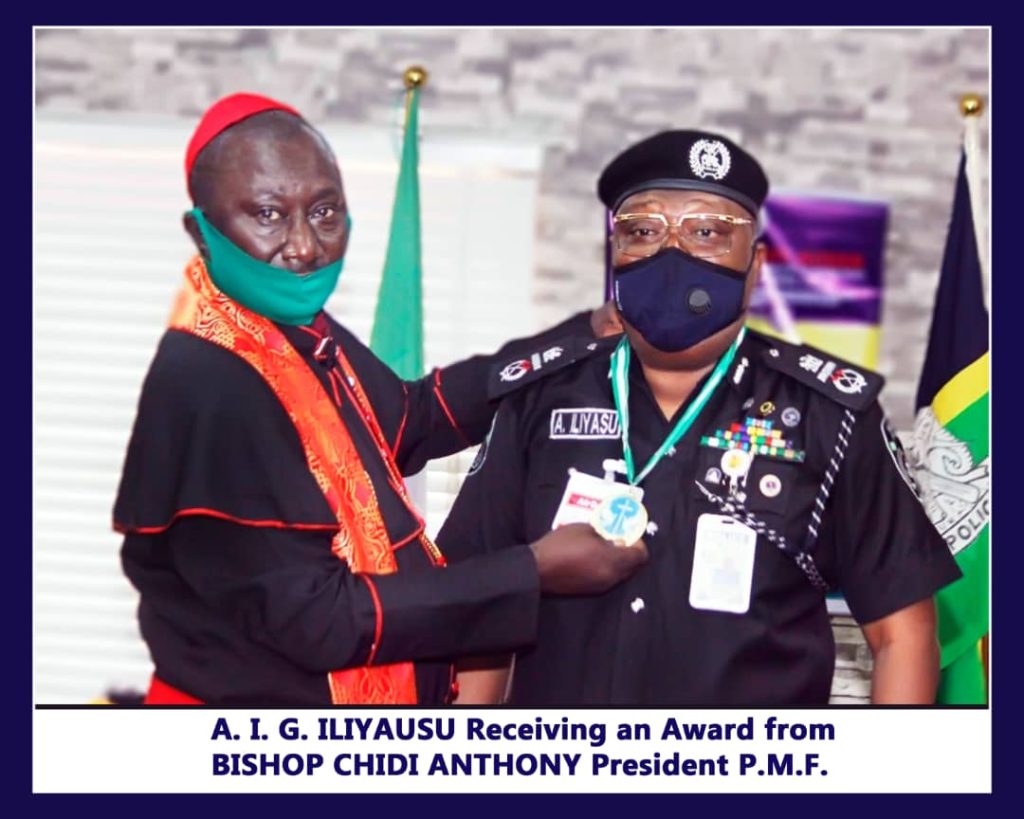 The success story of PMF over the decades was achieved through  sowing seeds of love, collaboration and partnership via their Corporate Social Responsibility, which they said was aimed at encouraging  Police and other security Agencies to execute their difficult task of protecting lives and properties of the citizens.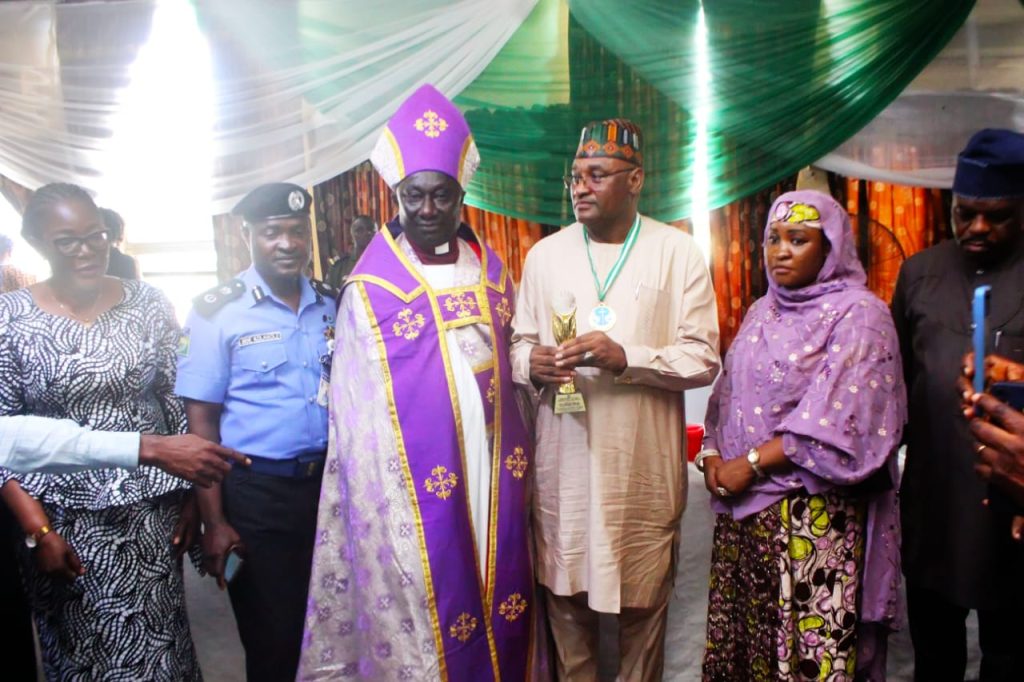 Indeed, this crusade has been the passion of PMF Founder, leader and President General,  Bishop Dr. Chidi Anthony , who has been in the fore front of the campaign for a strong, civil, and well funded modern police , based on his beliefs that every country's security Agencies  deserves respect, love, better funding and equipment from the government as well as encouragement by the citizens, institutions and companies through CSR.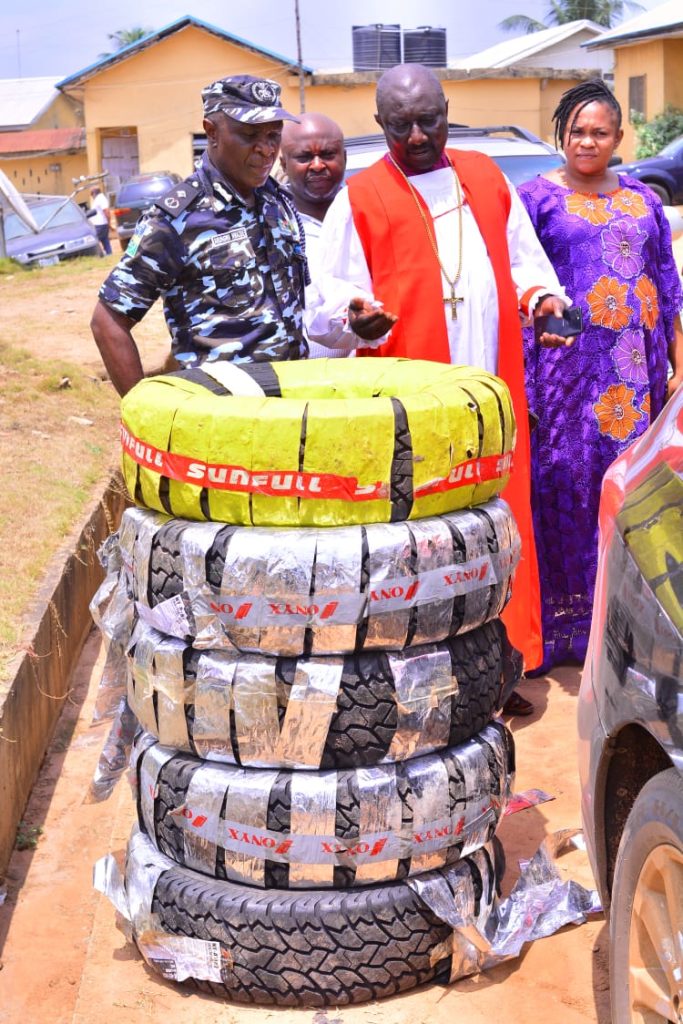 Bishop Anthony Chidi, who doubles as the General Overseer of Kings In Christ Power Ministries International, world wide, is popularly known to be a selfless, Calm, articulate and results oriented clergy and is also considered to be a trail blazer amongst his contemporaries, when it concerns  assistance and modest support for the security Agencies, especially the police authorities and institutions .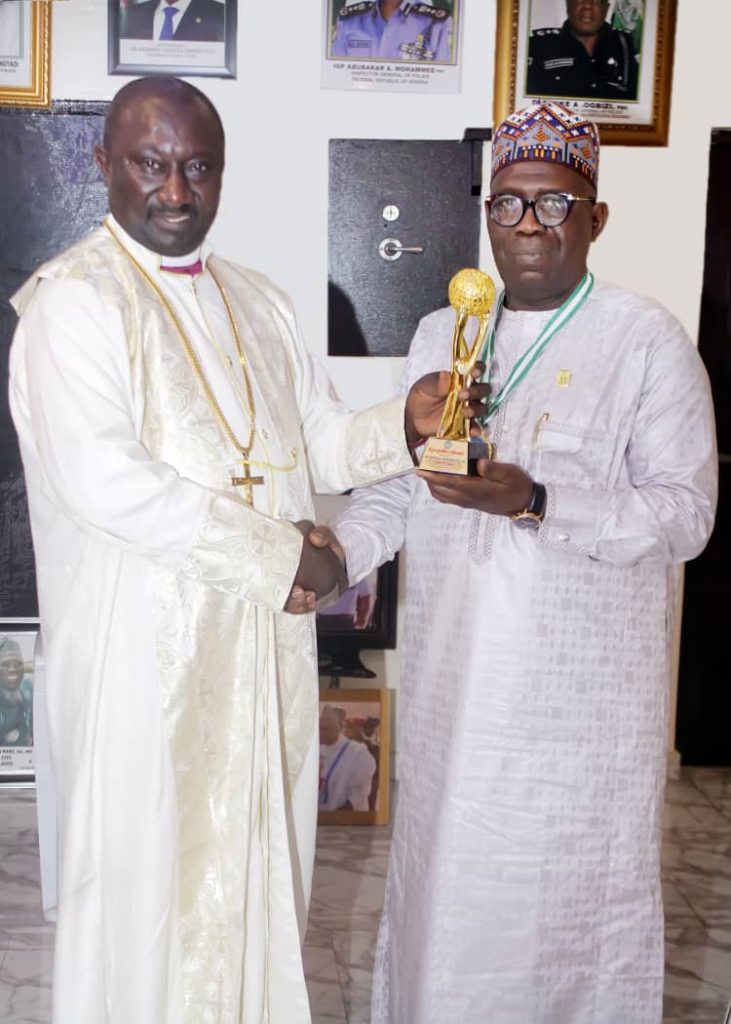 In an interview with News Planet International, Bishop Anthony Chidi spoke on his calling and motivation that propels his philanthropic gestures to give back to the society.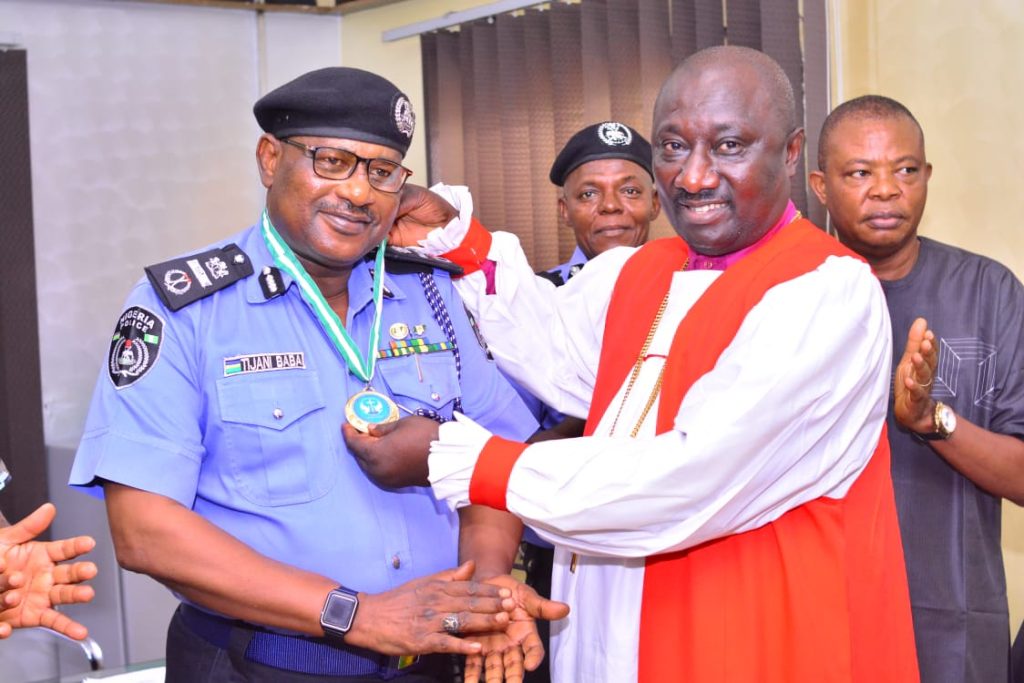 He explained that PMF is a gathering of all the Ministers of God and General Overseers,for the good of the Church and Nation at large."As a  body of Christ, PMF was established to help humanity both spiritually and physically and also to contribute it's quota to the police community in general", Bishop Anthony revealed.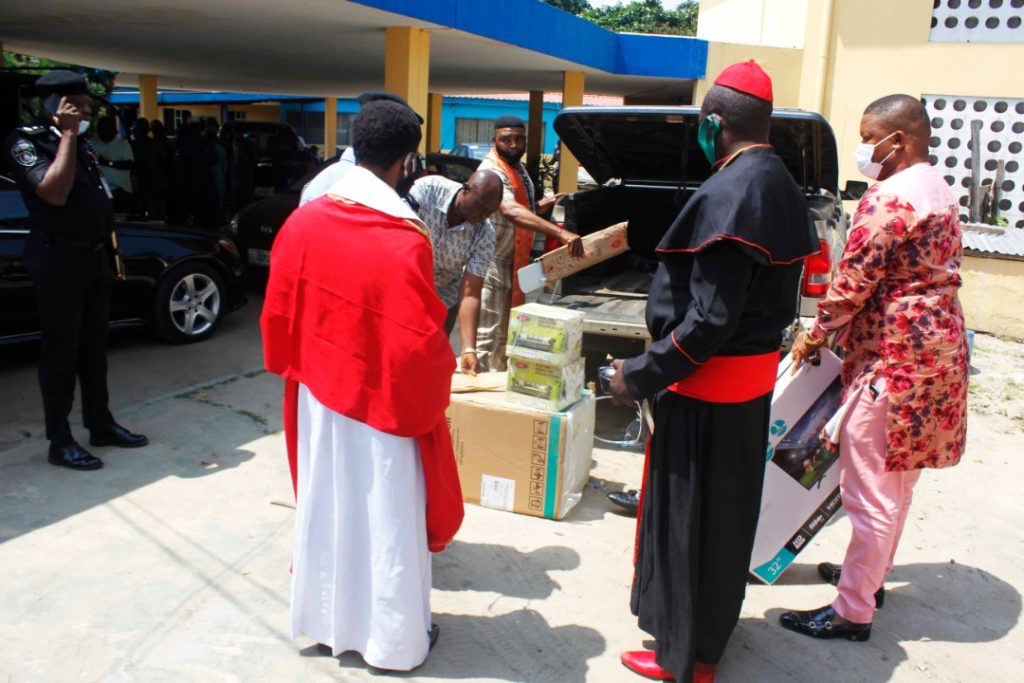 For instance, some of the PMF outreach to the police community were support to Zone 9 police command under the then  AIG Baba Tijani, where they donated tyres for the police operational vehicle , motor batteries, repairs and fixing of police vehicles , meritorious awards and appreciation given to the police chief.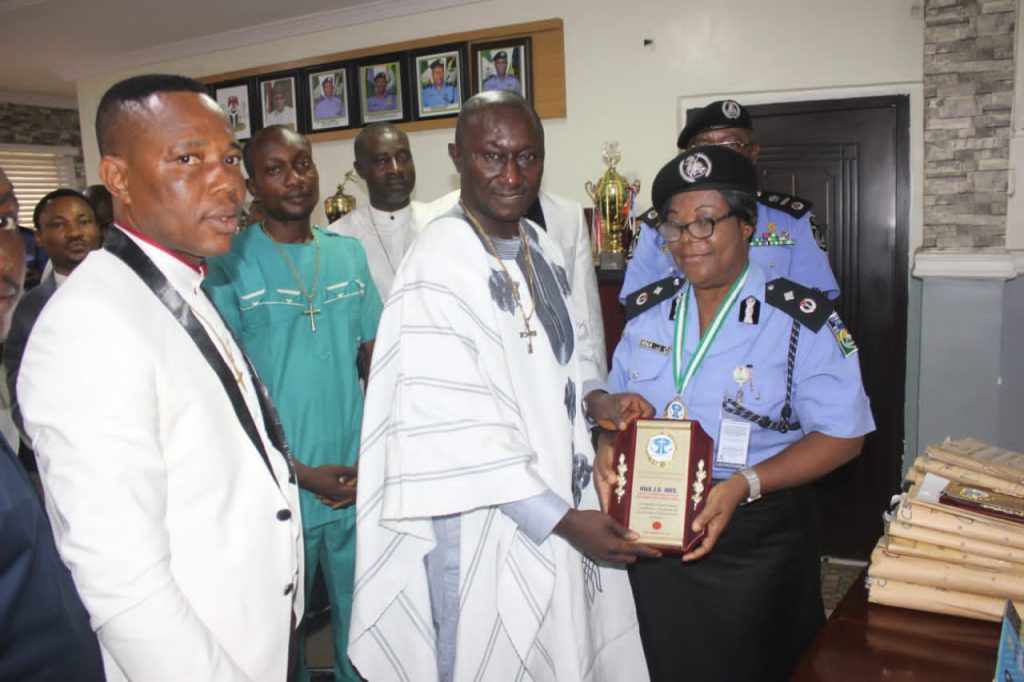 It is on record that the group visited Zone 2 command under Retired Assistant Inspector General of Police,AIG Iliyausu , when they appreciated and commended him ,after his zone cracked a high profile case of kidnapping and murder of late Chief Executive Officer of Fire Man Generators . During that visit, PMF not only dished out awards to the AIG but assisted in equipping their Clinic.
Again, PMF at the time of AIG Adamu Ibrahim extended its CSR to the same Zone 2, where they also honored him and some of his officers.They also assisted and contributed their quota to the welfare of the officers.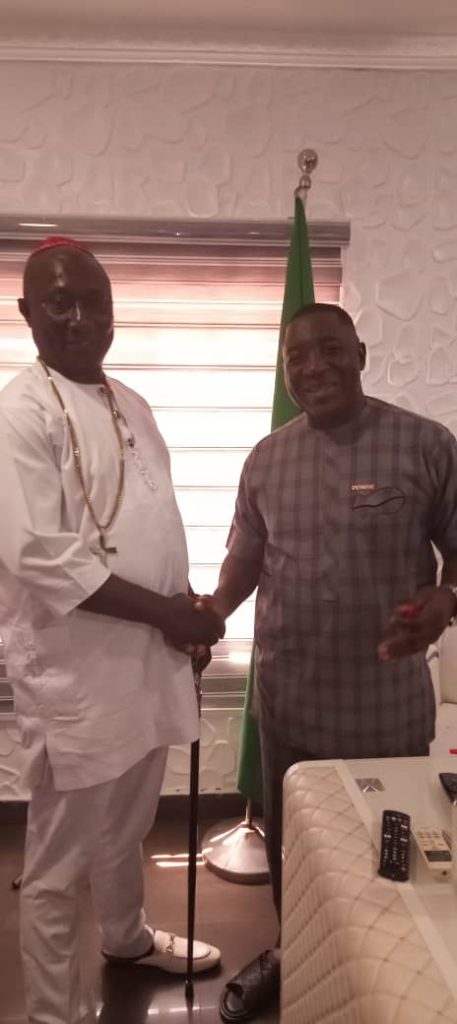 Interestingly, Retired Deputy Inspector General of police,DIG Kokomo while in zone 2 as AIG, was also a beneficiary of PMF CSR gestures, including meritorious award and prayers.
At FIIB Alagbon close, Ikoyi, then AIG Mani hosted PMF and was honored with Award and financial contribution towards the renovation and facelift he was executing with donation of some building materials.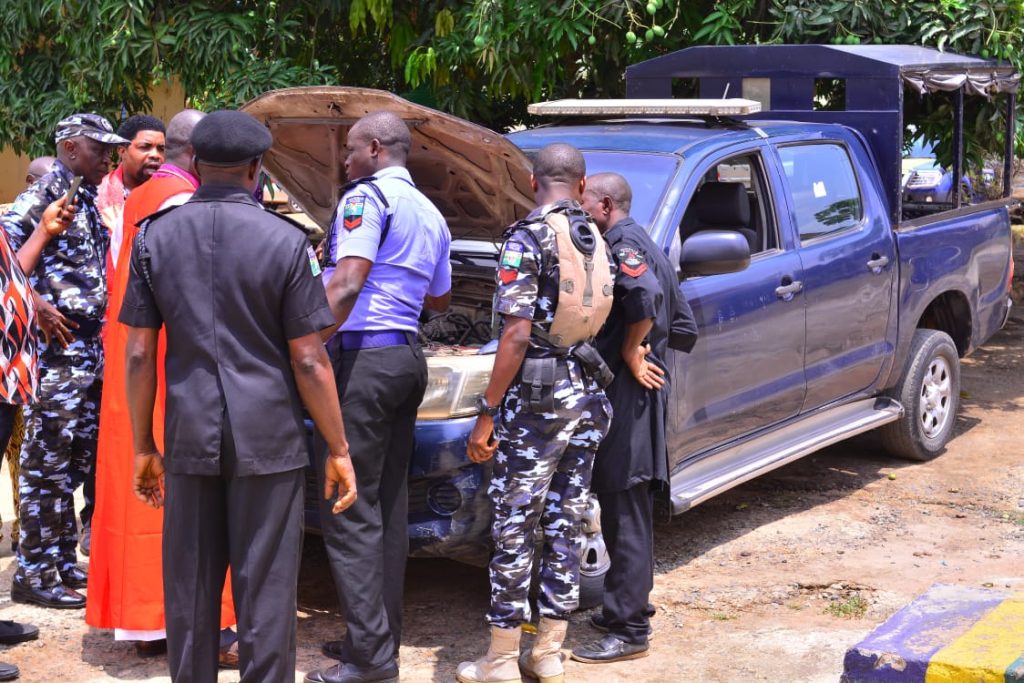 The Clergy group were also with AIG Usman Balel at the same Alagbon during his era, where they celebrated and appreciated his police works before his retirement on the 6th of September 2022, which coincidentally was his birthday.
On the 14th February 2020,  the former Inspector General of Police, IGP Mohammed Abubakar Adamu,  hosted and Lectured PMF Ministers on community policing for over an hour at the Force Headquarters, Federal capital Territory, FCT, Abuja.The IGP was said to have tasked the Ministers of God to take the gains of their training back to their respective states and impact same training to members of the public.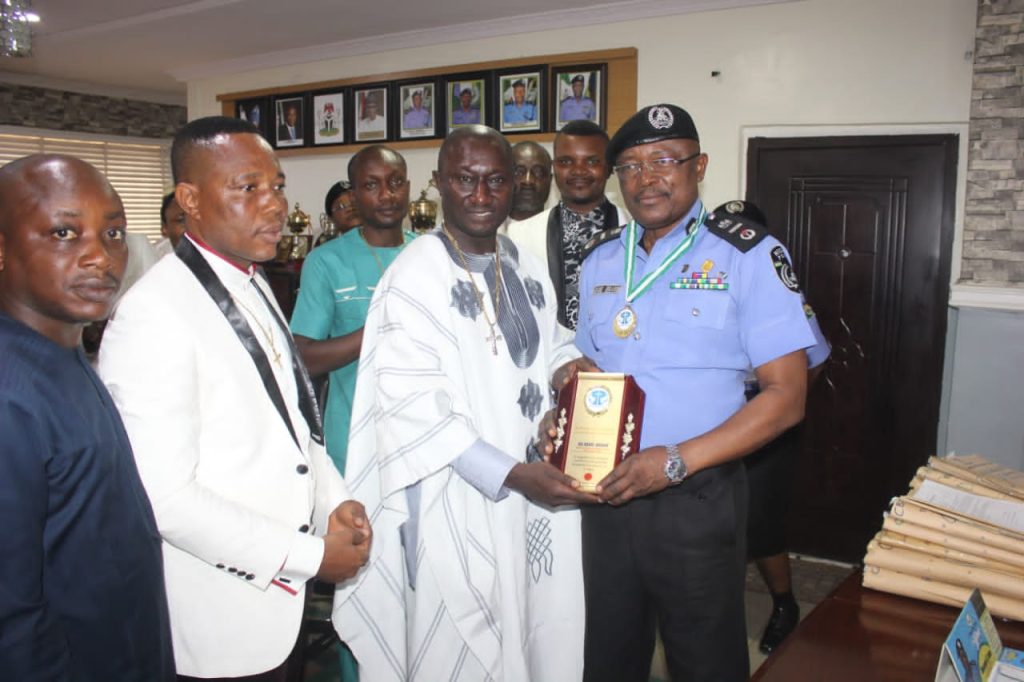 According to Bishop Anthony, "there is need to continue to assist and encourage the police authority, because without police institution, the citizens can not go to bed with their eyes closed".
He humbly acknowledged that his group has done  little , but expressed their willingness to do more . "PMF has the interest of encouraging Police officers and their commands. The present AIG Zone 2 command, AIG Muhammad Ali, was also commended and encouraged by PMF when he was Deputy Commissioner of Police, DC operations at the Lagos State Police command", he said .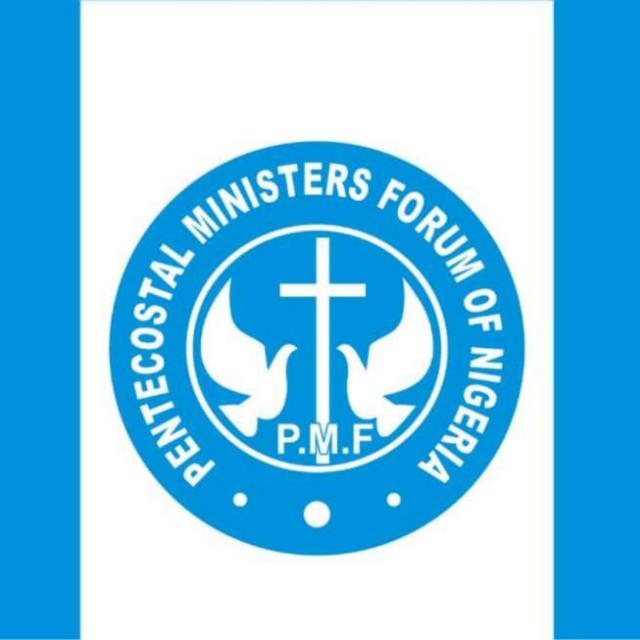 However, to reduce work stress, encourage exercise and improve police – public relationship and harmony , PMF during the reign of Commissioner of Police, CP  Austin Akika, CP Administration FIIB Alagbon , when he was ACP Area 'M' Commander,Idimu Area Command , had donated a trophy for yearly football competition between policemen and Journalists.CP Akika is also a recipient of PMF award and philanthropy.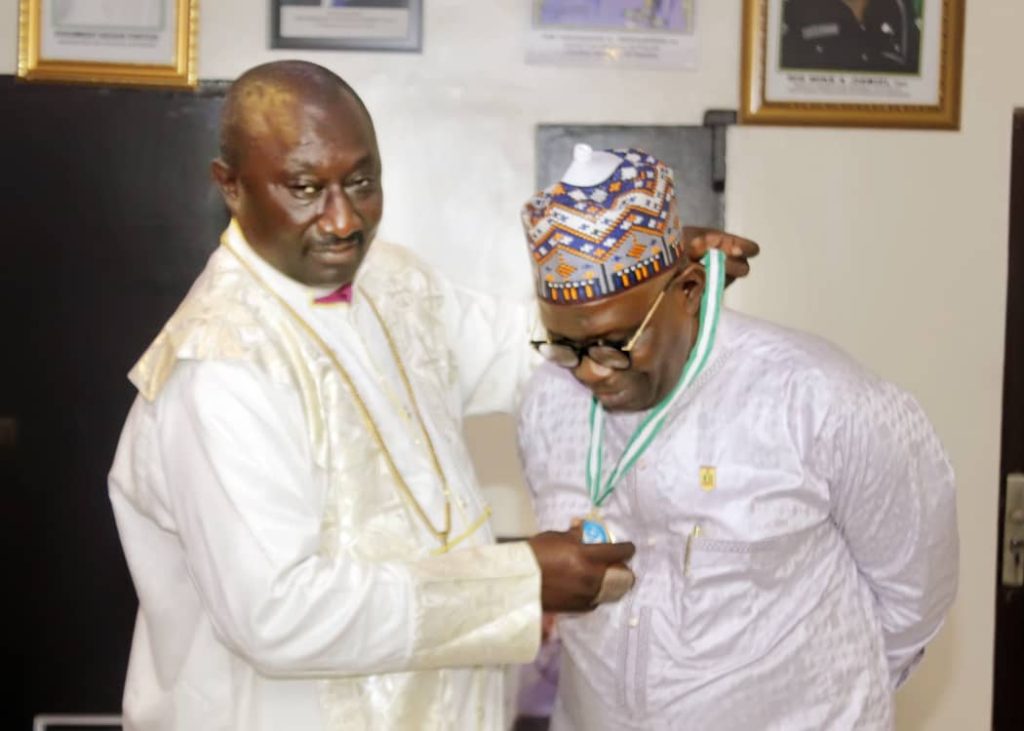 His crusade for a better work place for the police institutions motivated Bishop Anthony to Mobilized 15 Supernumerary police officers in training at the Police Training School,PTS, Ikeja, Lagos, where they contributed money and constructed building comprising of five stores, painted and equiped with toilets , under the then Commandant,Assistant Commissioner of Police, ACP Banji Lawal and CSP Patrick Onwuzo , who was the deputy Commandant.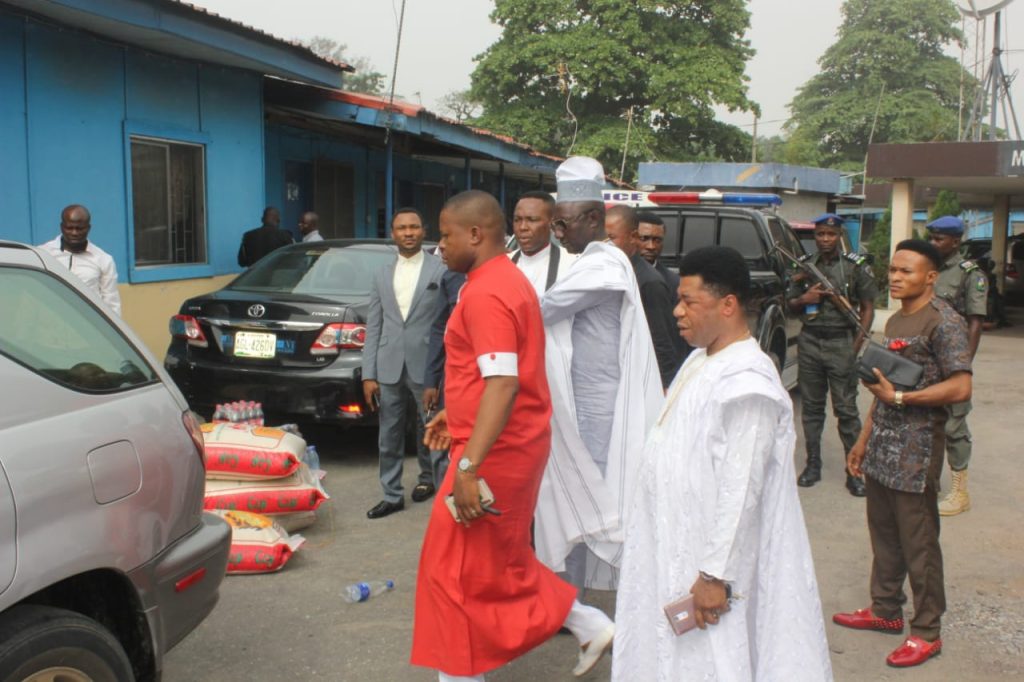 However Bishop Anthony's philanthropic gestures did not go unnoticed as the PTS rewarded him with an award as the most valuable student, being his course five set G1.
This besides his numerous awards was followed by the Police Service Commission,PSC police eye award and police Chaplain award amongst others.