APC PRIMARIES CRISIS IN OJODU LCDA : IGBO MONARCH SUES FOR PEACE, KICK AGAINST POLITICAL THUGGERY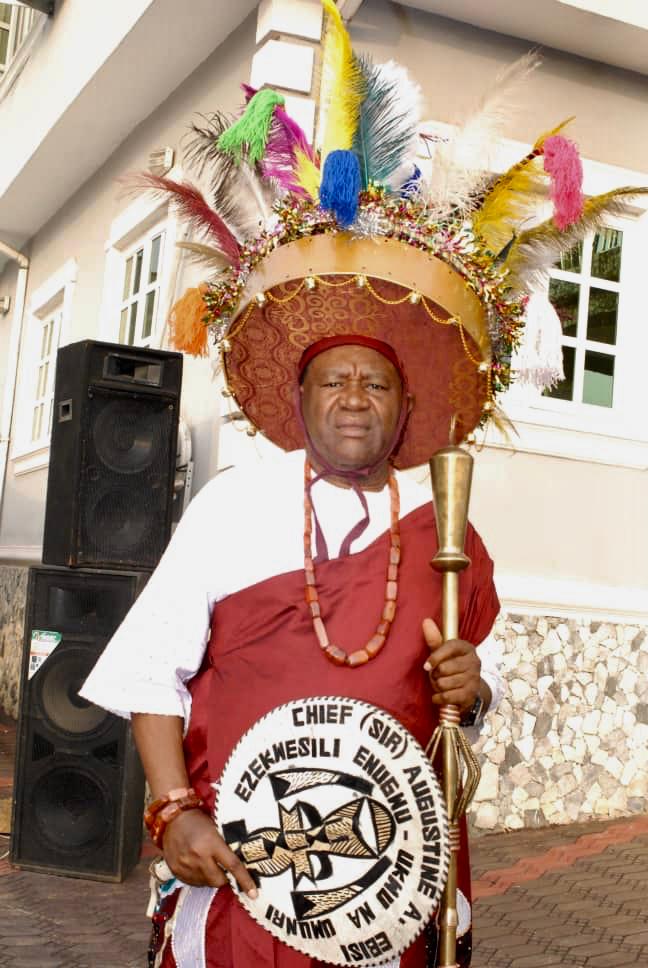 Following reported crisis and mayhem  that rocked recent APC lagos State primaries across the state. an Igbo Monarch ,  Sir Augustine Ebisi, Eze Ndigbo of Ojodu LCDA , has  called on the leadership of APC party in Lagos state, to urgently intervene and prevail on party royalists to amicably resolve the brewing crisis that is about emanating in Ojodu LCDA politics.                                                                                           
According to the Monarch, who is also known as Eze Udo, "Democracy is government of the people by the people and for the people, I am therefore using this medium to plead to all concerned, especially the APC party stakeholders to conduct a peaceful election where people will be allowed to elect a candidate of their choice without use of thuggery or intimidation."
 While discrediting last weeks elections in the state  , the  Eze Ndigbo  stated that "What transpired in Ojodu LCDA during the Apc   local council Chairmanship and the Councilorship primaries election last Saturday, May 29,2021 was an eyesore and totally uncalled for in a democratic regime, it took the intervention of Hon James Abiodun Faleke (MHR) who was on ground to cast his vote, to curtail the crisis and brought it to a standstill."
In his words, "This is a democratic dispensation where all hands must be put on deck to ensure an election that is fair and free, which would guarantee unity of purpose."
 He therefore , pleaded with all the aspirants , to abide by the electoral guidelines  , so as to experience a peaceful election where the people's choice would emerge. 
Addressing Igbo residents in his domain,  Eze Ebisi reminded that    " Ndigbo are known to be peaceful people and we have been co-existing with the host communities,we do not want any loss of lives or properties in Ojodu LCDA."        
He however thanked all the Igbos resident in Ojodu LCDA, who came out last Saturday to cast their votes from each political Wards of Ojodu LCDA and urged them to remain resolute and exercise patience until the Apc party resolution on the new date for the Primaries election in Ojodu LCDA is announced.