Accolades For Chief Dr. Ndubuisi Charles Mba, A Silent Achiever , Philanthropist With A Golden Heart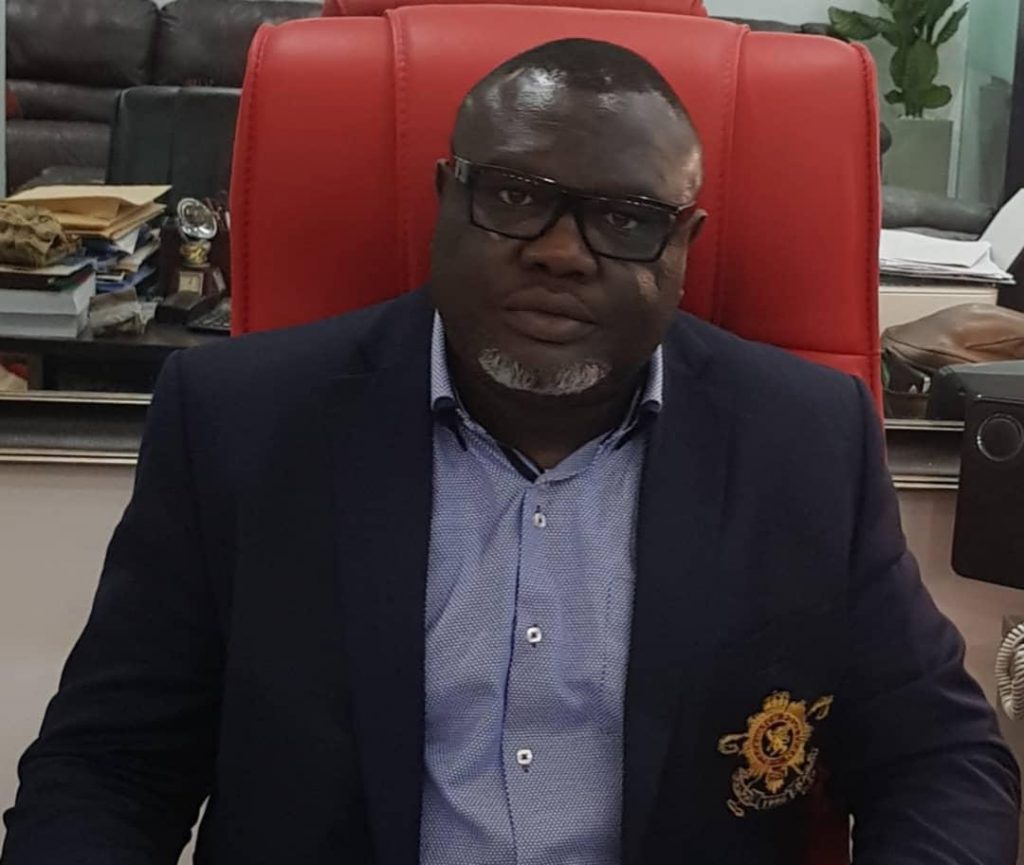 Billy Robinson once said that it takes a golden heart with great  passion for giving to be a  Philanthropist.                                                                                               

Indeed, Many rich philanthropists are known from the fanfar and volly of publicity that naturally follows their kindness.                                                                                                                                   
However,  there are great minds and worthy personalities that have given greater financial services to  society and humanity  , yet chooses to remain calm ,quiet and silent about their philanthropic efforts and gestures to their Communities.                                                                                                                       
A notable example of such great givers is in the person of Chief (Dr.) Ndubuisi Charles  Mba.                                                                                                                       
A renowned Billionaire,  unsung silent hero,  Philanthropist Per Excellence and another great man from Enugu in the South Eastern part of Nigeria,  who's act of kindness has impacted a lot of youths in his community.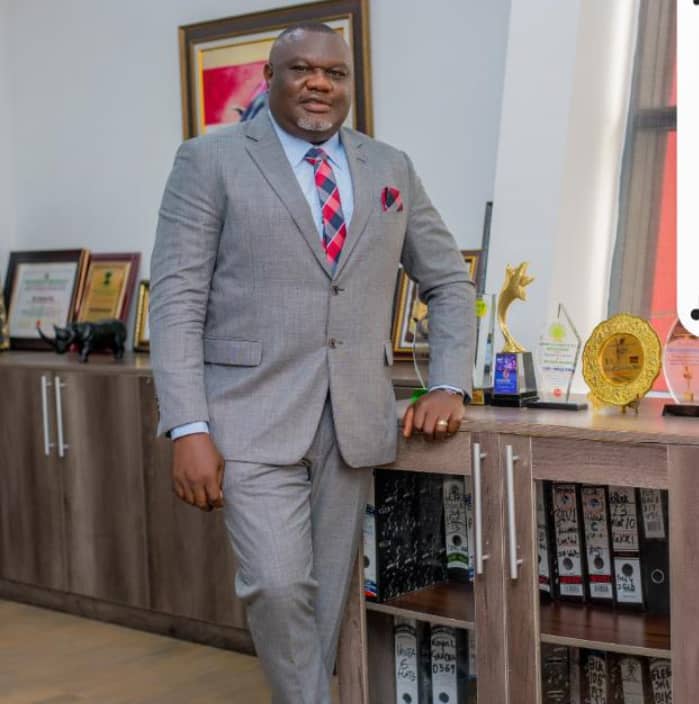 Popularly known as  "Ihe Oma Chukwu mere n'Nsukka ", he  is the Chief Executive Officer (CEO) of CDV properties & development limited.

A native of Orba in Udenu Local government area of Enugu state,Dr Mba is a real estate magnet ,  a phylantropic doyen and the founder of Charley Mba foundation
.
Notably, he is one of the Billionaires, who rose from the scratch and became very infuential, successful and a major player in real estate  within Nigeria and beyond.

According to a renowned American comedian/TV presenter, Jim Correy "the Golden rule of living is.(a)to discover how you will serve the world.(b)to find out what the world needs that your talent can provide.(C)to leave lasting effect on others 
Many will spend thier lifetime trying to figure out these thoughts provoking rules to living, however, Dr Charles Mba not only figured them out but has been living them for almost two decades now.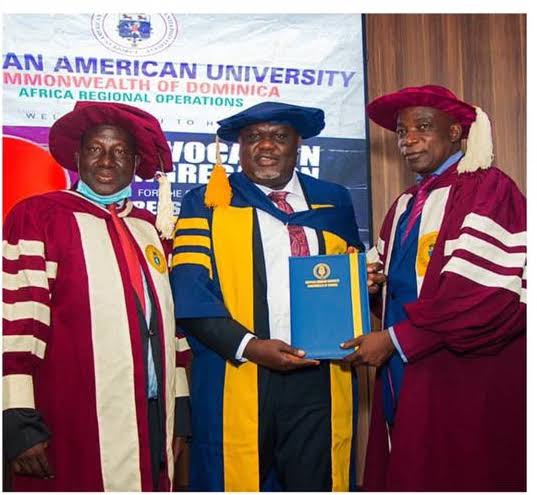 He demonstrates the exact meaning of living by using his talent to serve the world , leaving a lasting impression while serving mainly a positive impact on the causes that matter to the powerful.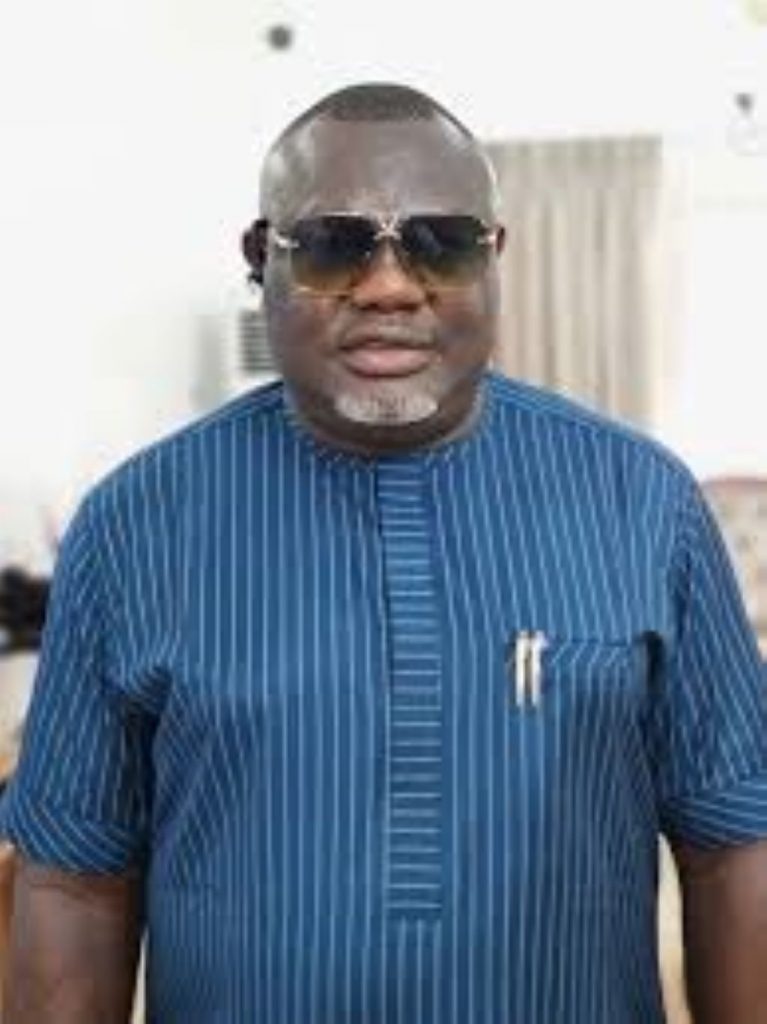 Dr Charles Mba,through his pet project , Charley Mba Foundation,  a charity organization established purposely  to give scholarship to indigent students from Udenu and  nsukka at large, ranging from primary to university level.
He  has sponsored and trained many who aspired  for proffesional course in Engineering, pharmacy, medicine,& nursing. 
His phylantropic magnanimity across nsukka zone earned him the unique title "Ihe Oma Chukwu mere n'Nsukka " which means the good thing that happened to nsukka zone .For the main reason that he doesn't discriminate when he wants to give, He see's everyone in the six local government of nsukka zone as one.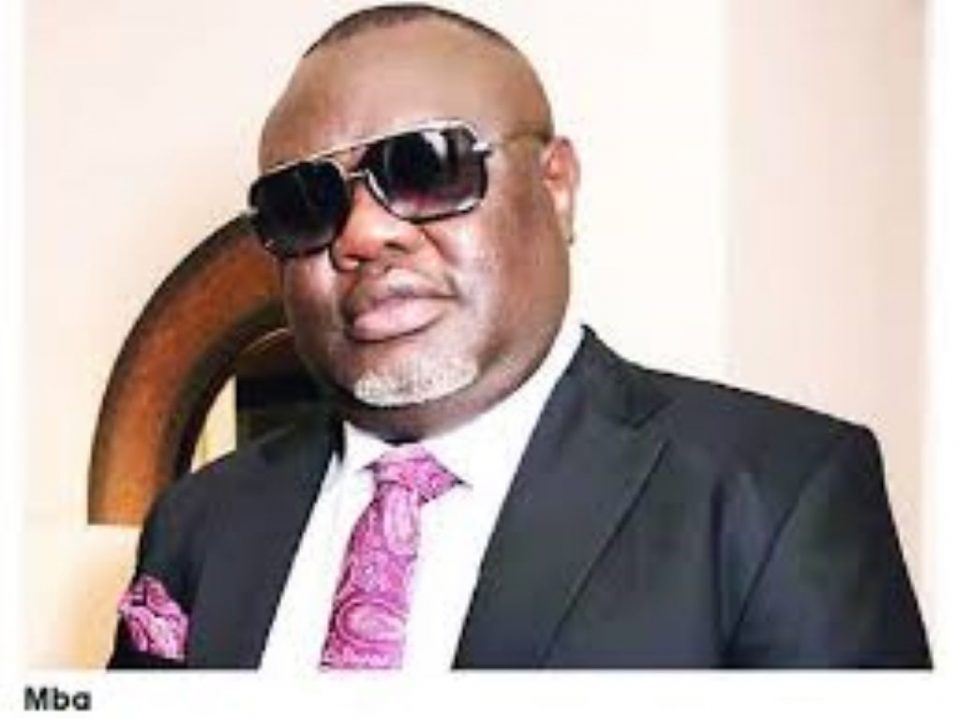 Apart from Governor Ifeanyi Ugwuanyi, Dr Charles Mba remains the benefactor leader of Nsukka zone.
He has provided quality tarred roads, electricity, provided jobs for Nsukka youths and most importantly provided financial assistance to local traders and nursing mother's in rural areas.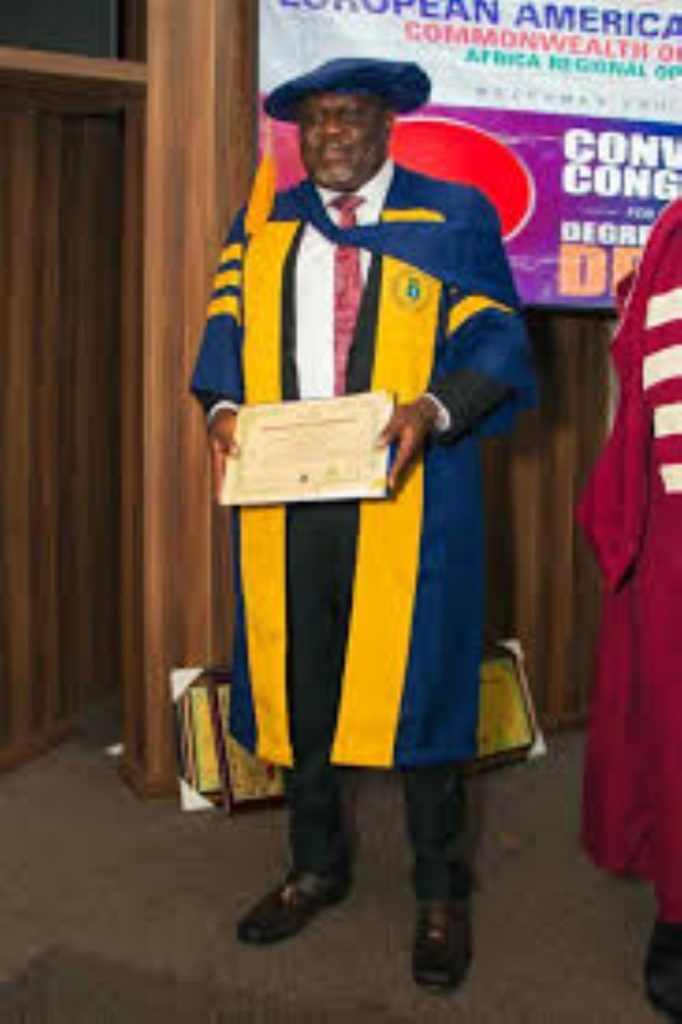 Chief Charles Mba is a great pillar  and proud supporter of the esteemed Governor, His excellency Dr Ifeanyi Ugwuanyi.