Access, Zenith, UBA Top List Of Banks Lending Loans To Customers In 2022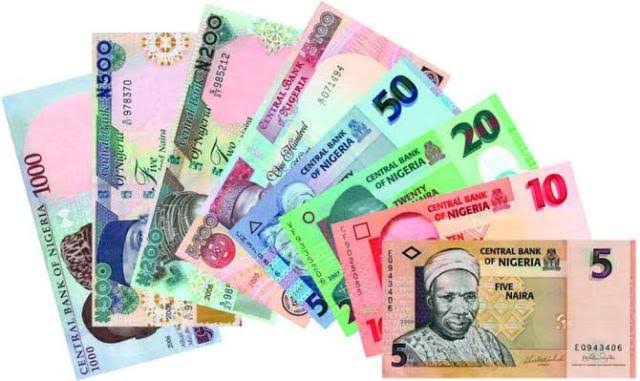 Access Bank and Zenith Bank were the biggest lenders to creditworthy customers as N21 trillion loans granted by 11 banks in 2022.

The Central Bank of Nigeria's decision to adjust interest rates three times helped the banks record over N3 trillion in interest income.
Access Bank provided customers with the highest amount of loans and advances in 2022, based on data obtained from audited reports of 11 commercial banks listed on the Nigerian exchange.
The data revealed that the 11 banks collectively increased their customer loans by 18.2%, rising from N17.91 trillion in 2021 to N21.17 trillion in 2022.
The banks surveyed include Access Bank, Zenith Bank, United Bank for Africa, First Bank, Guaranty Trust Bank, Stanbic IBTC, First City Monument Bank, Fidelity Bank, Union Bank, Sterling Bank, and Wema Bank.
Banks with the highest loans and advances
Access Bank took the top spot with N5.1 trillion in customer loans, representing an increase of 22.6% compared to N4.16 trillion recorded in the prior year.
Zenith Bank was the second-largest bank by credit to customers with N4.01 trillion in loans, representing an increase of 19.6% year-on-year from N3.36 trillion recorded in 2021.
UBA came in third with customer loans of N3.14 trillion, a contrast to N2.68 trillion recorded in the previous year.
Breakdown of Loan amounts granted by banks as at the end of 2022
Access Bank – N5.1 trillion
Zenith Bank – N4.01 trillion
UBA – N3.14 trillion
First Bank – N2.98 trillion*
GTBank – N2.84 trillion
Stanbic IBTC – N1.2 trillion
FCMB – N1.86 trillion
Fidelity Bank – N2.12 trillion
Union Bank – N1.48 trillion
Sterling Bank – N787.1 billion
Wema Bank – N521.4 billion
Note: The figure for First Bank is for 9 months period. Its full year financial result has not been released.