38 – Years – Old Cyber Crime Kingpin Rubbishs Acclaimed Safety Of Funds In Nigeria Banks … Steals N1.8B From Bank's Server Within Minutes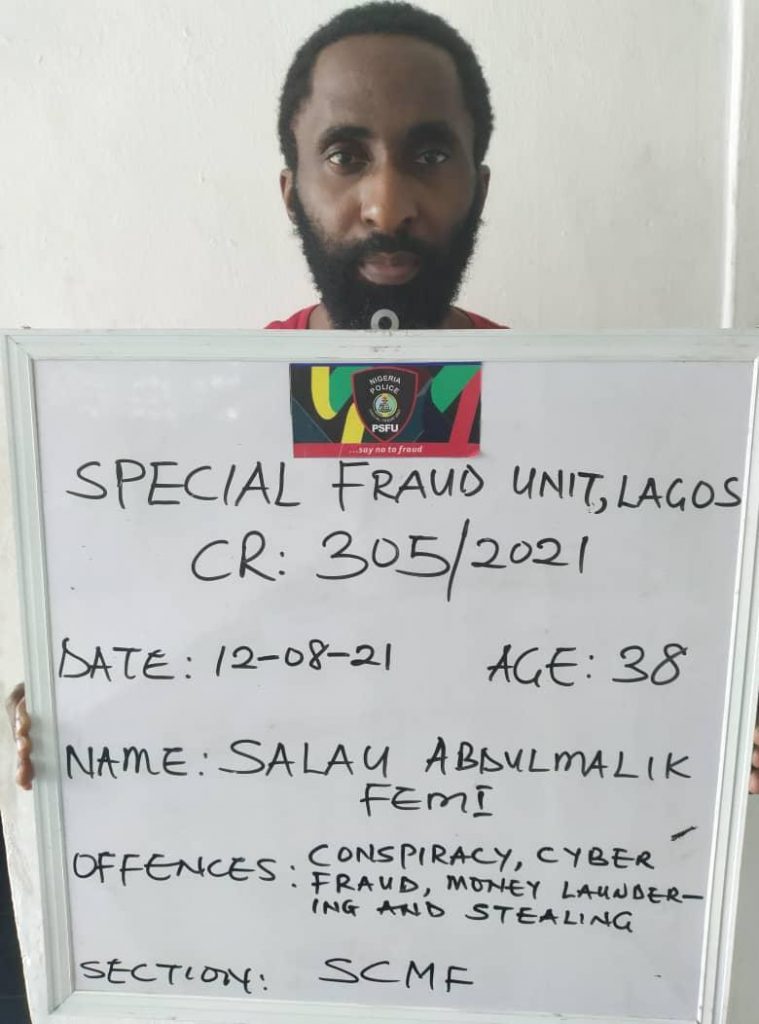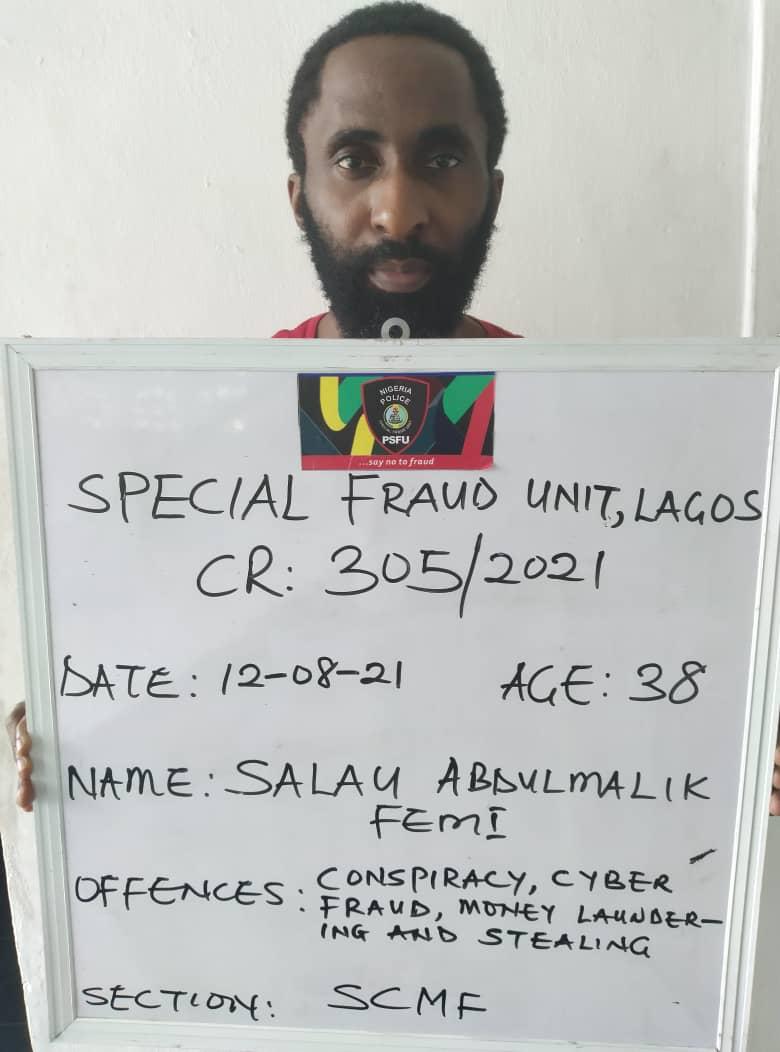 A 38-year old Nigerian Cyber Crime kingpin and hacker, Salau Abdulmalik Femi, has demonstrated and proved  that funds deposited and saved in most  Nigerian Banks may  afterall not be safe.                                                                       

The heavy bearded Suspected  Fraudster,  who specializes in pulling out money from banks and other corporate bodies,  while undergoing interrogation  by Police Operatives,  gave an insight into how he hacked into Nigerian banks' server and pulled over N1.8b within minutes.
 Femi's expose according to the Opinion Polls conducted by News planet's International online newspaper,  has demystified  the  hitherto perceived safety of depositors funds as claimed by  some banks.
Further checks by  our Correspondent indicated that Many bank depositors have expressed fears and worries since the information was disclosed.                                                                                   
Just as some banks were said to be  panicking over the  safety of their customers funds with them, especially as Femi's fleeing  syndicates were yet to be apprehended. 
According to the Police,  The suspect, was arrested by detectives from the Special Fraud Unit (SFU) of the Nigeria Police Force, for allegedly hacking into the server of a Nigerian bank to steal N1.87b
The Police, who believed he is the kingpin of a syndicate, which specialised in hacking into the servers of banks and corporate agencies reportedly confirmed the suspicion after he told the officials of SFU that he has the capacity to pull millions from bank servers within minutes by using different softwares.
He was arrested after he hacked the Flex-Cube Universal Banking System (FCUBS) of a first generation bank.
This was disclosed by the spokesman of SFU, Ikoyi, Lagos, DSP Eyitayo Johnson, who said the suspect, using application softwares, created fictitious credits totalling N1.87bn on the accounts of three of the bank's customers.
He was said to have successfully consummated debits (outflows) amounting to N417.5m through internet banking transfers to other banks.                                                                                       
DSP Eyitayo also stated that  his Unit, while acting swiftly on a petition from the bank, contacted the Central Bank of Nigeria (CBN) and the deposited  Fund banks, whose  customers were beneficiaries of the fraudulent funds and in the process, Police was able to salvage a substantial amount of the stolen money.
Items said to have been recovered from the suspect included an Apple laptop and an iPhone.                                                      
Femi and Operators of some Bureau De Change (BDC), who he  used to launder the monies, will be charged to Court as soon as investigation is concluded,"  Eyitayo said.