3 Dead , 2 Sustain Injuries , As High-Tension Wire Fall In Lagos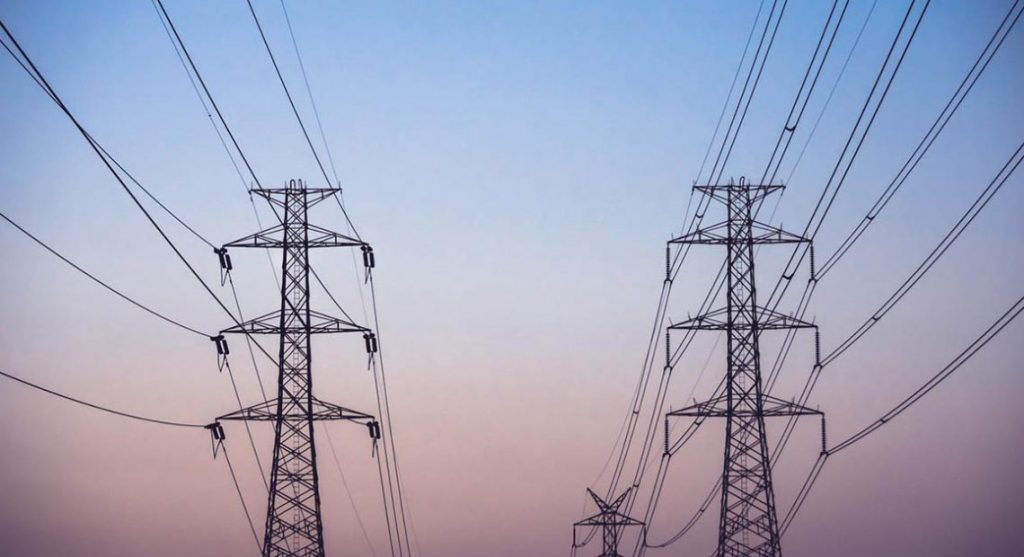 Three men have been confirmed dead and two other persons injured after a high-tension wire fell along Obalende Road, Ikoyi, in Lagos.

It was learnt that the three victims were electrocuted at about 11:39 p.m.
Eye witnesses confirmed that a man and a woman who were injured were rushed to the Lagos Island General Hospital, after which the area was cordoned off by the police.
"Officials of Eko Electricity Distribution Company in charge of Obalende Zone promptly arrived and disconnected power," another source said.