26 – Year Old Stylist,Oluwatoyin Joshua , Stabs  Boyfriend To Death While Disputing Over N3,000 Gift From Yahoo Boy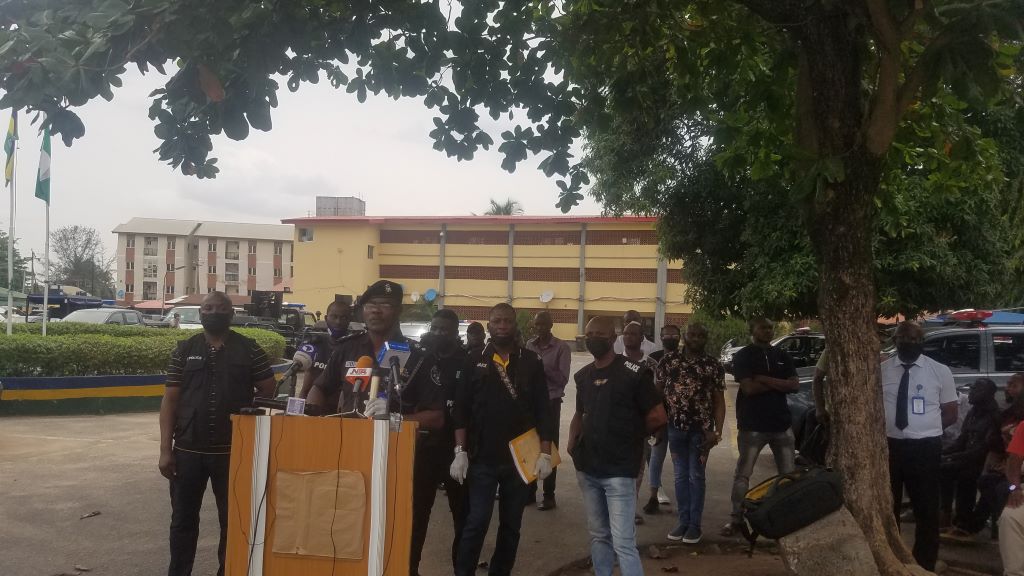 Operatives of the Lagos State Police Command, have arrested a 26-year old Stylist , Oluwatoyin Joshua, for allegedly killing her boyfriend, Adebayo, over N3, 000 gift they received from a fraudster, otherwise known in local parlance as Yahoo boy.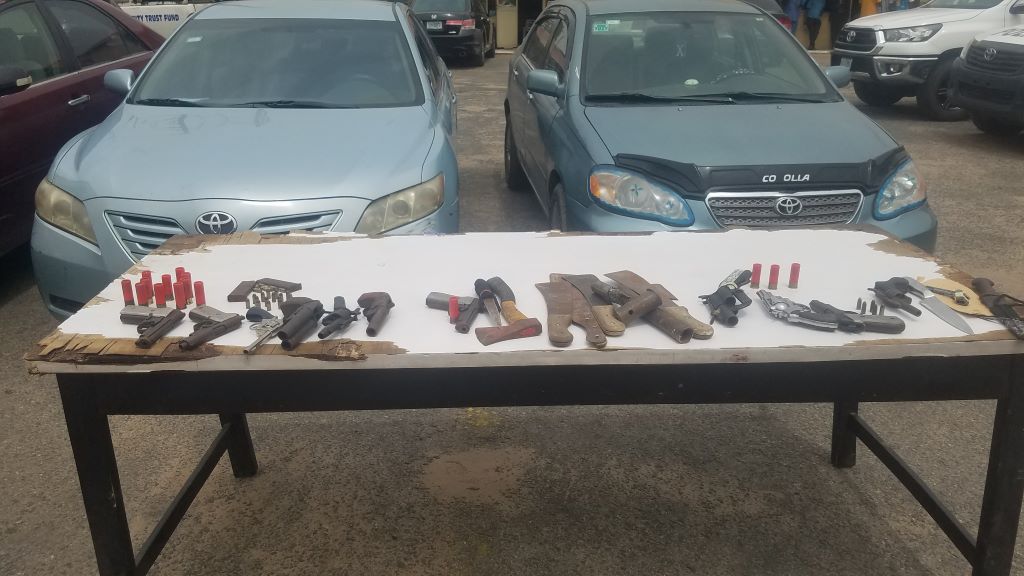 The police said the lady allegedly stabbed her boyfriend with a kitchen knife while quarreling over N3000 gift that was given to them by a yahoo friend.
According to the Police, during the struggle, Oluwatoyin, dashed into the house, grabbed a kitchen knife and allegedly stabbed her boyfriend on the neck.
Reacting to the allegation, the suspect said the quarrel she had with her boyfriend was over N1000 and not N3000 as alleged by the police.
 The suspect revealed that a cash of N3000 was given to her by a yahoo friend to her boyfriend.
She said "the guy, a known fraudster in the area, gave her the N3000 with the instruction, that she should give N2000 to her boyfriend while she (Suspect) keep the balance of N1000".
"I told my boyfriend when he came back. But he insisted that I must give him the  entire N3000. That was how he started beating me. He used stick to hit me. It was in the heat of the beating that I freed myself, ran into the house, grabbed a knife and stabbed him".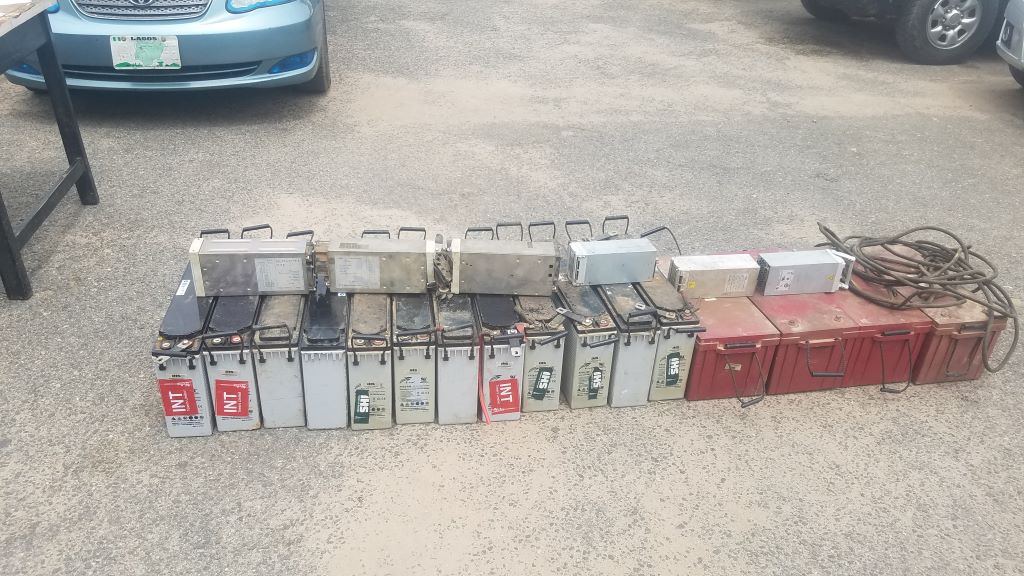 "I am the one who also rushed him to the hospital when I realized what happened. At the hospital, i withdrew the N15,000 i had saved in my bank account. they stiched the wound but asked that we should buy blood because he had lost much blood. He died while we were waiting for blood" he added.
Parading the suspect, the Lagos State Commissioner of Police, Abiodun Alabi, said the suspect would be charged for murder at the end of Investigations.