2023 ELECTIONS : Police Force PRO  Commend Crime Reporters, Calls For Objective Reports To Avoid Setting Nigeria On Fire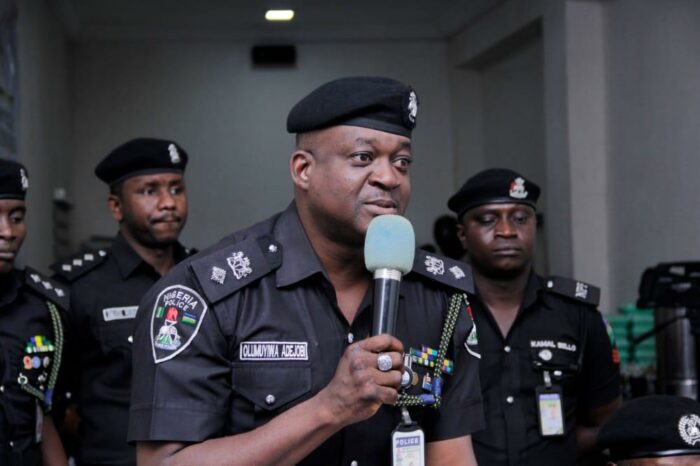 The Force Public Relations Officer, CSP Olumuyiwa Adejobi, has enjoined Journalists , especially those attached to crime and security beats across the country , to ensure credible and objective reportage.       

The Image Manager who was speaking at an end of the year get-together dinner hosted by the Lagos State Police command public Relations Officer, SP Benjamin Hundeyin, admonished men and women of the pen profession to be wary of the kind of information they pass out to the public,  especially as the country approaches the 2023 general elections.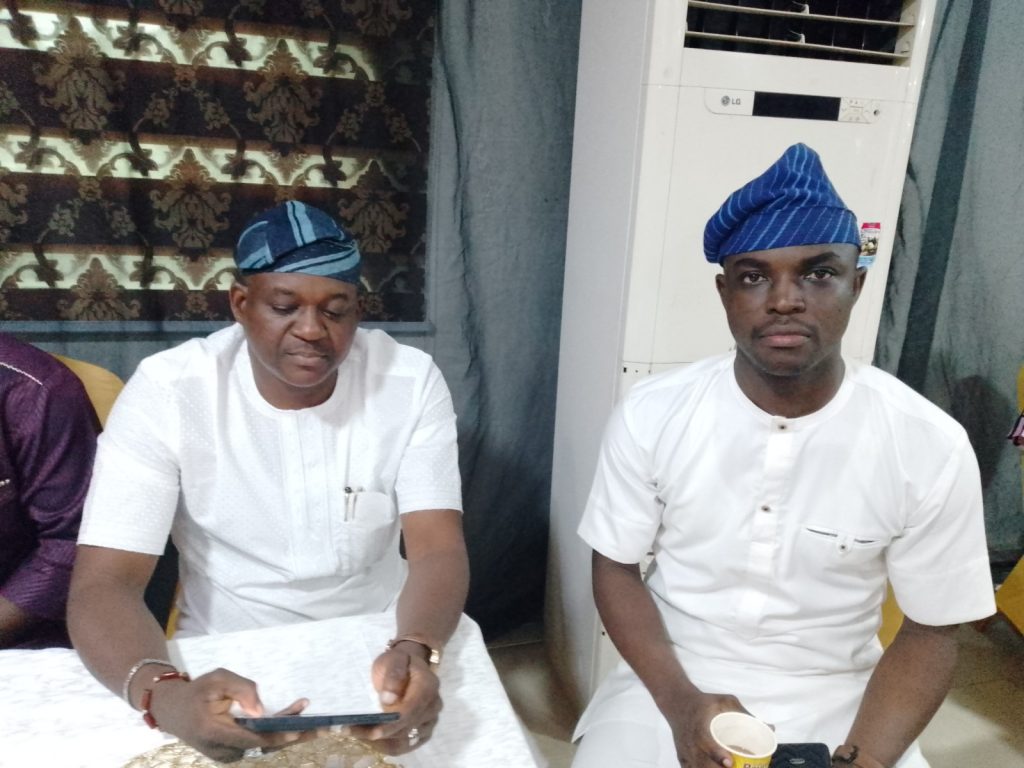 "Please be objective in your reports to avoid setting the country on fire especially as we approach a critical period in Nigeria. "                                                                                                                               
CSP Adejobi who commended Journalists nation wide , noted that   security agencies, especially the Police cannot appreciate the media enough for all they do to support in keeping and maintaining national security and peace.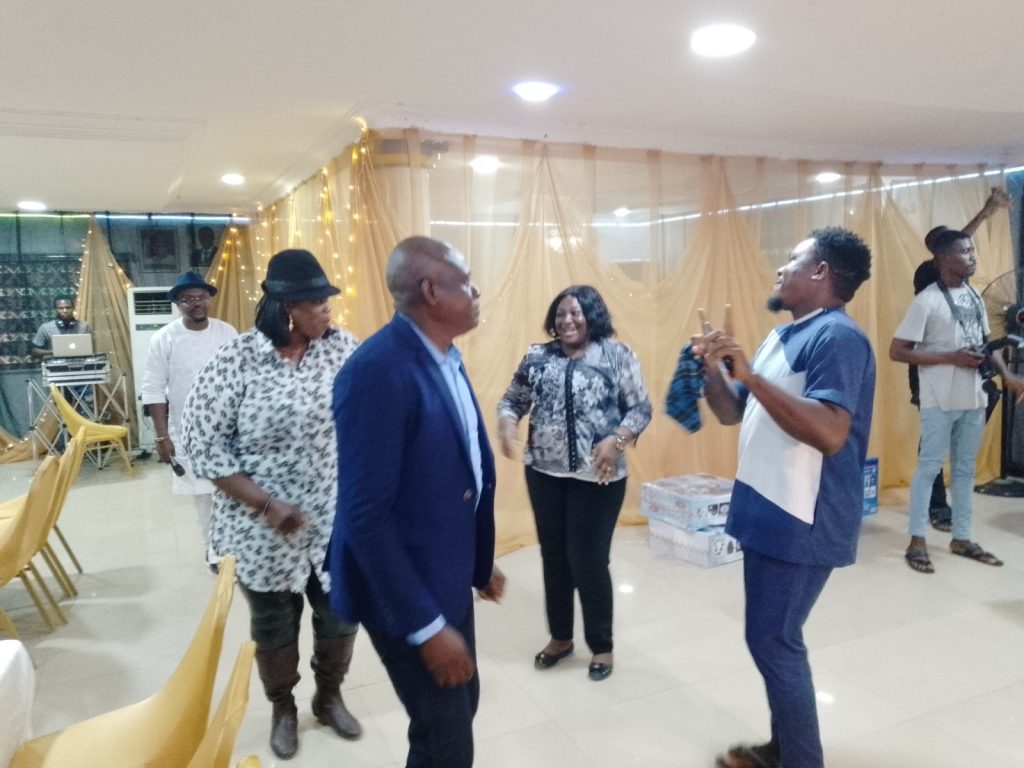 The Force Public Relations Officer,FPRO , who was a Special Guest during the dinner nite organized in honor of members of the media ,which the Crime Reporters Association, CRAN, and National Association of Online Security News Publishers (NAOSNP) were in attendance,  was held at the Police Officers Mess, GRA, Ikeja on Saturday, December 17th, 2022.               
Adejobi stated thus : 
"We know that in Nigeria, we are blessed with these group of individuals, intellectuals for their resilience, commitment and steadfastness in supporting us in this trying time. The IGP sends his regards, and we love you in the Police family.                                                                                                                           
"I believe to an extent, I can speak for some of my senior colleagues, who are spokespersons of other commissions and agencies in Nigeria, including the military, that we all appreciate you. We commend your efforts; despite your challenges, you have been so objective,"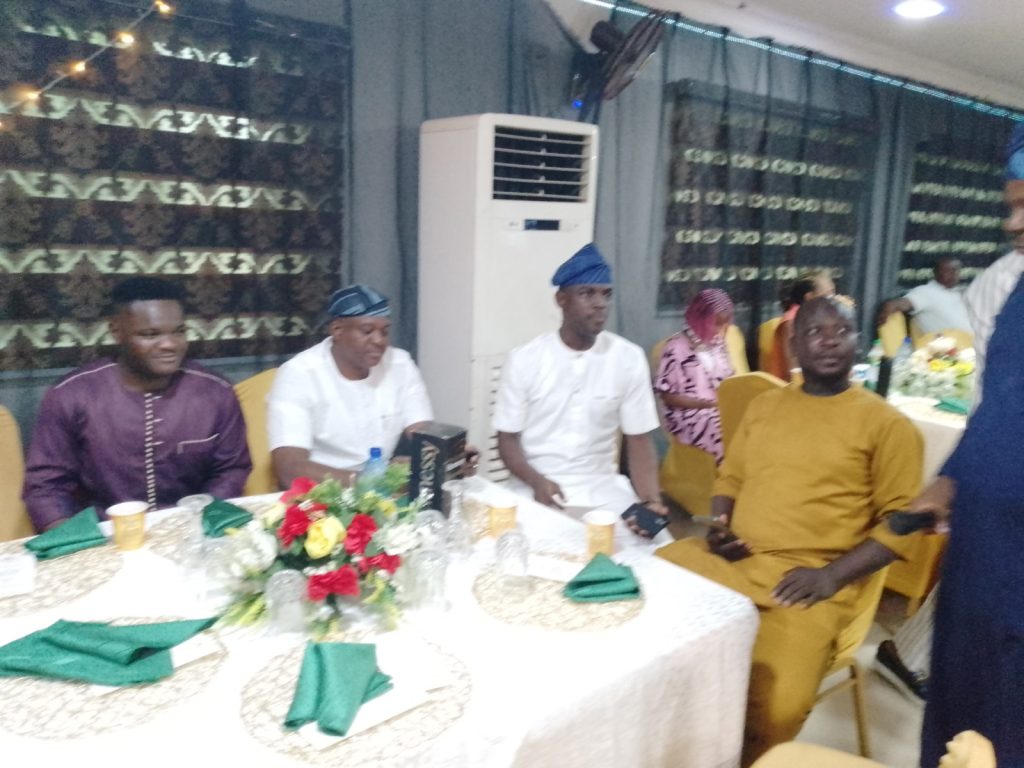 Adejobi further tasked the press to keep their objectivity flag flying even as the electioneering enters the peak periods, asking them to be balanced in reporting, and never be afraid to report the truth so that no public officer will wallow in impunity.                                                                                                               
However, he warned that objectivity does not mean 'setting the country on fire' with reportage.
"We are moving to that period that will be more challenging; electioneering processes and all. Please be objective, do not set Nigeria on fire. Confirm every story before publication," he advised.                           
"We cannot be successful without the media," he concluded.
To spice up the well-attended event, which drew pressmen from the electronic, online and print media, the organisers staged games that produced winners, who carted mouthwatering prices such as fans, blenders, bluetooth and many more.                                     
Others in attendance , were the PRO, Lagos State Police Command, SP Benjamin Hundeyin , his Deputy, DSP Stephen Kuti and other members of the State Police Public Relations Office.