2021 USA COUNTY ELECTION : Prominent Lower Paxton Township Supervisor Candidate, Alex Rajis, Urges Leaders To Deliver Democracy Dividends.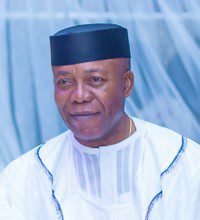 An eminent Architect and prominent candidate vying for the Lower Paxton Township Supervisor position in the forth coming United States Of America, USA, County Election, Coming up on May 18th, 2021, Dr. Alex Rajis, has charged leaders at all levels of governance to prioritise the patriotic act of delivering impactful dividends of democracy to the people.

Speaking while interacting with a Senior Nigerian media practitioner recently , the Nigerian Born American immigrant and favored Candidate, who also doubles as an Architect , Engineer and project management Expert , contended that provision of critical social infrastructure by leadership in all spheres of governance globally, will stem the alarming rate of restiveness and agitations in the world.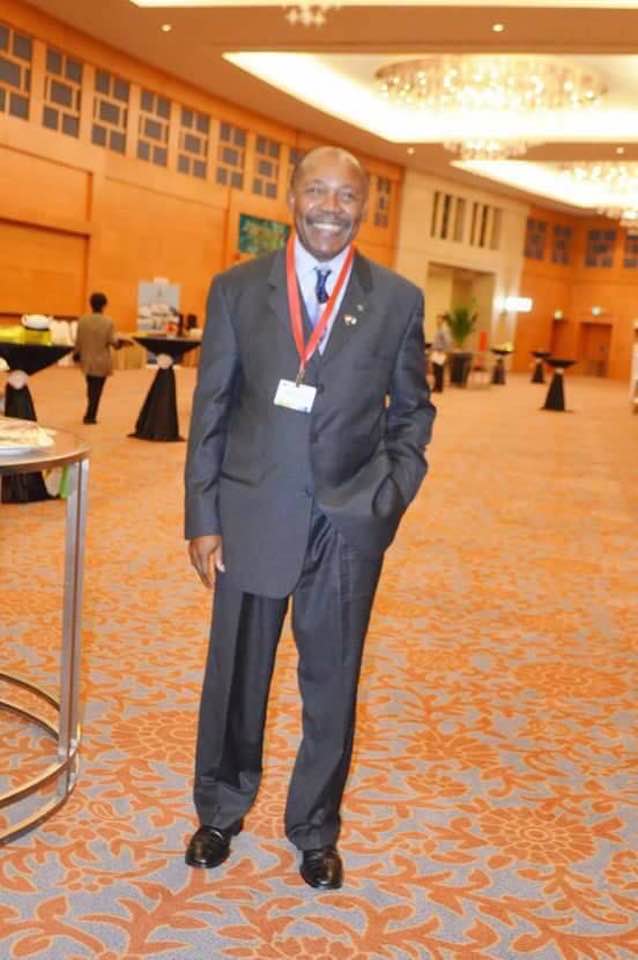 According to Rajis, who identifies himself as a servant leader, "as we prepare for the forth coming elections , I want to wish America a greater prosperous future with the choice of who represents us.

"Let me, however, use the opportunity of this our interactions to charge our political leaders to recommit themselves to the task of addressing the huge infrastructural deficiency currently plaguing the world as a means of reducing the escalating degree of restiveness," he said.

Stressing that the level of infrastructural deployment directly impacts on the quality of life provided to the citizenry, he encouraged leaders to justify the number of years chronologically credited to the nations , with an equal amount of social amenities to assuage frail nerves.

In his words, "Benefitting from many years of consultancy to multinational agencies and personal interactions with leaders across the globe, I know that a development minded leadership automatically secures the people's buy-in.
" leaders should therefore work to secure public acceptance and willing participation in the act of governance through the delivery of impactful dividends of democracy," Rajis emphasised.

He asserted that given the enormous potentials of Nigeria, especially in the human resource sector and against the backdrop of the current deployment of technology and virtual platforms for knowledge transfer, the nation at sixty definitely has immense potentials going forward.