Governor Obiano Mourns Amaechi Obiora and Victor Uwaifo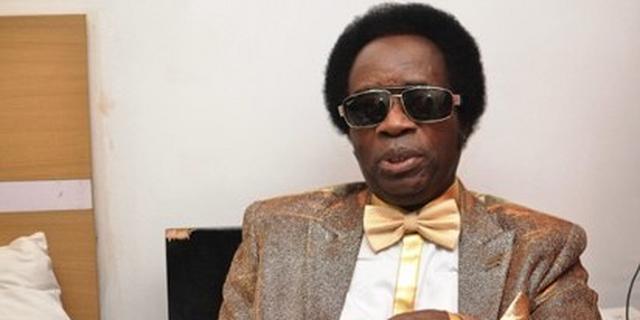 Anambra State Government has commiserated with the families and friends of Dr. Augustine Amaechi, co-founder of the famous Eko Hospital in Lagos, and Professor Victor Efosa Uwaifo, a musician and singer of international repute.

Late Sir Victor Uwaifo
Dr. Obiora was 85 years and Uwaifo passed on at 80. They both made profound contributions to Nigeria's development and displayed outstanding brilliance in not just the practice of their professions but also in intellectual and academic matters.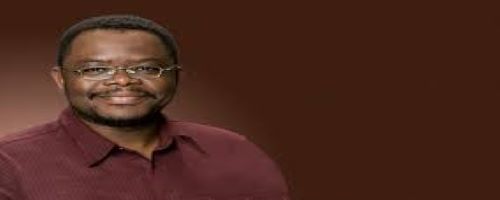 Dr Obiora studied at Edo College in Benin City in today's Edo State on a scholarship and at Government College in Owerri, in today's Imo State, also on a scholarship on account of his superior intellect. He was, in addition, an outstanding student at the medical school of the University of Ibadan from where he graduated in 1964.
His record at the Royal College of Surgeons in Scotland was no less impressive. He rose rapidly to the position of Senior Lecturer at the College of Medicine, Lagos University Teaching Hospital (LUTH).
Uwaifo's academic record is equally shining. Graduating with distinction in Fine and Applied Arts from the Yaba College of Technology, Lagos State, he was to earn a bachelor's degree (first class) in the same discipline from the University of Benin when he was already in his 50s, and followed it up with a master's degree and a doctorate. In no time he attained the rank of a full professor of architectural sculpture at Uniben. His is a very inspiring story.
It is, of course, in the practice of their respective professions that both men gained public attention. As one of the three founders of EKO Hospital—the other two being Dr. Alexander Eneli and Dr. Sunday Kuku – Dr. Obiora helped set up a private hospital in Nigeria which meets international standards.
It is one of the few private medical facilities where young doctors officially go for further knowledge and skills. EKO Hospital has also helped stem the tide of foreign medical tourism and saved Nigeria's scarce foreign exchange.
According to a statement by the Anambra State Commissioner for Information and Public Enlightenment, Mr. Don Adinuba, "the streak of patriotism in Dr. Obiora showed early enough. He could have travelled abroad to practise his skill at the outbreak of the Nigerian Civil War—three years after qualifying as a medical doctor– but he chose to flee to the East and helped, in the most difficult of circumstances, to reduce the severe pain of the wounded, restore health to the sick and save numerous lives.
"Stretching himself to the limit in this extraordinary circumstance served as a blessing in disguise. When he went for the specialist training in surgery in the United Kingdom after the Civil War, he had already acquired tremendous experience and skill."
"Professor Uwaifo was a virtuoso for decades, right from the 1960s when he played "Guitar Boy", the first African musical composition to earn a gold disc. It has remained evergreen, just like almost every other number by him. It speaks volumes about his artistic prowess that though Uwaifo sang mostly in his native Bini language, his music is enjoyed all over Nigeria and far beyond, with a lot of people who cannot speak the language reciting every word and line so easily."
"Uwaifo's stage craft remained electrifying up to the time he breathed his last at the weekend, belittling his age. He was an instrument inventor, a master composer, a guitarist, mouth organist, pianist, sculptor and museum curator. When he became the Edo State Commissioner for Art and Culture, the whole nation considered him the right man for the job. Unlike many talented artists, there has been no scandal around Uwaifo, and not even brushes with the law."
The statement further stated that "the Government and people of Anambra State are delighted that Uwaifo maintained excellent relationships with such talented and respected Anambra indigenes as Bona Ezeudu, a multitalented sculptor and painter in his own right."
Meanwhile, Governor Willie Obiano has called the Obi of Onitsha, Igwe Alfred Achebe, to commiserate with him and the entire Onitsha people over the loss of Dr. Obiora, who, as a proud member of the Onitsha Royal Cabinet, dressed for over two years in the appropriate Onitsha traditional dress everywhere he went in Nigeria and abroad.
Obiano has also condoled with Governor Godwin Obaseki over the death of Professor Uwaifo whom he described as "a huge national asset".