U.S Recovers $53m Illicit Fund Involving Diezani, Aluko, Omokore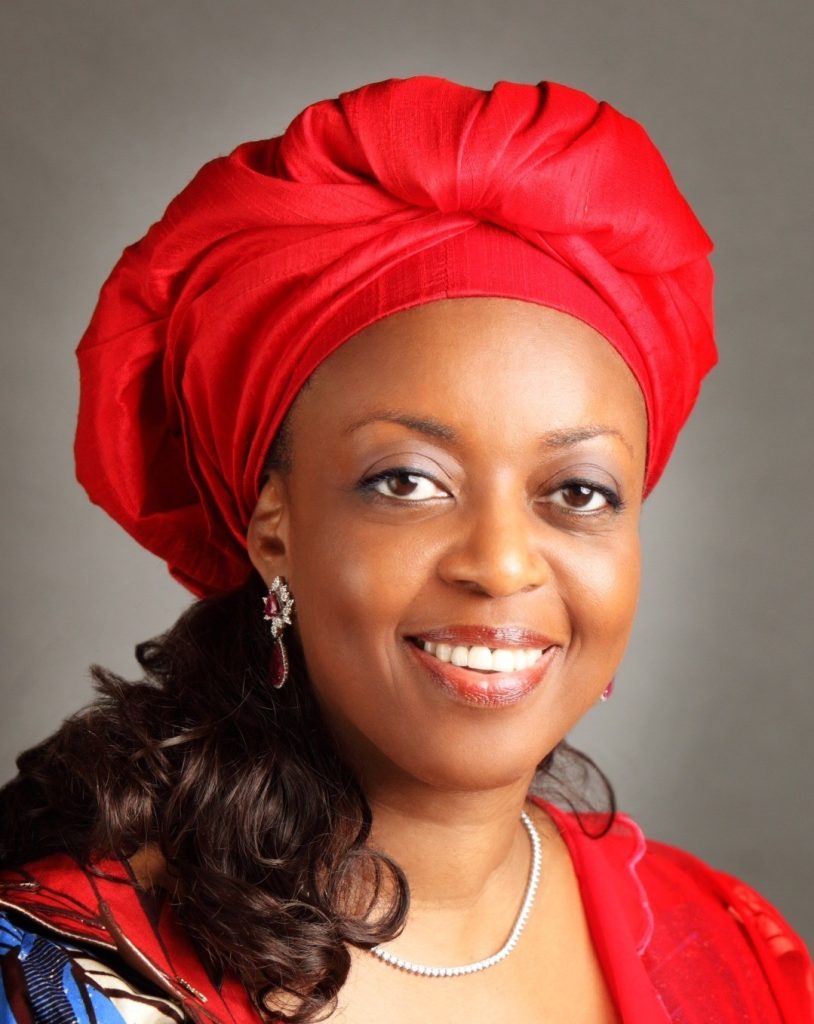 The U.S. Justice Department announced today the final resolution of two civil cases seeking the forfeiture of various luxury assets that were the proceeds of foreign corruption offences and were laundered in and through the United States.

According to court documents, from 2011 to 2015, Nigerian businessmen Kolawole Akanni Aluko and Olajide Omokore conspired with others to pay bribes to Nigeria's former Minister for Petroleum Resources, Diezani Alison-Madueke, who oversaw Nigeria's state-owned oil company.
With the conclusion of the cases, the department said it had recovered roughly $53.1 million in cash – constituting the net liquidated value of the defendant's assets – plus a promissory note with a principal value of $16 million.
Alison-Madueke used her influence to steer lucrative oil contracts to companies owned by Aluko and Omokore. Authority said the proceeds of those illicitly awarded contracts totalling more than $100 million were then laundered in and through the United State.
It was gathered that the funds were used to purchase various assets through shell companies, including luxury real estate in California and New York as well as the Galactica Star, a 65-meter superyacht.
The real estate was also used as collateral for loans to Aluko and the shell companies he controlled. As part of the forfeiture process, those lien holders were paid, according to the U.S Justice department.
Assistant Attorney General Kenneth A. Polite, Jr. of the Justice Department's Criminal Division, Assistant Director Luis Quesada of the FBI's Criminal Investigative Division, Assistant Director in Charge David Sundberg of the FBI Washington Field Office, and Chief Jim Lee of the IRS Criminal Investigation (IRS-CI) made the announcement.
The FBI's International Corruption Squad in the Washington Field Office and the IRS-CI investigated the cases, with assistance from the FBI Los Angeles Field Office.
Trial Attorneys Michael W. Khoo and Joshua L. Sohn of the Criminal Division's Money Laundering and Asset Recovery Section prosecuted the cases. The Justice Department's Office of International Affairs and the U.S. Attorney's Office for the Southern District of Texas provided substantial assistance.
These cases were brought under the Kleptocracy Asset Recovery Initiative.
This initiative is led by a team of dedicated prosecutors in the Criminal Division's Money Laundering and Asset Recovery Section, in partnership with federal law enforcement agencies, and often with U.S. Attorneys' Offices, to forfeit the proceeds of foreign official corruption and, where appropriate, to use those recovered assets to benefit the people harmed by these acts of corruption and abuse of office.