Tragedy Struck De Dems Hotel Egbeda, As Supervisor, Baker Drown In Swimming Pool During Saturday Night clubbing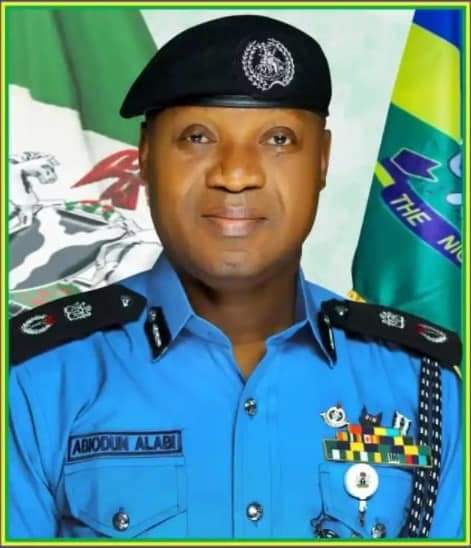 A popular Leisure and hospitality Center, De Dems Hotel, located at Egbeda area of Lagos ,  was during last Saturday night clubbing said to have been struck by tragedy.
The incident which was said to have caused stir, panic and confusion at the facility,  led staff and customers running Helter skelter. 
News Planet International reports that there are various version of the cause of the incident.
While some yet to be confirmed witnesses testimonies had it  that the staff ( names withheld) , said to be a baker with the hotel , was pushed into the pool during  a scuffle with yet to be identified persons , another version said he skipped and fell into the pool and drowned, while yet another source said nobody knew if it was excess alcohol or  exactly what happened.
An aggrieved female staff who spoke on grounds of anonymity, questioned "why nobody saw him drowning, even if was drunk,considering that same night was our Saturday night clubbing"  .   
Another staff   blame negligence on the part of management,as according to him,  there are no adequate safety measures such as life jackets at the pool.
However, in a telephone interview with the CEO of the hotel , fondly called Chief Simple, who recently opened an ultra modern branch of the hotel at Lekki area of Lagos,  he denied the pushing account of the incident, however he promised to get the Manager comment on the incident.
Speaking, the manager identified as Mr. Ben, confirmed the incident but denied any foul play.                                                           
" The person in question is not just a staff member but a supervisor and a married Man.when he was found in the pool, he was rescued and taken to a hospital but was later pronounced dead. We have notified his family and the police are aware of the incident ". 
Confirmation sought from the Lagos State Police Command  Public Relations Officer, SP Benjamin Hundeyin, was not responded to as at the time of going the press.