Suspect Admits Having Sexual Intercourse With 13 – Year Old Girl After Brain Washing Her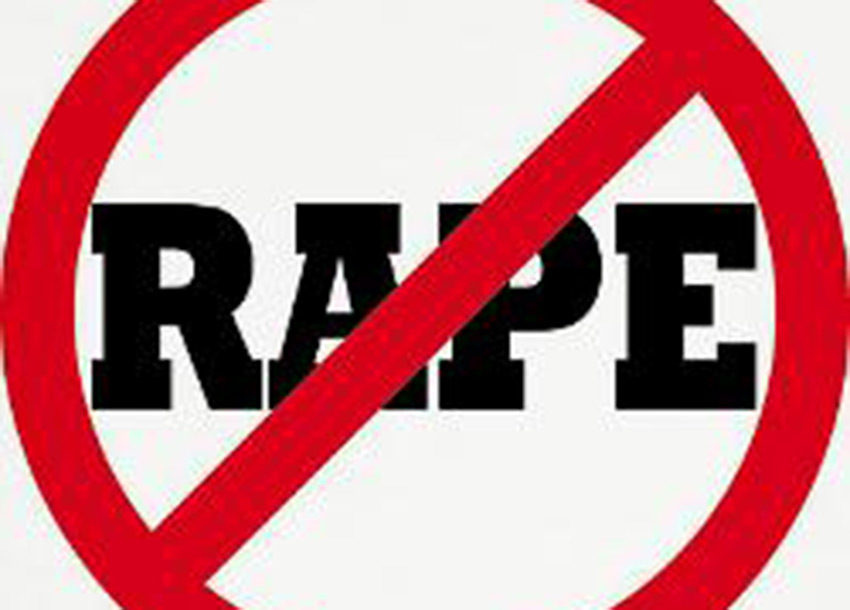 An  accused Child Molester,Gabriel Awaye, has admitted having sexual intercourse with a 13 year old girl .                                  

The 29 – year old man who was arrested in Lagos State for allegedly engaging  the 13-year old girl in sex under false pretence.
Our Correspondent reports that the incident happened at Agbawaye Street, Command area of Lagos, where they reside.
Gabriel, was said to have lured the girl under the false pretence of giving her certain information, confused her with words of mouth and eventually defiled her in the process.
When the girl realized herself, she informed her parents about what happened and the matter was reported to the police in the area.                                                                                                 
He  was then arrested and transferred to the Gender Section of the Command for interrogation over the act.
At the Gender Section, he reportedly admitted that he slept with her but with her consent; as such it was not a case of rape as claimed by the girl's parents.
However, the Police found him culpable and subsequently charged him before the Ogba Magistrates Court for the alleged offence, which attracts several years of imprisonment if he is tried and found guilty before the Court.
When he was arraigned, the Court did not take his plea after the prosecutor, Mr. Victor Eruada, asked the Court to refer the matter to the DPP for advice since the victim is still a minor.
The Presiding Magistrate, Mrs M. O. Tonimola, ordered his remand in Correctional Centre at Kirikiri town, Lagos, pending the outcome of the DPP's advice.
The Court also directed the prosecutor to duplicate the file and send to the DPP and adjourned the matter till 25th November, 2021, for the report of the DPP to be available.
The matter may likely be transferred to the High Court if the DPP finds him culpable and recommends his trial over jurisdiction.