Some Military Personnel Are Aiding Insurgency — Ejiofor, Former DSS Chieftain Laments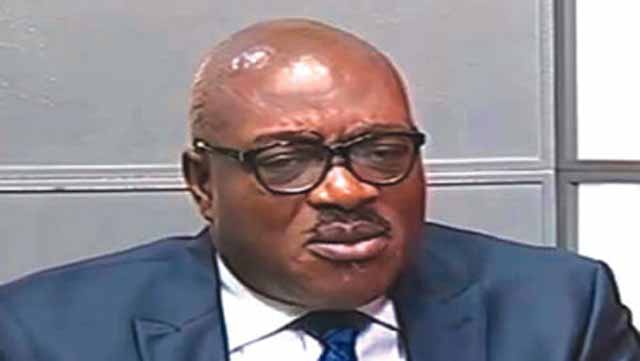 A former Director in the Department of State Services (DSS) Barrister Mike Ejiofor , has decried the emerging scenario that obviously suggests that some retired and serving military personnel are working with Boko Haram elements to destroy the country.

Speaking on a current affairs program, Saturday Sunrise, monitored in Lagos, he said with the level of destruction and audacious attacks on the Nigerian Defence Academy and for bringing down an air force aircraft, "it is obvious that some retired and serving military personnel are aiding them."
Ejiofor said apart from the foreign training some of the terrorists might have received, bringing down an aircraft and invasion of NDA without any arrest or trace almost a week after, is an indication that they have collaborators in the military.
He, however, urged that more is required in intelligence gathering to fish out the perpetrators of these dastardly acts.
According to him, "We know that some of the terrorists received training, but bringing down an aircraft and invading the NDA without being caught speaks volumes. Bringing down an aircraft requires the launch of a scud missile.
"These can only be achieved through those who have received military training andexpert at such. It is crystal clear that some serving and retired military personnel are working for the insurgents. We need to do more in the area of intelligence gathering to
arrest the perpetrators. "