Police Rescues 3 Ladies From Wash Wash Fraudster Recovers Box Of Fake Foreign Currency 3 Vehicles N150,000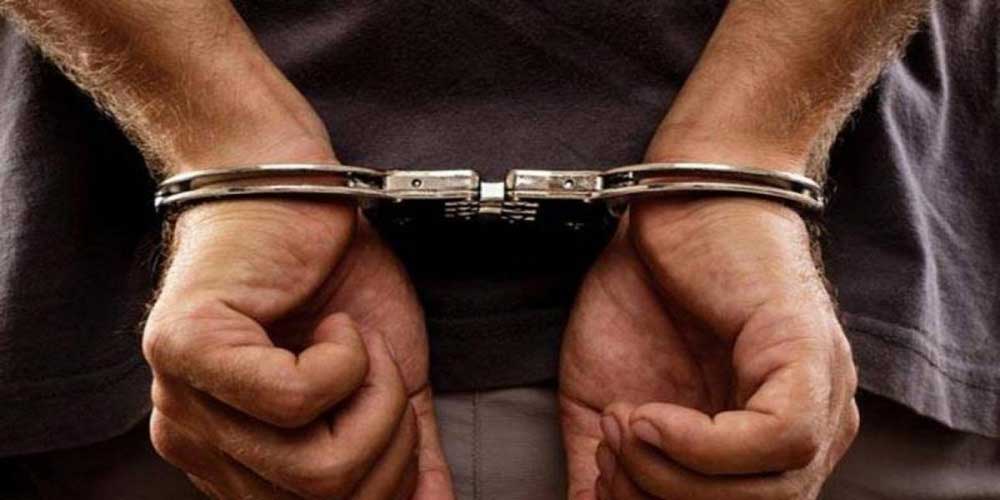 Five unrepentant Fraudsters who specializes in scamming people with fake foreign Currencies are in police net. Operatives from Area 'B' Police Command, Apapa arrested them, recovered their operational vehicles and fake currencies
According to the state Commissioner of Police, CP Hakeem Odumosu, following complaints received On June 12th, 2020, from one Mariam Balogun , of Kano Street Èbúté Metta, made at Area B Command Apapa, that, she boarded a vehicle from Costain to Orílẹ̀ Bus Stop, with three men already in the vehicle. On getting to Eric Moore Bridge, one of the passengers said he wanted to alight.
The purported passenge started a discussion that he has a bag containing huge amounts of money but charms were placed on top of the money. That he needed an herbalist or pastor to pray over the money. " The vehicle suddenly diverted to 'White Sand' area, railway lane Ijora Badia, where she was scammed of the sum of One hundred and Fifty five thousand naira. An oath was administered on her against her will with a water in a calabash taken by all the passengers.
The Five suspects that were arrested are Olasupo Olasehinde, 52 years old ; Abayomi Omoleye, 51 years old ; Unde Olaore, 56 years old ; Folajimi Akinnawo, 45 years old ; and Abiodun Adedayo, 48 years old.

However, police rescued two more female victims from their den, Balikis Fasasi and Taiwo Salami. One old briefcase containing counterfeit United States Dollars arranged in bundles of cut to size paper with fake dollars on top and beneath each bundle, and charms were recovered.
police recovered three vehicles used to perpetuate the crime : they are a Toyota Camry with Registration number AGI – 916 – FU , Red Volkswagen Golf with Registration number JJJ – 890 – DD and Old model white Toyota Camry with Registration number MUS- 925- FQ. The sum of one hundred and fifty five thousand naira cash was recovered from the suspects.
Two different gangs operating in similar manner were also arrested at Ogba by operatives of Area G Command.