PASTOR FROM HELL : Hypnotises Father, Defiles His Little Daughter , Collects Blood From Her Private Part For Rituals To Boom Church Membership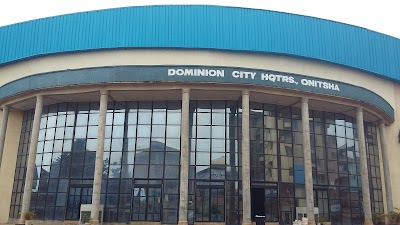 A young man who described himself  as a pastor in training, has been captured in Onitsha area of Anambra State, for allegedly drugging a good samaritan  that assisted and fed him, defiled his little daughter, scooped blood from her virgina for ritual, to boost membership of his proposed new church in the same area.

The suspect who in a video that has gone viral in the social media , identified himself as 'Pastor' Arinze of Dominion City Church, was  described as "Pastor from the hell " by residents in the area .
In his confession, while being tied with  a white cord,  Arinze confirmed that he used his finger to penetrate the minor, before collecting blood he had wanted to use for ritual to boost Membership of his new church.
Asked by the video narrator , who is an unidentified landlord of the house where the dastardly act was allegedly committed,  " if he had performed his proposed  ritual with the blood collected from his female victim, Arinze denied and stated that the Chief Priest ( Native Doctor), who instructed him to get a  virgin blood,  rejected the minors blood and asked him to bring a fresh one.
Arinze also confessed that his unbridled desire to own his own ministry ,led him into the act.
The narrator said that the suspect had visited the area in search of accommodation three weeks back but claimed that the cost was beyond his reach.
Subsequently,  his church succeeded in paying for a plot of land in the area ,where they had started preliminary stage of construction .
It was in the course of his house search for the accommodation that the suspect was received by the good samaritan father of the defiled girl, who entertained him with food as a Man of God.
Having gained the confidence of the family,  Arinze , was said to have hypnotised the unwary father and while in a state  of unconsciousness, defiled his daughter and collected blood from her virgina.          
The father having regained consciousness, then realized what had happened and began man hunt for the pastor.             
Like a dog marked for destruction that ceases to perceive the smell of faeces, Arinze was nabbed while on a repeat mission to get a fresh blood from virgins private part.