NDLEA Said It Kept Journalists, Lawyers Out Of Court Room During Kyari's Drug Trial To Protect Identity Of Witnesses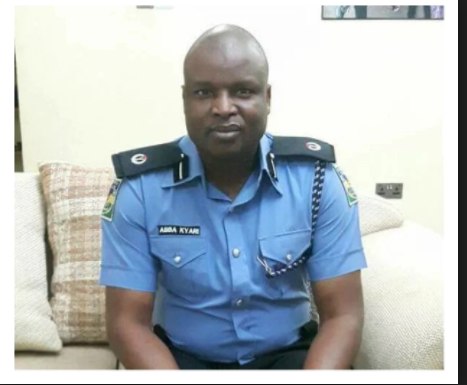 As concerns mount over Tuesday's development at Court 10 of the Federal High Court in Abuja where journalists and lawyers were kept out of the courtroom to prevent them from covering the trial case against a police chief, Nigeria's drug watchdog has said it was to protect identity of witnesses.

Journalists were prevented from covering Tuesday's proceedings of the illicit drug trial of former Police Special Unit, Abba Kyari.
Counsel for the NDLEA, Sunday Joseph, explained that journalists and all those not directly connected to the hearing were prevented from the courtroom to give protection to intelligence officers scheduled to testify in the case.
When asked about his reaction to the opinions of other lawyers in court, Mr Joseph said, "There is a doctrine of state privilege in the interest of national security."
Emeka Nwite, the judge, granted the order from the NDLEA lawyer who earlier prayed the court for a private trial session.
The Judge stood down the matter and eventually excused journalists, other litigants and visitors out of the court before proceeding with the trial.
A deputy commissioner of Police, Kyari is facing trial for trafficking in hard drugs. He faces years in prison if found guilty of the narcotic charges brought against him.