INEC Colluded With APC To Manipulate BVAS,  Says Lagos PDP Senatorial Candidate, Segun Adewale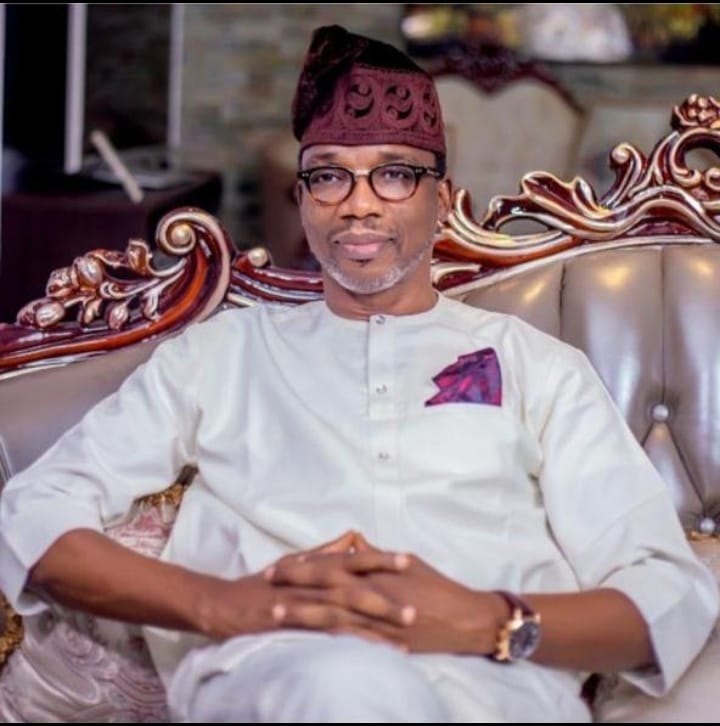 Following reported Wide Spread Rigging and pockets of crisis across Lagos State,  which was said to have marred yesterday's general elections, the People Democratic Party  , PDP Senatorial Candidate for Lagos West, Deacon Segun Adewale, popularly known as Aeroland, has accused  All Progressive Congress, APC  of Colluding with INEC to deprive him of victory by delaying in uploading the authentic results electronically through  BVAS, thereby altering and falsifying the original results.
The visibly angry PDP Senatorial Candidate, wondered why it was after uploading the presidential election results that the BVAS was shut down on the pretense that there was no network.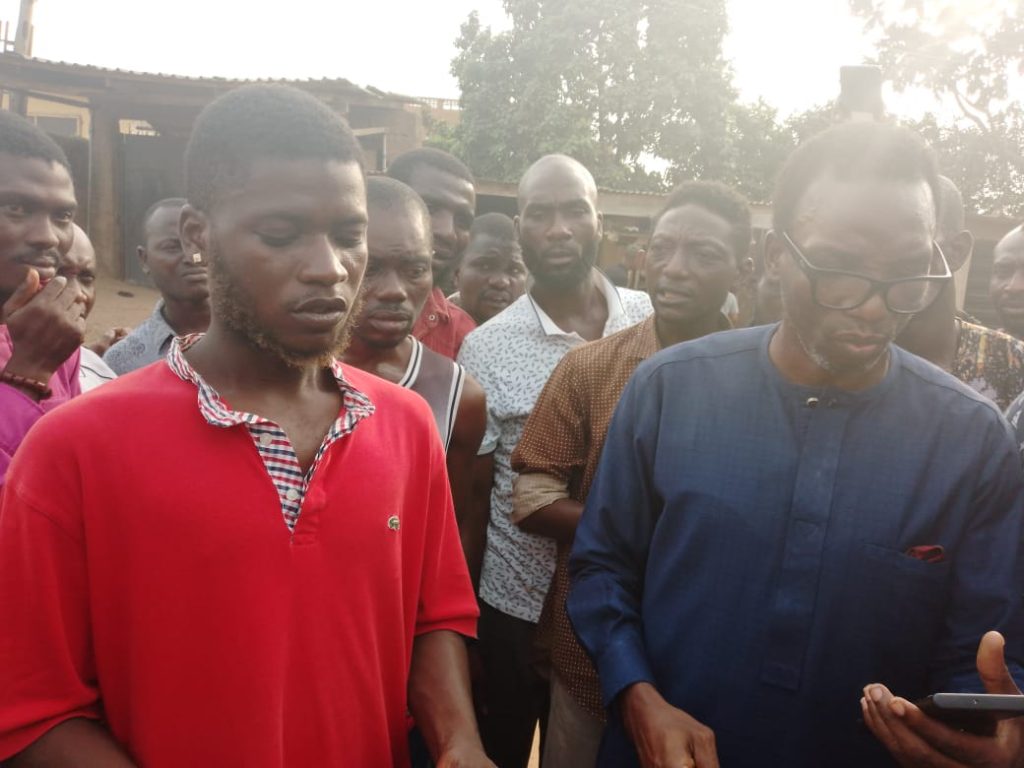 According to him, the purported network issues were deliberately ignited by INEC officials at the Engineering and ITC department, which allegedly is been headed by a former Lagos State Commissioner for Science and Technology, Femi Odubiyi.
Deacon Adewale alleged that the deliberate jamming of network by Compromised INEC officials were the causes of the inability to transmit results electronically immediately after elections.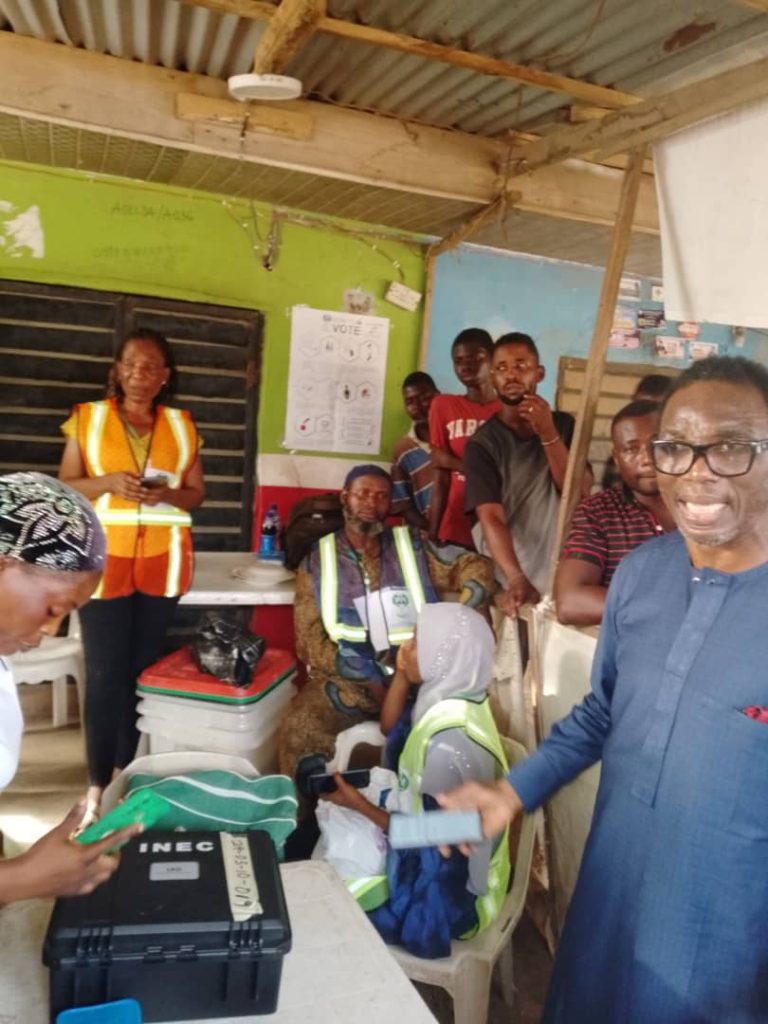 He said : "After voting had taken place at Lagos West senatorial district in Alimosho precisely, it was discovered that the BVAS machines where  no more working immediately after the presidential election results were transmitted electronically". 
The PDP Senatorial candidate alleged that the engineer behind the server, at the office of independent national electoral commission had deliberately shutdown the BVAS .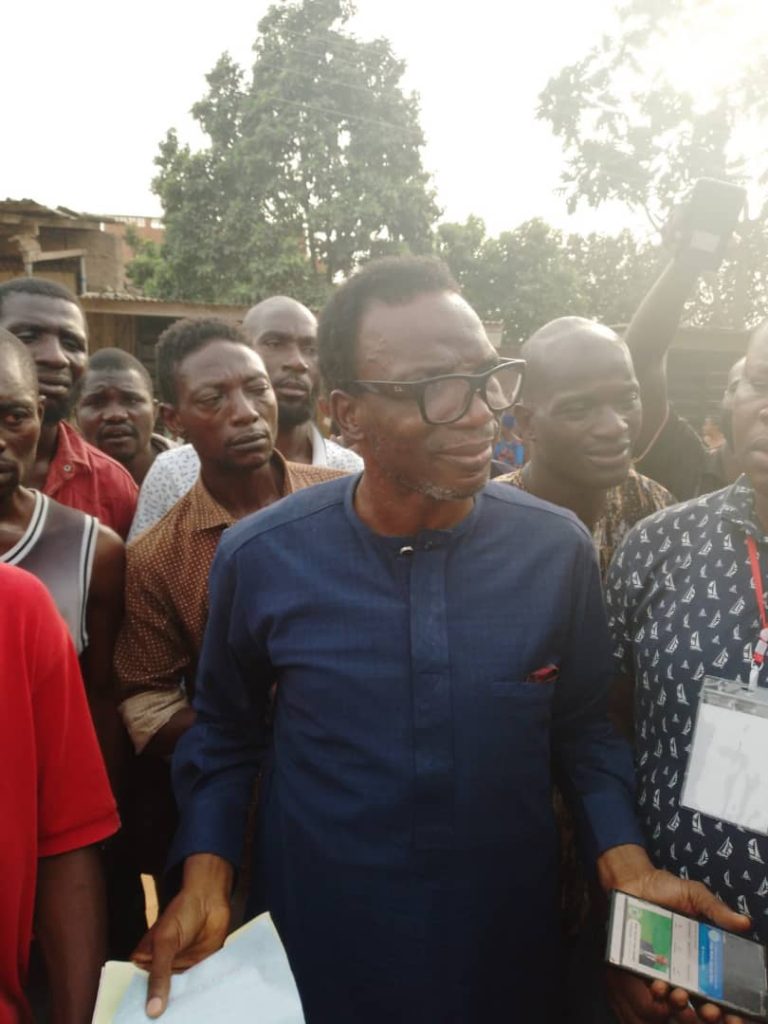 "We also  discovered, that INEC officials  had written false figures for PDP Agents in some polling units and when they  came back to our situation room and we cross checked the figures that was earlier written down during the counting and what was computed on the sheet of paper they gave to them, it was different, however on  returning back to the polling unit , INEC officials claimed that it was done in a error".
The Candidate also alleged that when he confronted Some of the INEC officials on why the results were not sent through the BVAS, they confirmed that the BVAS were not working and later imputed it manually.
"This was an election won by me and the people conducted themselves until after counting the votes , suddenly INEC officers that are supposed to take the results by scan and take photos of the result  sheet and upload came up with the excuses that the network was not working again, that  the BVAS has been shut down through INEC server".